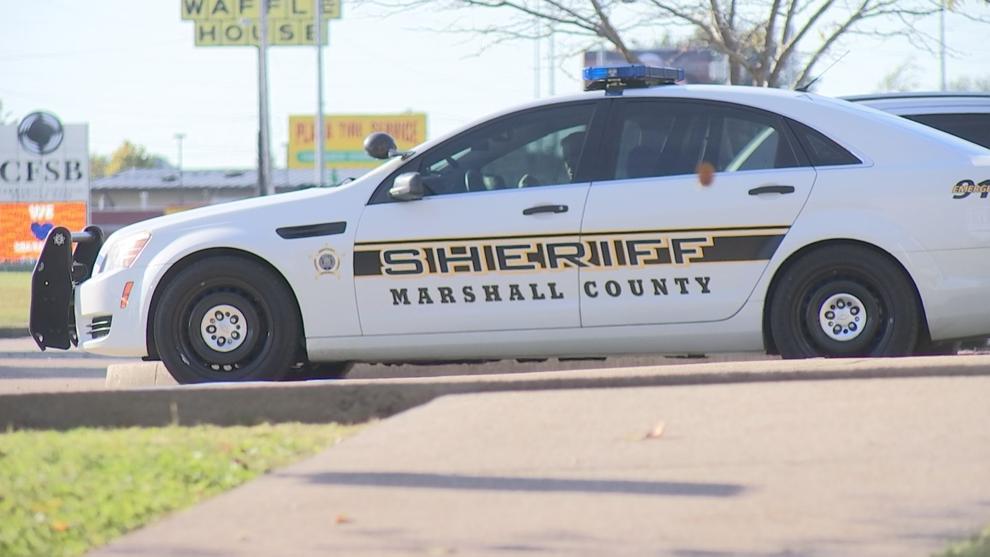 MARSHALL COUNTY, KY — A successful appeal is saving taxpayers in Marshall County more than $300,000. The Kentucky Public Pension Administration claimed that the county owed that money after the Marshall County Sheriff's Department rehired retired Marshall County deputies. But, the county successfully appealed that decision.
Winning the appeal means the county won't unnecessarily pay health expenses and employer contributions for those employees. Members of the Marshall County Fiscal Court had a back and forth discussion last week, following the news that the appeal was successful.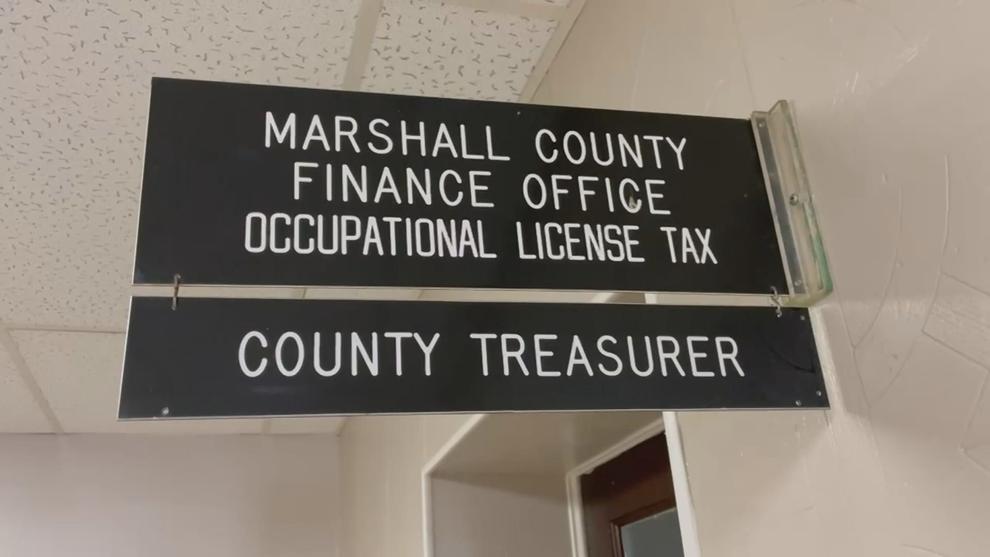 Instead of the employment forms being handled by the sheriff's department, they're overseen by the county treasurer. During a fiscal court meeting Monday, Marshall County Attorney Jason Darnall explained why KPPA was in the wrong, and Sheriff Eddie McGuire detailed what the process looks like to bring the retired deputies back on staff.
"We had no reason to know that was required, because it wasn't in the regs, and we didn't even know that those forms existed," Darnall said.
"What I get is an approval from the officer saying they've been approved by KPPA to come back to work, they meet those requirements," McGuire said.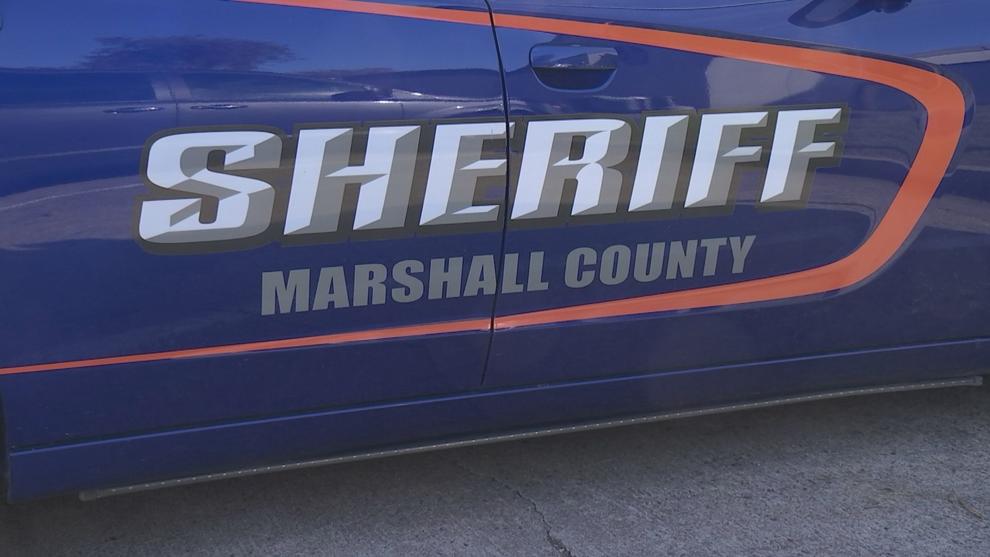 In June, the fiscal court voted 3-1 to allow Darnall to appeal the fee. Commissioners Monti Collins, Kevin Spraggs and Justin Lamb voted to pursue the appeal. Judge Executive Kevin Neal voted no.
"It's about documenting, and it's that simple," Neal said.
"And that's a deflection, because you was willing to throw away all that money because of a personal vendetta against me," McGuire replied to Neal.
"You can think that. The documentation that came over from the state, there is no documentation," Neal said. "Now, the legal argument, obviously, what you submitted to the state, they're looking at it."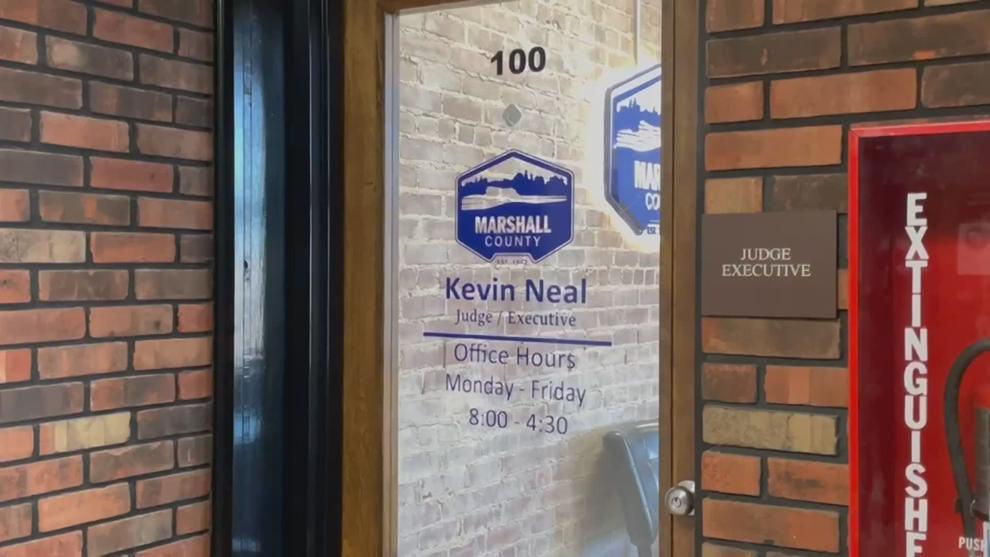 McGuire pressed Neal on why he voted against something that ended up saving the county money.
"So what would be your justification for voting against that?" McGuire asked. 
"Sheriff, you had your comments. My comment was documentation wasn't submitted, end of discussion," Neal replied.
Neal did not make himself available to Local 6 for an interview following Monday's special called fiscal court meeting.