MCCRACKEN COUNTY, KY— The McCracken County Sheriffs Department said after a morning filled with heavy rain, deputies responded to several car crashes.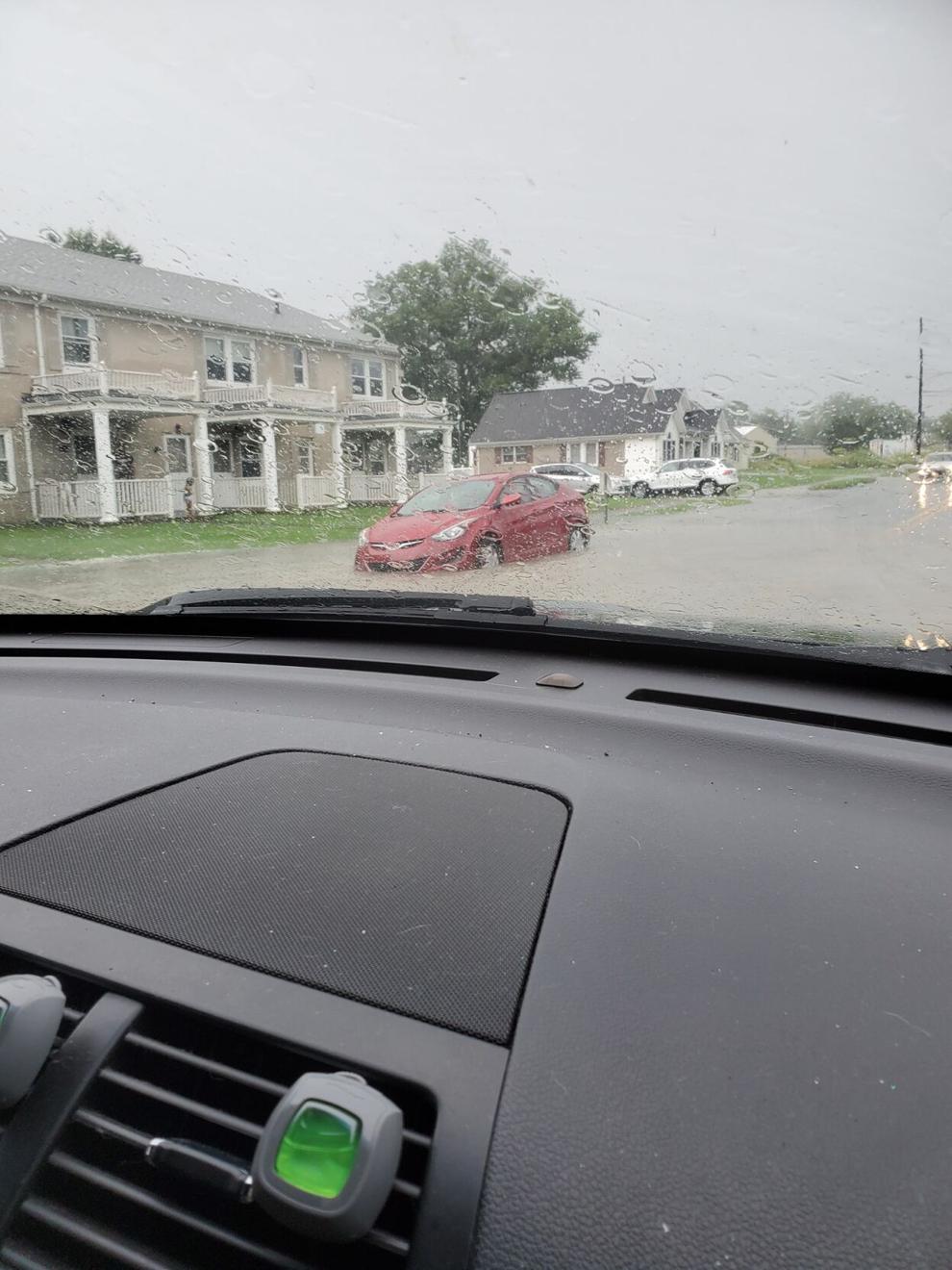 The department said road conditions caused a vehicle to leave the roadway at the area of North Gum Springs Road and Lovelaceville Road. Deputies reported  both lanes of Lovelaceville Rd have flooded over.
The Kentucky Transportation Cabinet also reported widespread flooding in the Paducah area. KYTC is putting up signs near flooded areas. They also reported a possibility of continued flash flooding through west Kentucy this afternoon.