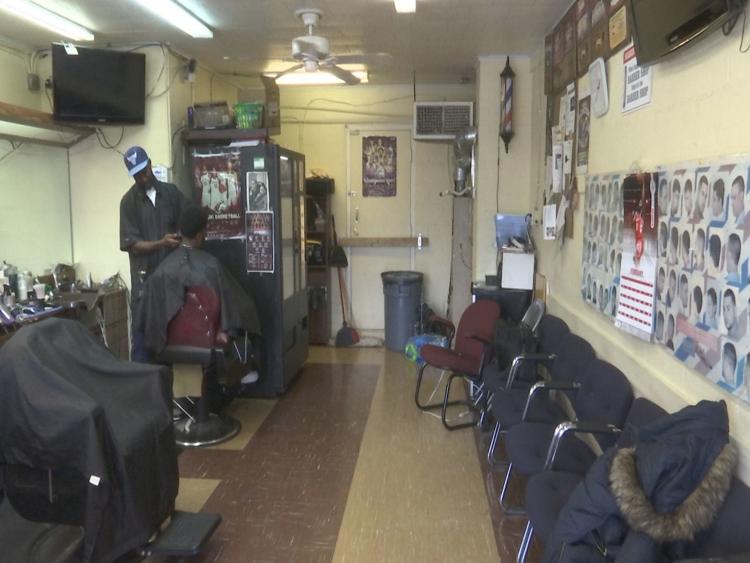 CARBONDALE, IL — Black barbershops are a staple of the African American Community. It's a place were civil rights activists met to move the country forward while getting their hair cut. One of the oldest black owned business in southern Illinois is a barbershop called Arnette's.  
When you walk into Arnette's in Carbondale, you might be coming for a clean fade, but you'll leave with so much more. 
"This is somewhere guys come and hang out. There's no age limit," said Homer Murray. He's been getting his hair cut at Arnette's since 1965. 
Arnette's was founded in 1945 by Charles Arnette at a time when being a black business owner was not only challenging, but necessary, because of the color of their skin.
"It wasn't that long ago when blacks couldn't do much around here. Actually, 7 miles from here was a sundown town," said barber Lee Hughes. 
Now, it's owned by Kent Mason, a life-long friend of Arnette. Seventy-five years later, Arnette's is still thriving in its original location.
Barber Lee Hughes calls it a shining beacon in the community.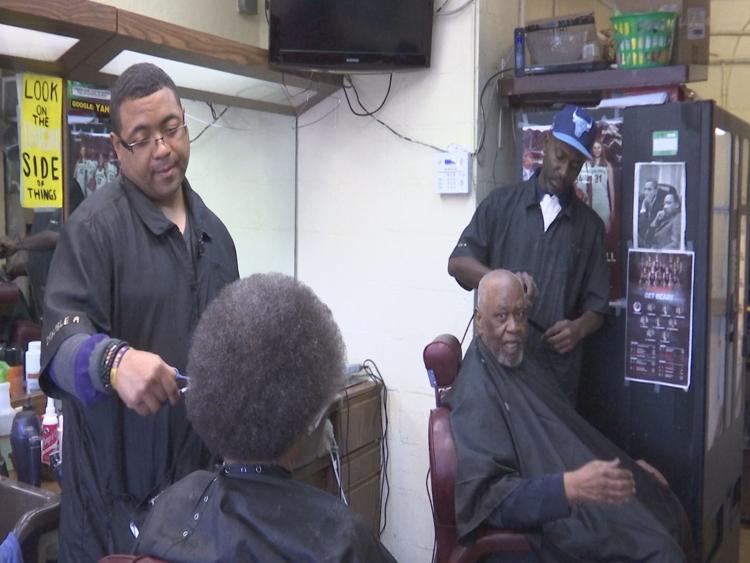 "We take care of the young men that don't have fathers. We take care of the elderly that don't have a support," said Hughes. 
Not much has changed on the inside over the decades. A lot has changed on the outside.
"We are here doing the same thing they were doing 55 years ago in the same spot. He said through these windows you could see so much history," said Hughes.
They hope to continue to change lives and the community through good conversation and hair clippers.
"We have individuals come in and they're depressed, stressed about some things that's happened. Giving them a haircut and a wet shave makes them feel better about themselves," said Hughes.
Sometimes that's all you need. Many black owned barbershops have opened in southern Illinois, and many of those barbers trained at Arnette's