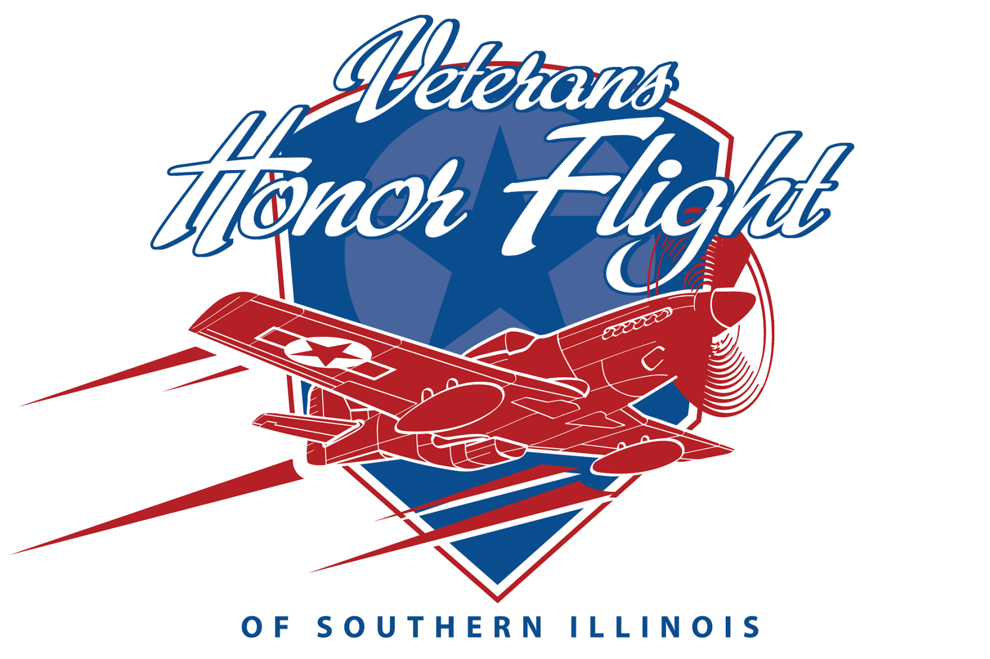 MARION, IL — A veterans' honor flight that was postponed several times because of the COVID-19 pandemic is a go for takeoff in September. 
The Veterans Honor Flight of Southern Illinois says 87 local veterans will fly to Washington, D.C., on Sept. 28, 2021. 
The trip, Flight 7, was originally scheduled for May 5, 2020, but had to be postponed multiple times. 
Veterans Honor Flight of Southern Illinois says all the veterans who were originally selected for the trip will be able to take the flight on Sept. 28. Those veterans have the option to fly at a later time, if that date doesn't work for them, the organization says. All participants must be fully vaccinated against COVID-19 to board the flight, including the veterans, their guardians and Honor Flight staff. 
The flight will leave Veterans Airport of Southern Illinois in Marion at 5:15 a.m. and return at 8 p.m.
Members of the public can attend a welcome home ceremony for the veterans, scheduled to start at 5 p.m.
For more information and updates on the flight and the welcome home ceremony, visit veteranshonorflight.org.