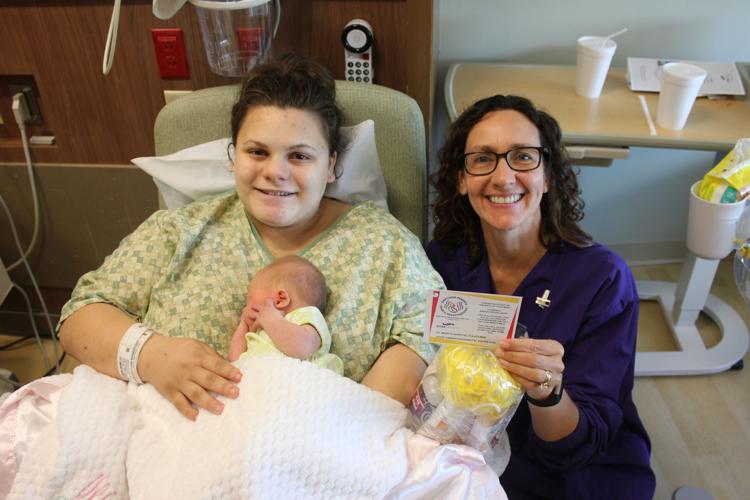 MT. VERNON, IL -- Bottle fed is good, breastfeeding is better, but being fed is best. In honor of World Breastfeeding Week, two southern Illinois hospitals are celebrating by giving mothers special gifts.
SSM Health Good Samaritan and St. Mary's Hospitals are giving mothers of newborn infants born from Aug. 1 through 7 a gift bag, if they decide to breastfeed.
The hospitals say the gift bags have body wash and luffa, hand sanitizer, lotion, breast milk storage bottles, hydrogel pads, and breast pump storage bag.
SSM Health says both of the hospitals give educational resources and support to help moms properly breastfeed their newborn babies; even if they are not a first-time mom.
Additionally, SSM Health says honoring the international week helps strengthen St. Mary's Hospital's designation as a Baby-Friendly hospital -- a award given to the hospital in June 2018.
Baby-Friendly USA, Inc. is a global program sponsored by the World Health Organization and the United Nation's Children's Fund.
The Baby-Friendly website says the Baby-Friendly Hospital Initiation helps hospitals give mothers information, confidence, and skills to successfully breastfeed their babies. BFHI also gives special recognition to the hospitals that have done so.
"The benefits of breastfeeding are substantial and we give mothers and their infants the best possible support in this healthy endeavor," says Anita Burnes, RN, International Board Certified Lactation Counselor at SSM Health.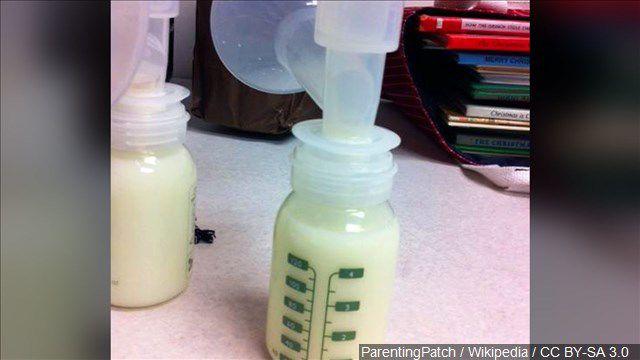 Benefits of Breastfeeding, according to SSM Health 
SSM Health says some of the immediate benefits of breastfeeding include lower rates of postpartum depression, mothers return to pre-pregnancy size, as well as lower rates of asthma, SIDS, dental cavities, ear aches, and obesity in children.
Breastfeeding also reduces maternal and child morbidity and mortality.
The World Alliance for Breastfeeding Action says breastfed children have higher intelligence. More so, not breastfeeding can be expensive and results in economic losses of about $302 billion annually.
Additionally, WABA says breastfeeding is one of the best investments in saving lives. They say it can also improve the health, social, and economic development of individuals and nations.
WBW is a global campaign coordinated by the WABA that aims to inform, anchor, engage, and galvanize action on breastfeeding. The WBW 2019 theme is "Empower parents, enable breastfeeding." The WBW website says they advocate for parental social protection policies and legislation, and parent-friendly work places in formal and informal sectors as well as values and gender-equitable social norms.