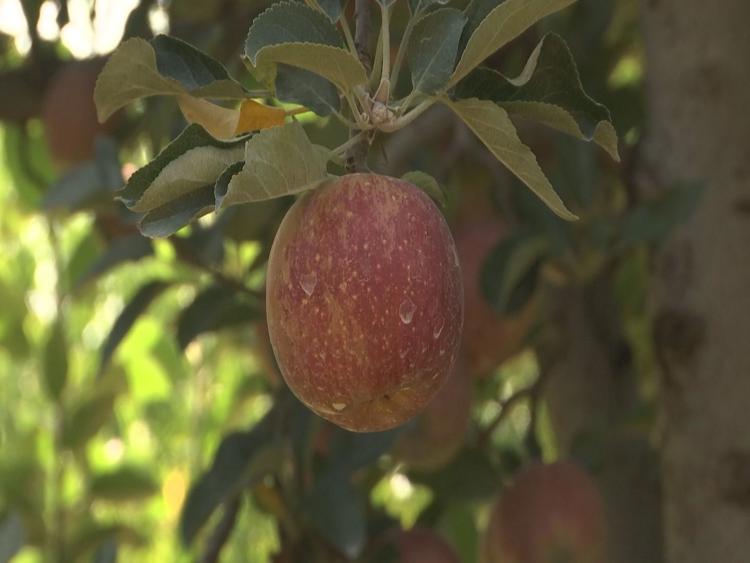 MURPHYSBORO,IL — The summer heat has been hard on our farmers. That's including apple crops. 
The Apple Festival in Murphysboro is one of the longest running family festivals in Illinois. It's celebrating 68 years of tradition.
What you might not know is the apples used to make many of the great desserts are grown locally at the Mileur Orchard.
"Apple crisp, apple pie, apple cobbler. This is our time to really work hard. We enjoy it. It's fun," orchard co-owner Lisa Mileur said.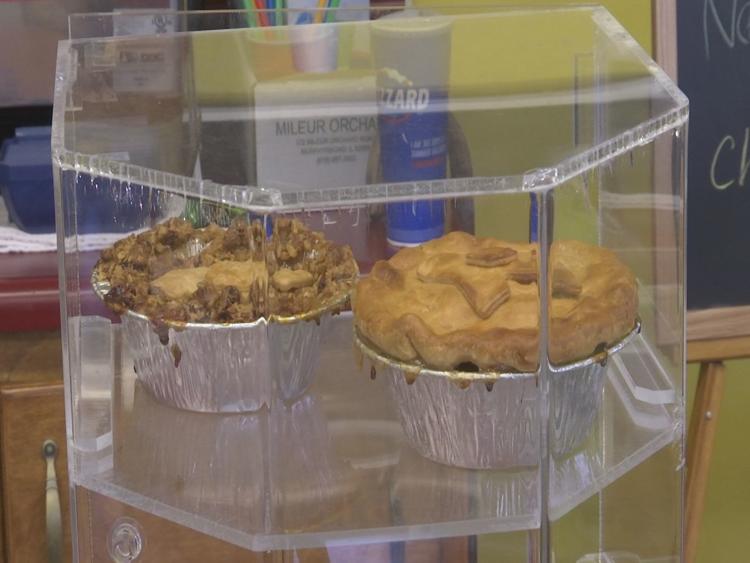 And while you may have baked in this summer heat, so did their apple trees.
"Apples are hurting this year, but not bad. I think the heat is stressing the trees out this year," said Mileur. 
The perfect conditions for growing apples are warm days and cool nights. This summer, we've had warm days and warm nights, which hasn't been ideal for the apples. Somehow they still managed to hang in there.
"Southern Illinois had a good climate for growing both peaches and apples. It's starting to get a little hot, so I'm not sure what that means for the future. But we'll learn to deal with it, or the trees will learn to deal with it, or maybe they'll have new heat-tolerant varieties that we'll have to start planting," said Mileur. 
There's no need to worry. There will always be plenty of apples for you at the Apple Festival.
"Farmers will adjust. Whatever happens, farmers will learn to figure it out and go with the flow," said Mileur. 
You can try some of those apples for yourself a the Murphysboro Apple Festival. Saturday, Sept. 14 is the last day.