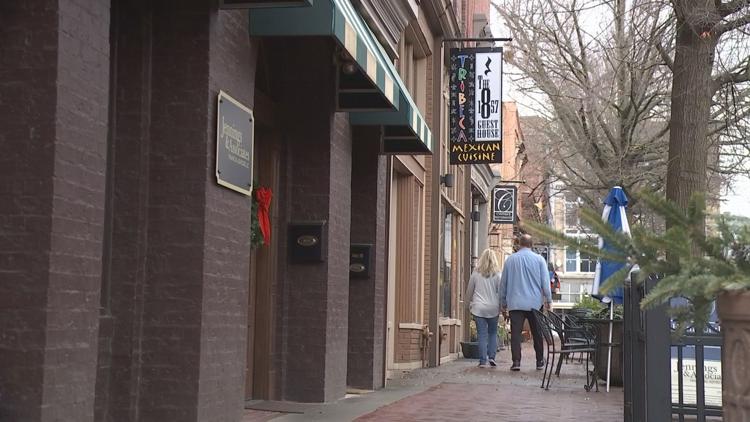 PADUCAH — Out with the old, and in with the new. A local entrepreneur is closing shop on two restaurants to open something new.
Paul Gourieux owns Tribeca, JP's Bar and Grill, Hotel 1857 and more. He says JP's is closing Jan. 1, and he hopes to open up Paducah Axe Throwing by Feb. 1.
The ax throwing will take place in what is currently the dining area, but the beer garden area will stay in place and remain open. He says they will also revamp the menu to include some favorites from his other restaurant, Tribeca, which is also closing.
Tribeca is closing for other reasons. Gourieux says they have three condos above Tribeca that are a part of Hotel 1857 rentals. He wants to add six hotel rooms to the ground floor where the restaurant is now.
Tribeca will also close Jan. 1. Gourieux says renovations will begin in January.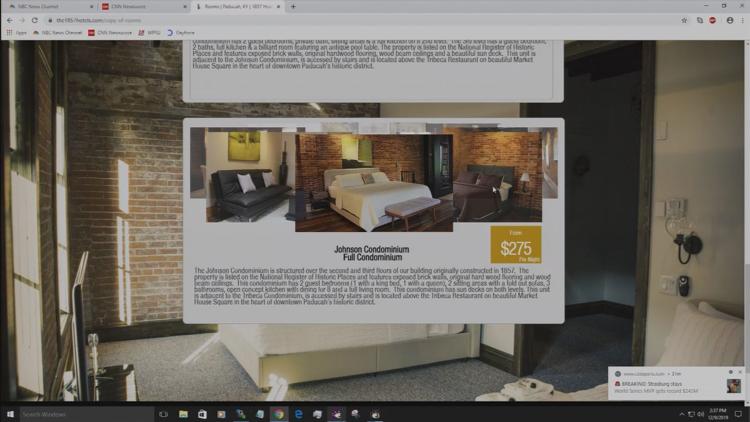 The owner says downtown Paducah is economically viable, and business has been good in the restaurants. He says the new ventures just make sense for the changing city.
As for other developments in downtown Paducah, many people are asking about the empty lot that used to be the Kresge building. Mayor Brandi Harless says the city is finishing stabilization and plans to request proposals for the lot in 2020.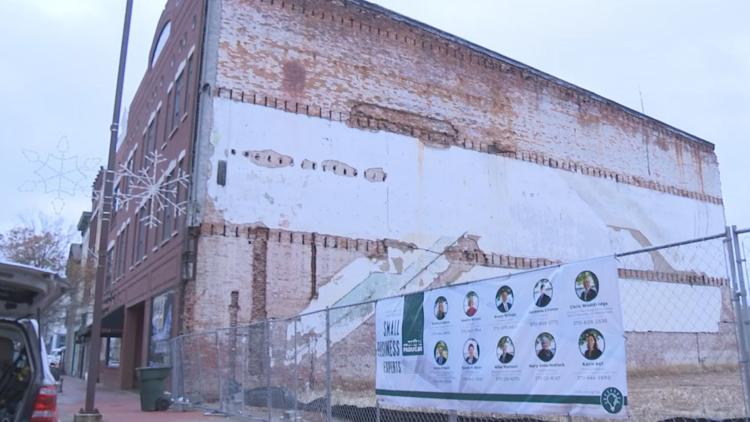 More housing might be in the works for Paducah as well. James Duffy from The Marian Group out of Louisville confirms that they are in the early pre-development phase for a project in Paducah.
The Maridian Group is a development company that builds apartment complexes and Section 8 housing. Duffy says they could have a development announcement for Paducah by the end of January.
Several new businesses have opened up in Paducah recently, specifically downtown, including The Bully Gorilla bar and Barrel and Bond bourbon bar.