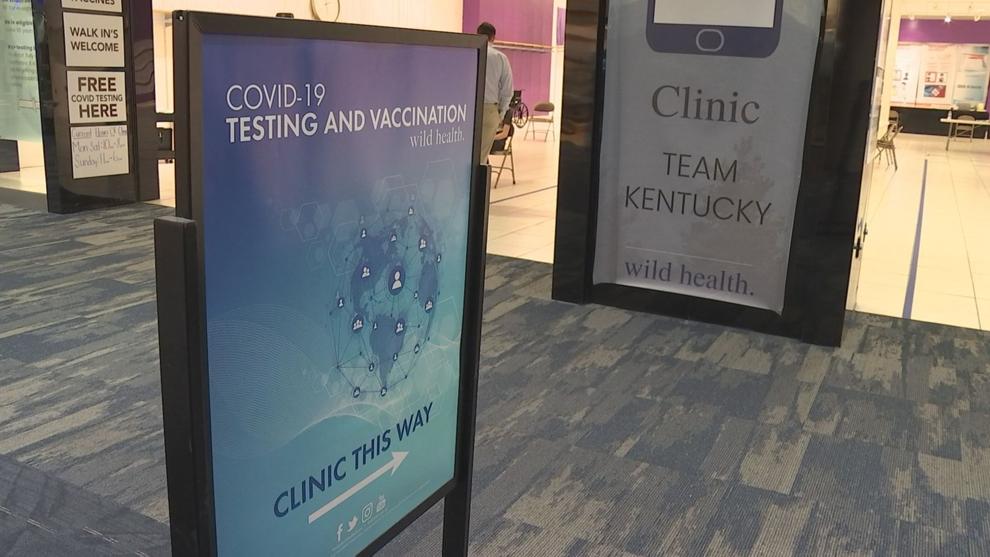 PADUCAH — Kentucky is set to follow the CDC's new guidance saying fully vaccinated people can stop wearing masks inside and outside most places. This as Pfizer's vaccine is now available for children aged 12 to 15. Mason Nichols didn't plan on getting vaccinated against COVID-19. He's 15-years-old, and says dealing with the pandemic over the past year gave him a change of heart.
"Cooped up inside the house and can't go anywhere really. Couldn't see my friends, or my girlfriend, stuff like that," Nichols said. "I'd definitely tell my friends that I got it, and tell them that they should too."
Wild Health's pop-up clinic, inside the Kentucky Oaks Mall, began giving out doses of Pfizer's vaccine to the 12 to 15-year-old age group on Thursday. The vaccine site's coordinator, Jacob Hainaut, hopes this will lead to more families will begin registering for appointments.
"Talking to the children is nice because we've seen a lot of younger people who maybe get it by influence, and therefore promote the goodness that is a vaccine," Hainaut said.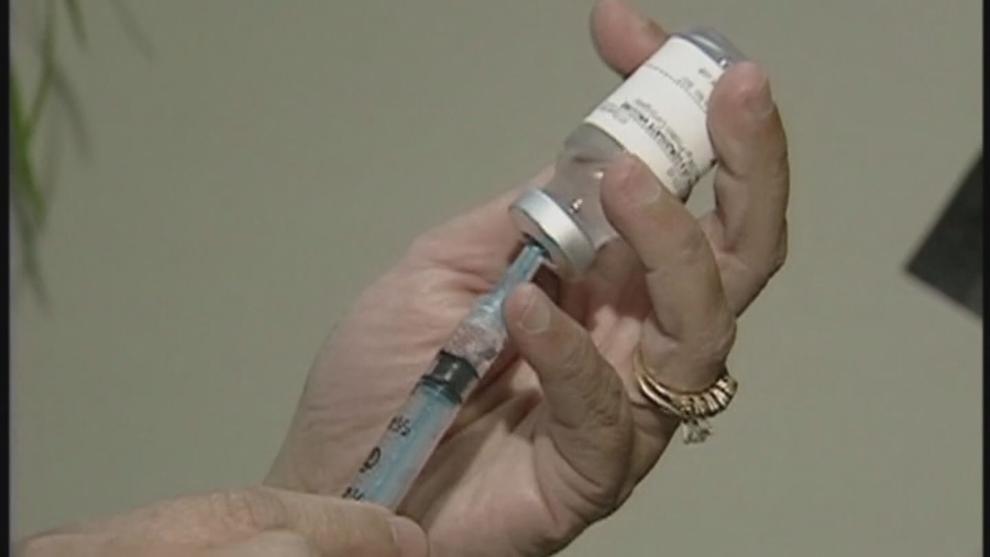 Katelyn Janusz, a McCracken County High School student who works at the clinic, wants to see more people her age getting vaccinated.
"I think it's super important. Even though maybe you might think COVID cases are going down, but COVID cases are going down because because people are getting vaccinated," Janusz said.
Despite the new guidelines from the CDC, you'll still be asked to wear a mask in packed places like buses, planes, and hospitals. Hainaut and Jansuz hope the new guidance brings an uptick in local vaccine appointments.
"That should be motivation in and of itself. Not only are people are people tired of wearing a mask, but people want to get back to normalcy for sure," Hainaut said.
"This is giving them the incentive to get the vaccine," Janusz said. "You get to not wear the mask after you're fully vaccinated."
Wild Health's pop-up clinic in the mall will be available for use until July.