BENTON, KY — An escaped inmate is back in jail with the help of technology. 
Marshall County Jail inmate Robert Fritz escaped from a work-release program on Monday.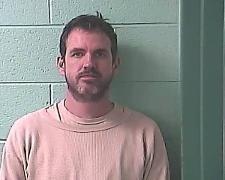 Fritz stole a truck later that evening, but he was arrested Tuesday.
Police were able to find Fritz and the truck using OnStar. 
The truck belongs to Charles Nelson. He owns his own excavating company where he has all kinds of vehicles.
He was in for a surprise on Monday.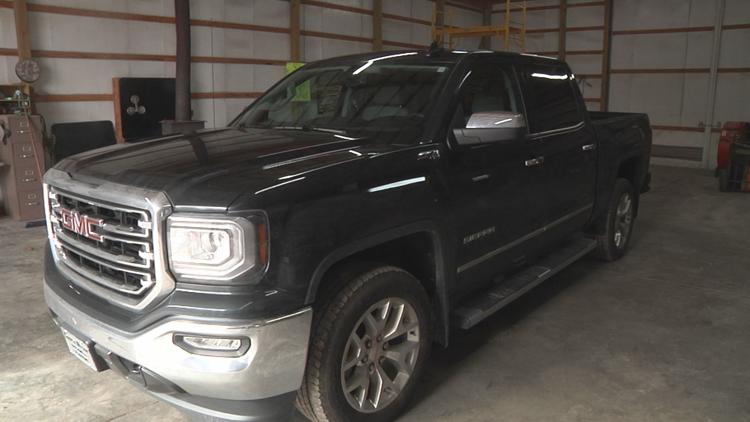 "I lived here 41 years, and I never, never had nothing stolen from me," said Nelson. 
Fritz escaped from a work-release program at the animal shelter. He made his way to Nelson's property and stole a dark gray GMC truck.
Nelson pointed to his in-office surveillance camera.  "You could see him walking in right here," said Nelson.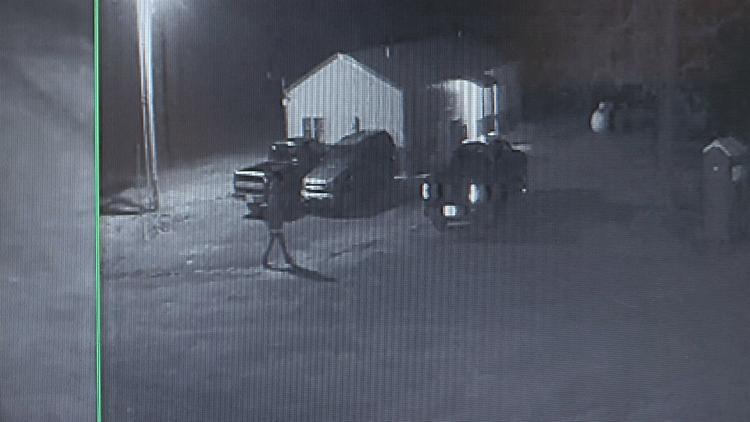 Nelson saw everything, even Fritz checking which car had the most gas before driving off.
He called the sheriff's office and went to Country Chevrolet to see Sales Manager Chad Timmons.
"OnStar, after being contacted and given information such as the VIN number and things of that nature, OnStar was actually able to coordinate with the local sheriff's department and track the vehicle down," said Timmons. "Using GPS technology, and from there they were able to disable the vehicle, so the assailant wouldn't run."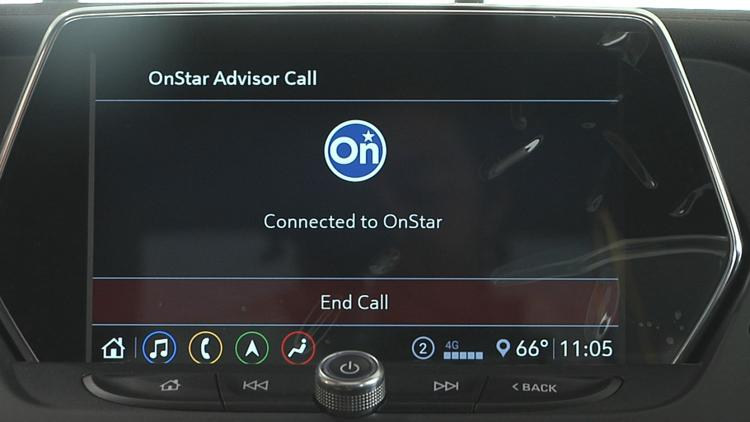 Timmons said there is wiring in the car that allows OnStar to disable it. That's why Nelson went to Country Chevrolet for help.
"They can't stop him driving down the road, so once he shuts it off, it'll never start it back," said Nelson. "And apparently he was at a rest stop resting with the engine off, and they disabled it and it couldn't start back."
Nelson is just happy his truck is back.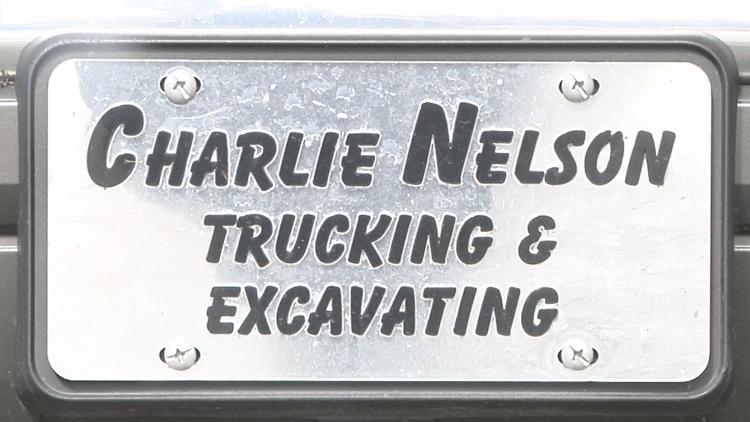 Chief Deputy Shawn Goard with the Marshall County Sheriff's Office said Fritz had a parole date set for April 20, when he would have likely been released. He now faces more charges after escaping.
This is the second inmate to escape a work release program in Marshall County in the past two years.