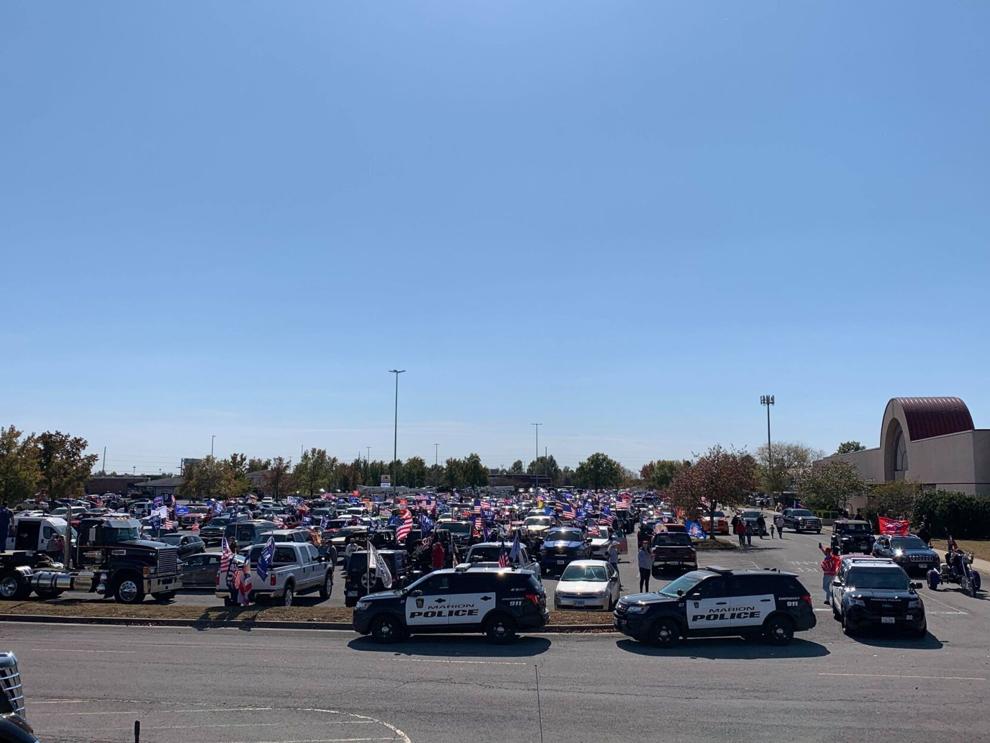 MARION, IL — In southern Illinois, a parade brought hundreds of people together in support of President Donald Trump Saturday.
The parade was hosted by people in Marion, Illinois, who are a part of a Facebook group called the Illinois Silent Majority. Organizers say about 600 cars participated in the event.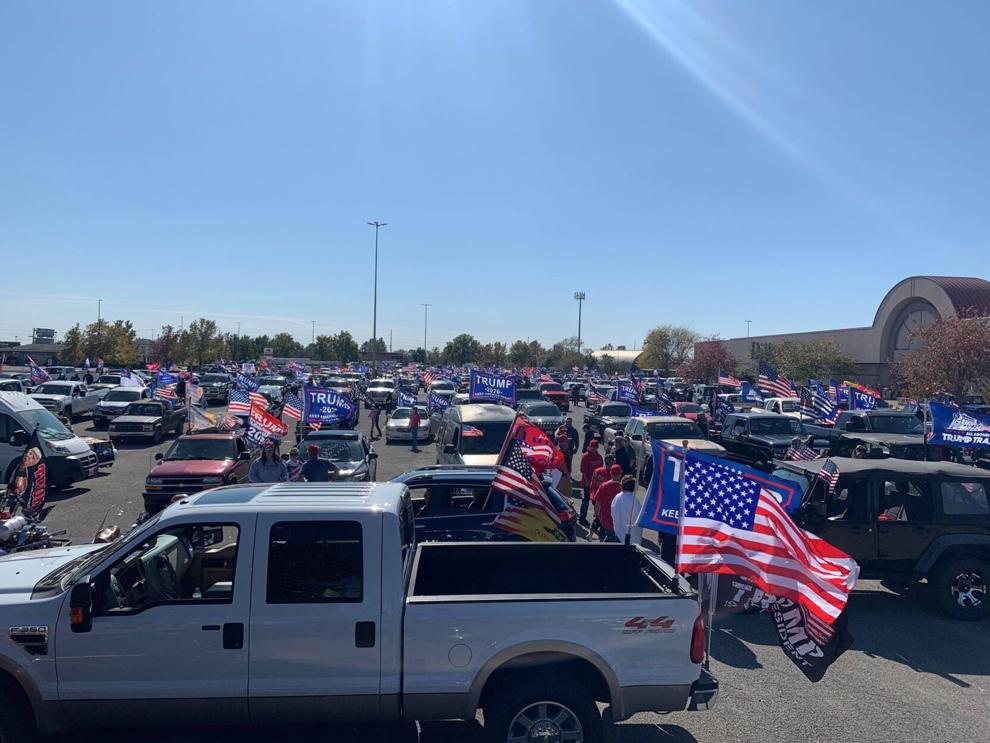 One of the organizers, Nick Ramsey, told Local 6: "The Illinois Silent Majority and people of southern Illinois would just like to thank everybody that participated, including all law-enforcement officials that dedicated their time and staff to help with this event. It was a great turnout and was seen through without incident."
The group plans to hold another rally sometime before Election Day.