GRAVES COUNTY-- Many people took to the stands for the start of modern gun season this weekend, but there are some changes this year. Hunters in Fulton, Hickman, Graves, Marshall and Calloway Counties are now required to take their deer to a chronic wasting disease check station. They also have to use carcass tags when transporting their deer.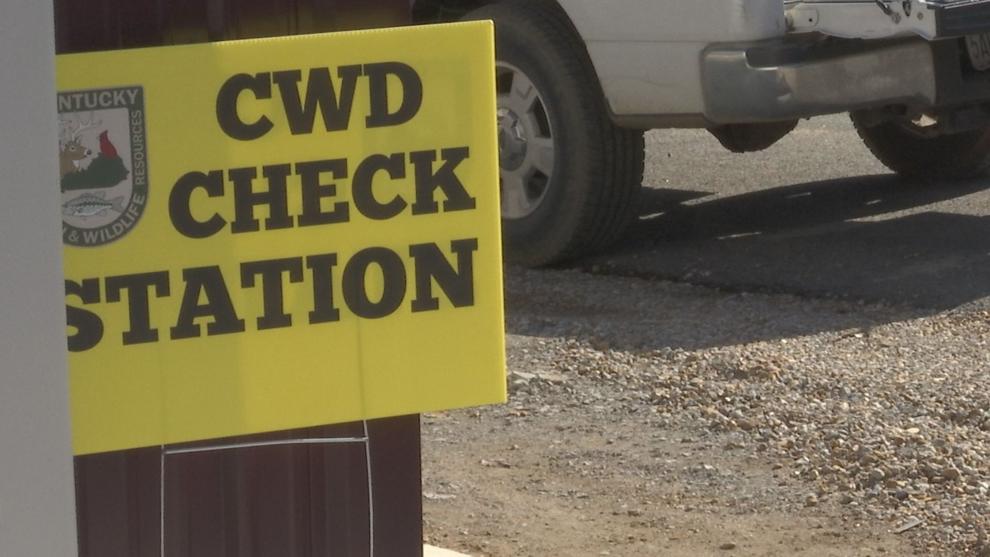 It was a busy opening day for both hunters and the Kentucky Department of Fish and Wildlife. Hunters from five counties lined up outside Burnett's Deer Processing to have their deer checked. The station is one of 17 chronic wasting disease check stations set up in the area.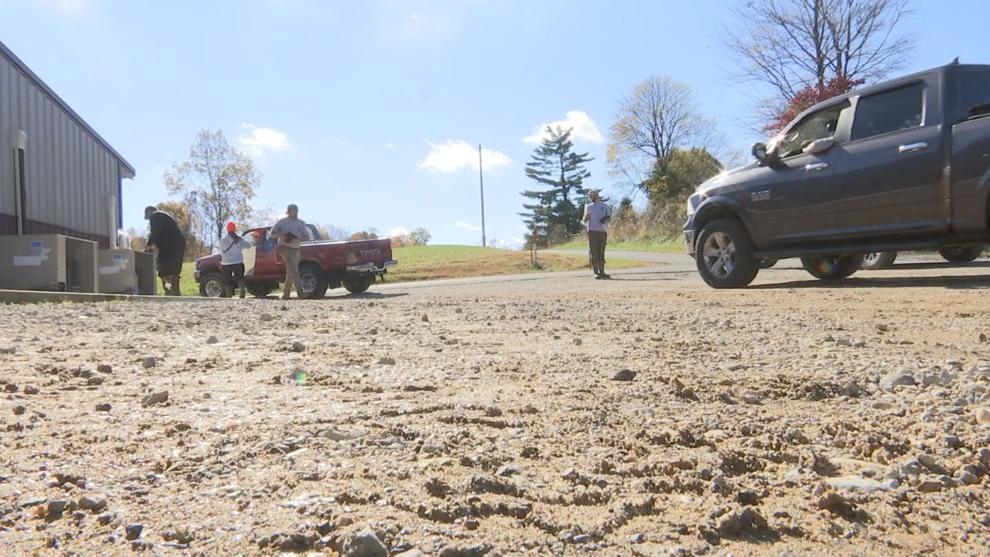 CWD is a fatal brain disease that affects deer. A positive case was found in Tennessee about 8 miles from the Kentucky state line. While CWD hasn't been found in Kentucky, this is a preventative measure, and the process is free.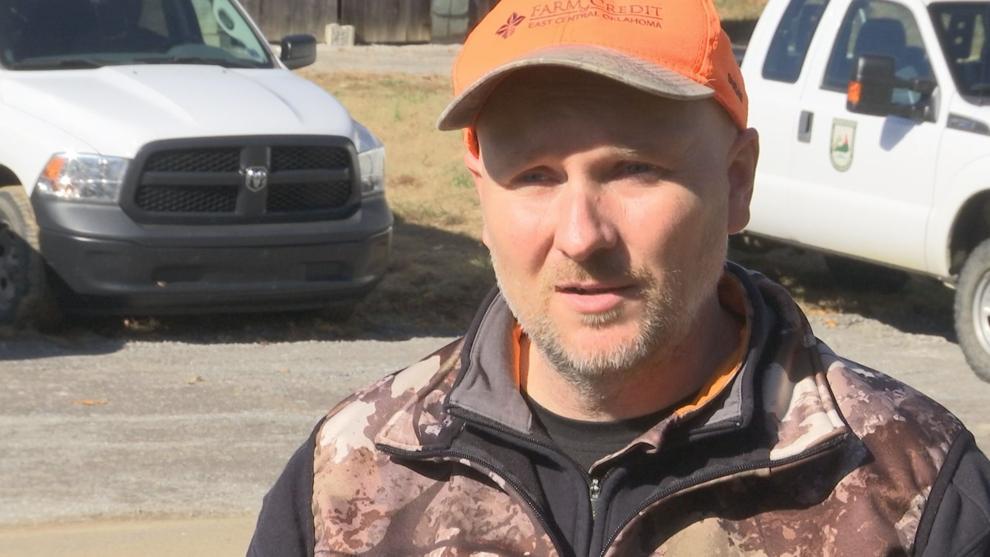 Jimmy Powell, a hunter from Tennessee, says the process is easy.
"I brought it up. A lady came out, asked me a few questions, entered the information on the tablet, and in five minutes it was complete. Easy, easy process," Powell said. 
Kevin Kelly, Chief Communications Officer for Kentucky Department of Fish and Wildlife Resources, said their main goal is to work with hunters.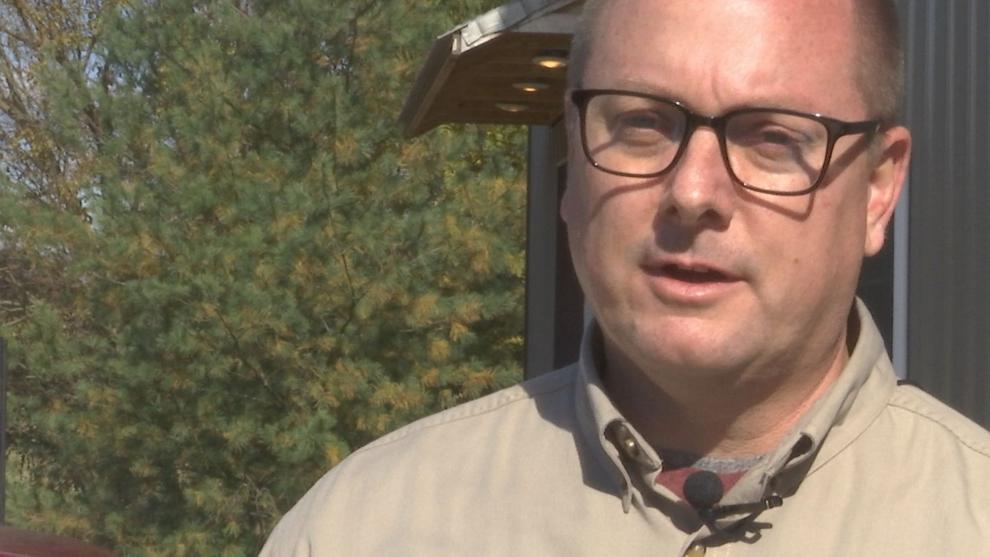 "If you're going to be processing it yourself, we'll go ahead and collect a sample if the deer was harvested in one of those 5 counties. If you're taking it to a taxidermist, we'll get some information and then we'll follow up with the taxidermist," Kelly said.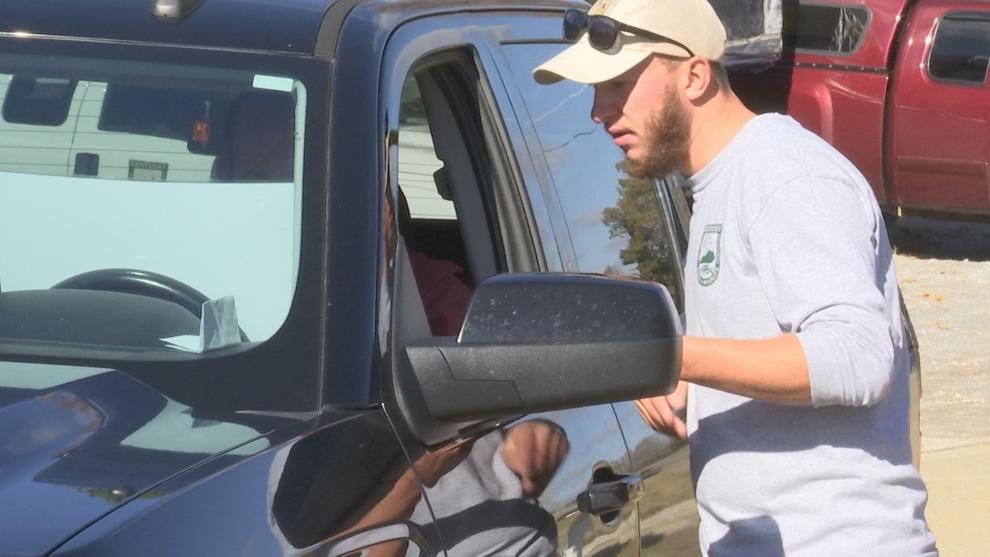 It's up to the hunter to decide if they want to eat the meat before the test results are given. Results can take anywhere from 4 to 6 weeks. The check stations will be set up for the remainder of modern gun deer season and late muzzle loader seasons. For more information about CWD and a list of check stations click here.