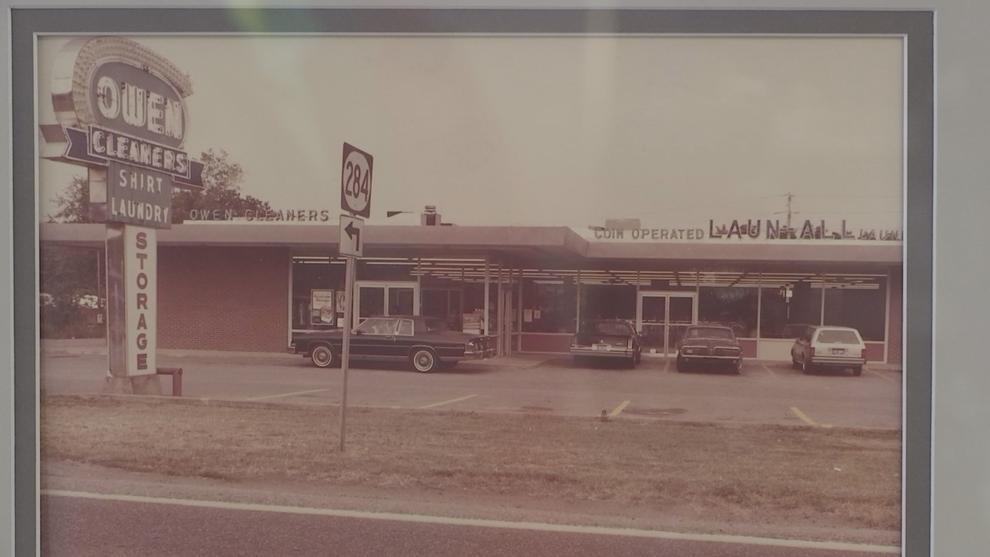 PADUCAH — You've relied on them with some of your most precious items. They were there for you during some of your most memorable and exciting times in your life — from proms to graduations to weddings.
Owen Cleaners is celebrating one century in the Local 6 area. The people who work there say they're not just cleaning your clothes — they're creating relationships with people like you.
Horace Owen, the original owner of Owen Cleaners, had a clear idea of what he wanted to create 100 years ago. 
"In 1920, there was not even a paved road from Fulton to Paducah, but he had his sights on Paducah," says Owen's granddaughter, Carolyn Perry, who is now secretary.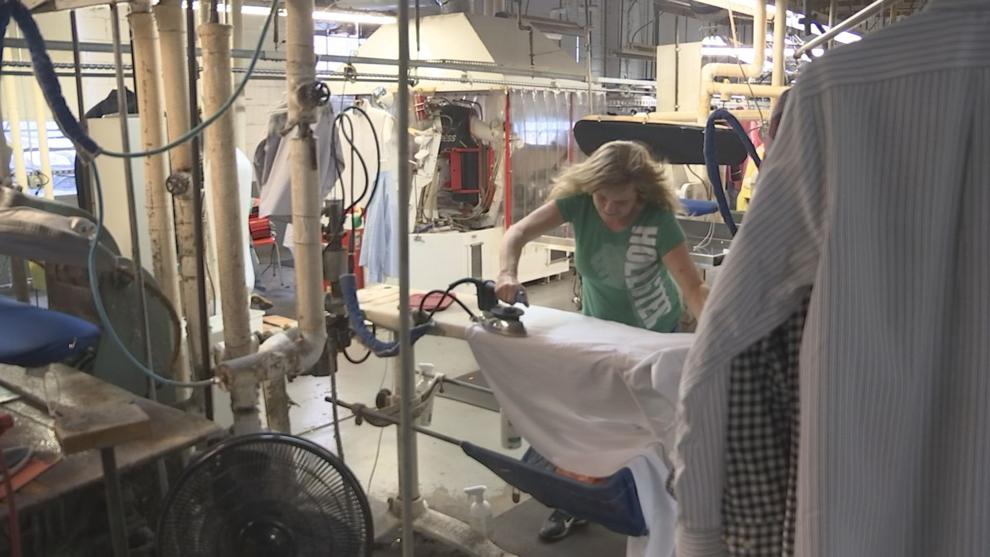 "It's very personal. We take it personally. It's our job," Perry says. She grew up in this business.
"It's not the same as going to a store. It's just a wonderful feeling to have these deep relationships," Perry says.
Owen's employees say it's not the typical workplace.
"It's different every day," Debbie Clark says. She helps make everything run smoothly as manager. 
Different parts make Owen Cleaners work.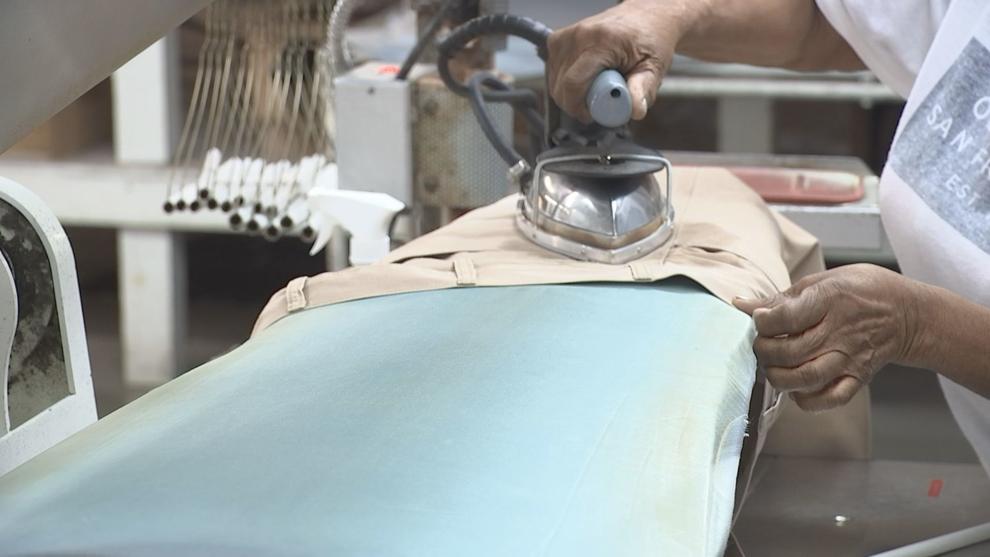 "Service with a personal touch. We are a family," Clark says.
Christie Jones is on the front lines, in alterations.
"It's kind of a lost art — a tailor by trade. I've been doing it a long time, and I've been working with the fabrics," Jones said.
Owen Cleaners works with more than 1,000 pieces of clothing per day.
"We had to grow, adapt and change," says David Perry, Carolyn's husband. He now calls his workplace home.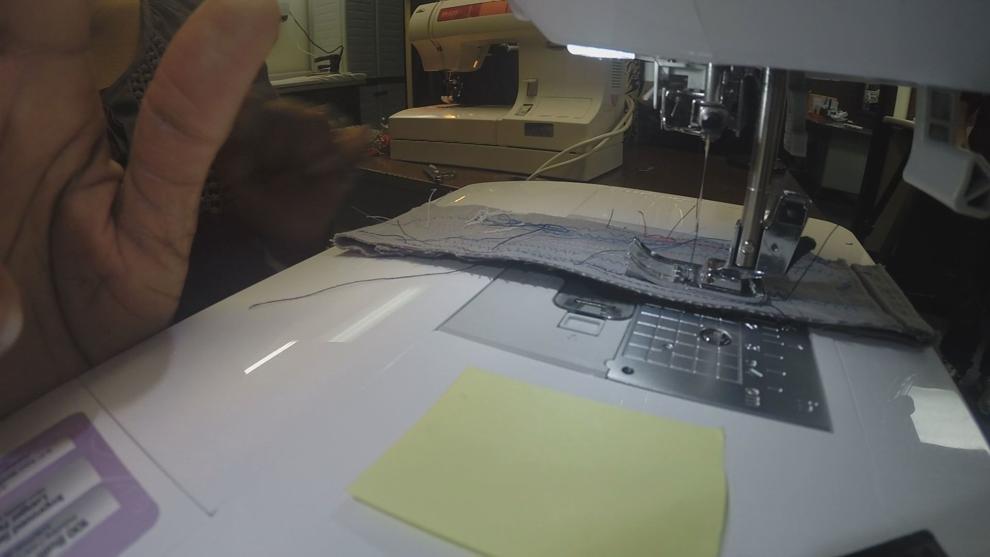 "We always have to be ready to meet that special need for the customer," Perry said.
They've seen it all in 100 years.
Owen Cleaners has helped clean more than 90,000 coats for WPSD Local 6's Coats for Kids drive over a twenty-year period.