CALVERT CITY, KY — In a few short weeks, 10 World War II veterans will take to the skies in a B-25 Mitchell Bomber. Honor Flight Bluegrass and the Kentucky Veterans Program Trust Fund are making it possible. Edward Helpa of Calvert City is one of those veterans.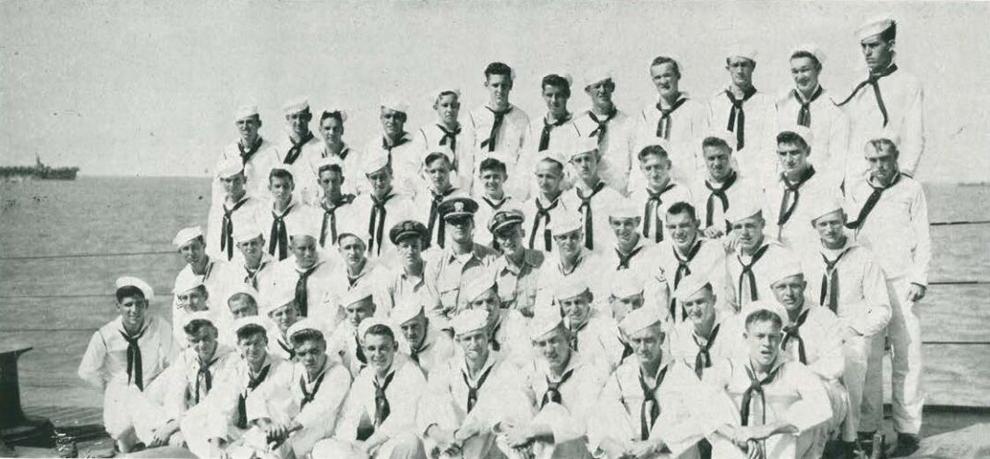 At a time when so many were joining up, Helpa was ready to answer the call for his country.
"I wanted to fight for the country," he told me.
He'd eventually serve in the Pacific aboard the USS Montpelier as a seamen first class, a light cruiser with several missions that included protecting other ships in the convoy — also, seeking out the enemy.
"We always patrolled up and down that, they called it 'The Slot,'" he explained. "That was between the, actually the Solomon Islands, then you had New Guinea, and you had to go up and down and patrol more or less for enemy ships."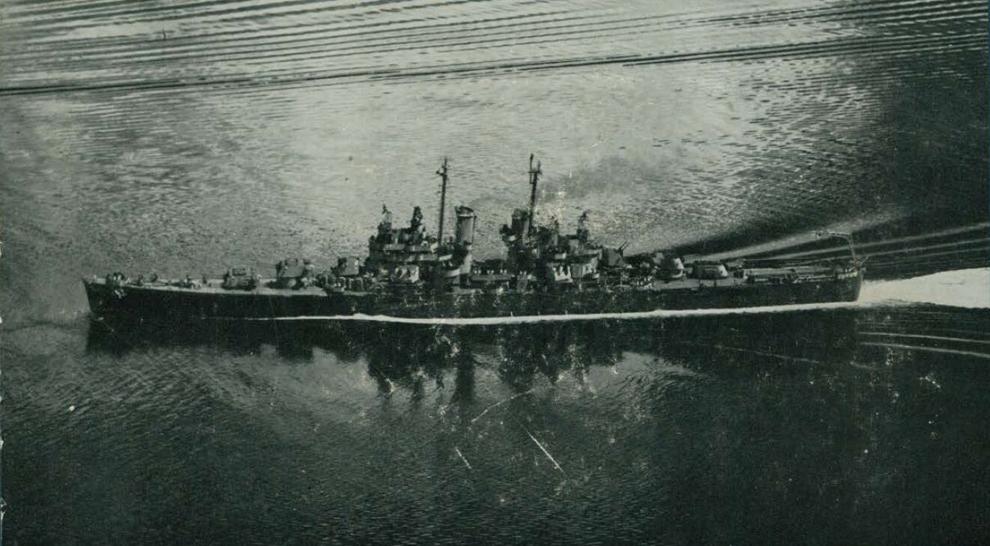 It was dangerous. Threats came from everywhere, including the sky.
"That's where they attacked with the Kamikaze," he said. "He grinned. I seen him in the cockpit grinning, and he swerved like that with the wings and went right in between the smokestacks and landed on the other side in the water. Boy, I was never so scared in my life."
That's a little too close for comfort, to say the least.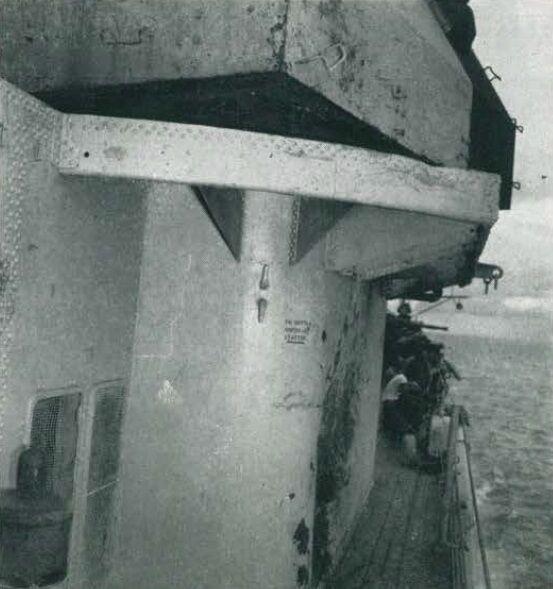 "Oh, too close is right!" Helpa said.
There was danger from the sea, too. It required constant looking out.
"That was your main objective: stay at the gun mount front. There was always one person there looking out for submarines," he said.
Sometimes that one person was him.
"Oh yeah," he said. "A lot of times yeah. In the rain and everything, oh man."
It was a serious job. So was another of his duties: feeding ammo to the big guns.
"That's four rounds of 40 mm, that's pretty heavy," Helpa explained. "They come in a clip. You gotta' hand it to them in a certain way with the clip facing, so the clip would fall out and the projectiles would go out automatically. Because everything was automatic, so when the four clips are gone, you gotta' give him another one up there."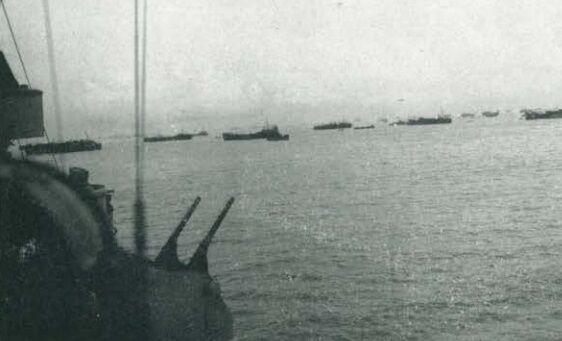 After months at sea, they received happy news while they were docked at Okinawa.
"We found out that the war was over. They had dropped the atomic bomb on Hiroshima," he said.
But the reality of that would soon hit home for Helpa.
"They let us go ashore to see Hiroshima," he said. "Boy, what a, went up the river to Hiroshima and everything was leveled. Nothing growing or nothing. Just cement buildings were standing. That's all there was."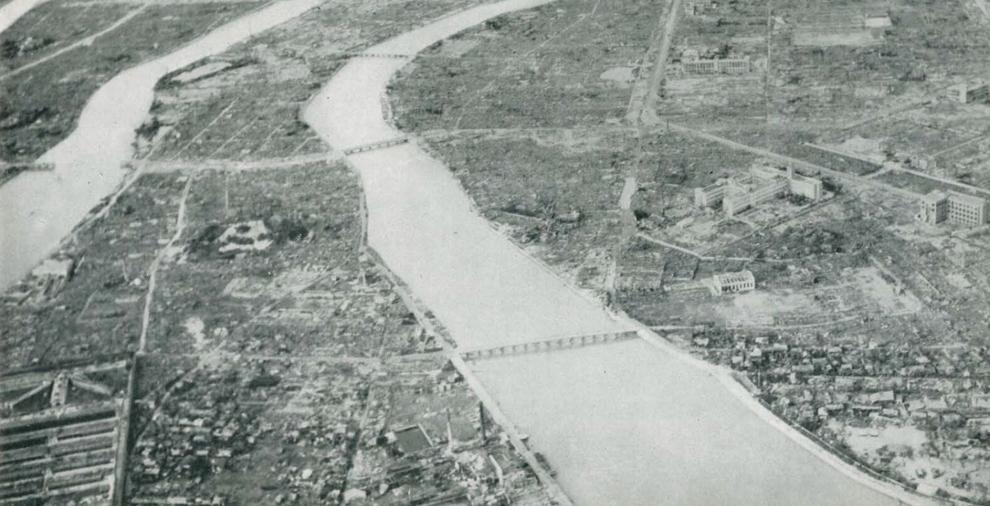 That's a memory that sticks with him.
"Oh, yeah. Still had the stink there when, and that was you know, weeks after," he said.
All these years later, Helpa knows just how he feels about his contributions.
"You gotta' be proud," he told me. "It's a very good country, that's all — a very good place to live."
It's a place worth fighting for and worth his service and sacrifice.
The B-25 Mitchell Bomber returns to Paducah's Barkley Regional Airport's Midwest Aviation on July 15, and 10 WWII veterans are going to fly in it for free. The first flight takes place at 2 p.m., the second at 4 p.m. The public is invited to watch the plane take off and land, and there will be a free viewing of the plane for the public from 5 p.m. to 7 p.m.