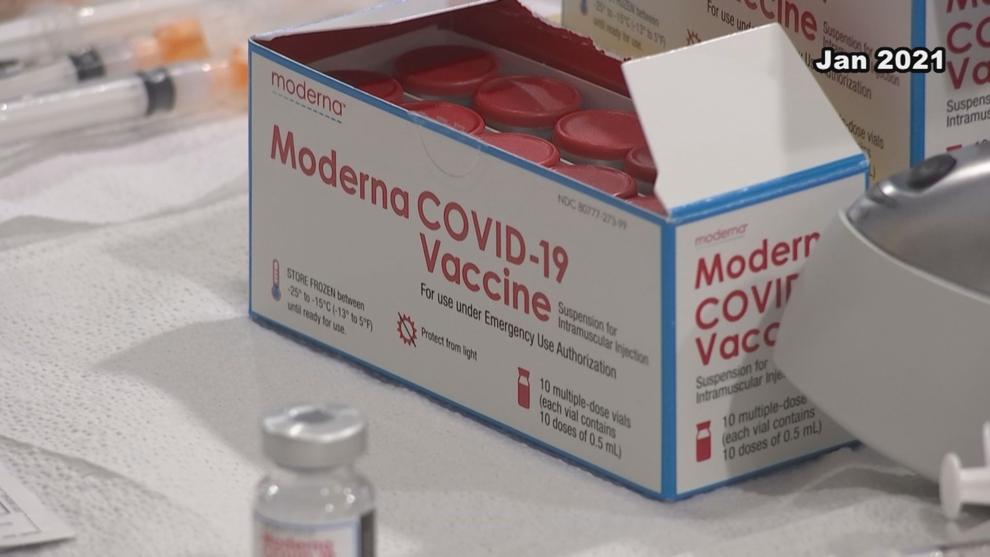 PADUCAH — Kentucky's COVID-19 positivity rate is now sitting at just under 5.5%. While vaccines are readily available, case numbers are starting to creep back up.
Paula Cathey and her husband jumped at the chance to get the Pfizer vaccine when it became available earlier this year. At the start of July, she and her husband started feeling sick. They did a virtual doctor's appointment and began getting treated for a sinus infection. Then, people they'd been near tested positive for COVID, so they went and got tested themselves. That's when they found out they were also positive.
"That's a really bad feeling to know that you made someone else sick, you know? So that's another point is you don't know how many people you expose before you find out," Cathey said.
She and her husband started quarantining on July 7. The couple is at a high risk of serious illness from the virus, but Cathey said the vaccine prevented their symptoms from turning deadly.
"Just no energy and my husband's had a horrible cough," Cathey said. "We're almost out of quarantine, so yeah, it was a bad thing. I would hate to know what COVID was like had we not had the vaccine."
Purchase District Public Health Director Kent Koster said cases like Cathey's are becoming more common.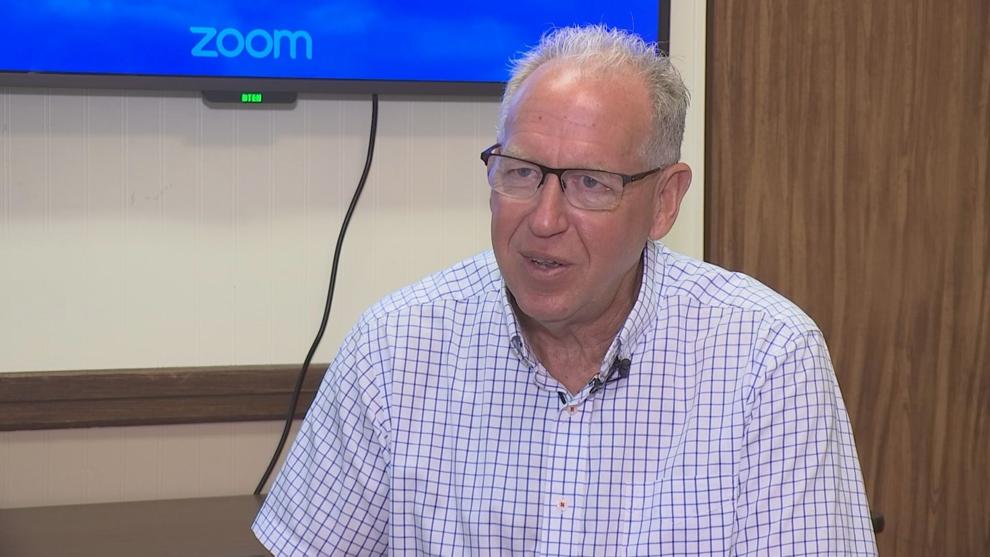 Public health experts say no vaccine is 100% effective, which means breakthrough cases are possible. The COVID-19 vaccinations approved in the United States are highly effective against COVID-19. The more people are vaccinated, the less likely individuals are to be exposed to the virus. Conversely, communities with low vaccination rates may see a greater number of breakthrough cases because of the increased chance of encountering people carrying the virus. 
It emphasizes why the pandemic is still a serious issue.
"Everyone's been taught the safety measures," Koster said. "So it's up to every individual to make their own choice as to where they want to be as far as a level of safety."
Cathey admits being vaccinated led to her putting her guard down when it came to social distancing and wearing her mask.
"The vaccine kind of gave us a false sense of security, really. But in saying that, I do feel it's the right thing to do," Cathey said.
Koster said if you feel like you have any COVID-19 symptoms, even if you're fully vaccinated, you need to get tested. 
Click here for a list of COVID-19 vaccine sites in the Local 6 area.