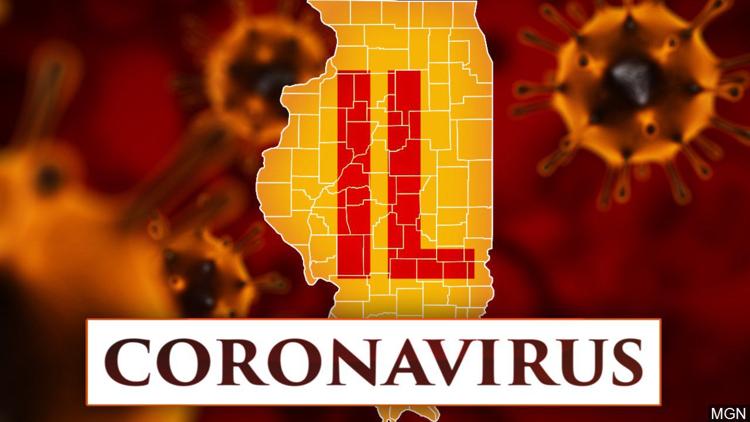 CHICAGO, IL - Illinois students should return to school this fall, according to Gov. J.B. Pritzker. 
With the decrease in COVID-19 cases, Pritzker has Illinois beginning phase four of the states' reopening plan on Friday. 
As part of this phase, students will be allowed to attend in-person schooling in the fall.
"Classroom learning provides necessary opportunities for our students to learn, socialize, and grow. The benefits of in-person instruction can't be overstated," Pritzker said. 
Every public school student, teacher and faculty will be given a face covering. In total, 2.5 million face coverings will be given to schools in Illinois free of charge.  
At school, students and faculty will need to wear a mask. Schools must have enhanced cleaning measures and must be ready to go to remote-only learning if a second wave of COVID-19 was to take place. Social distancing is also required when possible and students must be monitored for COVID-19 symptoms. 
All schools K-12 will be allowed to open. Colleges and institutions of higher education can develop their own individual plans. 
To see Illinois' guidance for starting the 2020-2021 school year, click here.