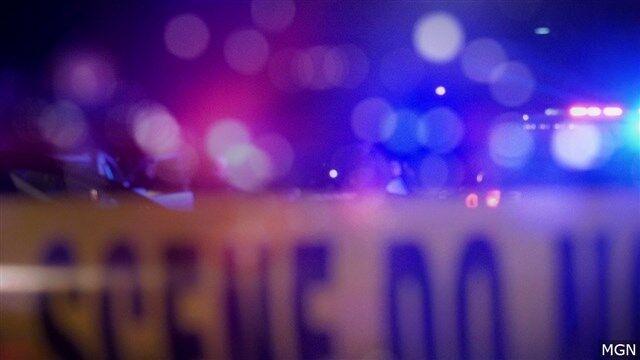 JOHNSON COUNTY, IL– On Saturday night, Illinois State Police (ISP) Division of Criminal Investigation – Zone 7 and the Johnson County Sheriff's Department responded to a shooting on the 6000 block of Dutchman Lake Road in Johnson County.
Officers arrived at the scene at 11:45 p.m. to find 51-year-old Joseph E. Geyman of Tunnell Hill, IL, had sustained a deadly gunshot wound.
Law enforcement have arrested 68-year-old Larry D. Cavitt of Goreville, IL, and charged him with first degree murder.
Cavitt is being held at Massac County Jail and awaiting his bond hearing.