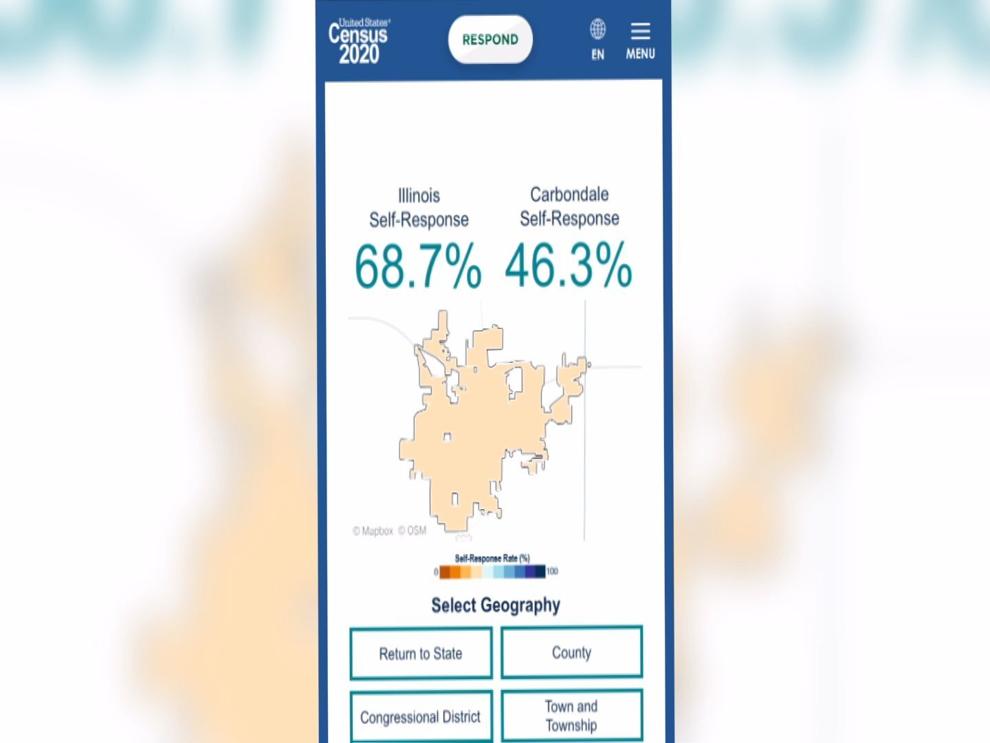 CARBONDALE, IL - Have you responded to the 2020 census yet? Census workers are working hard to count as many people as possible. Right now the Carbondale census response rate is below 50 percent. 
Census worker, Rebecca Robinson, is doing her job to make sure everyone understands the importance of the census and why they have to respond. Every week she sets up a tent at different locations to help people sign up.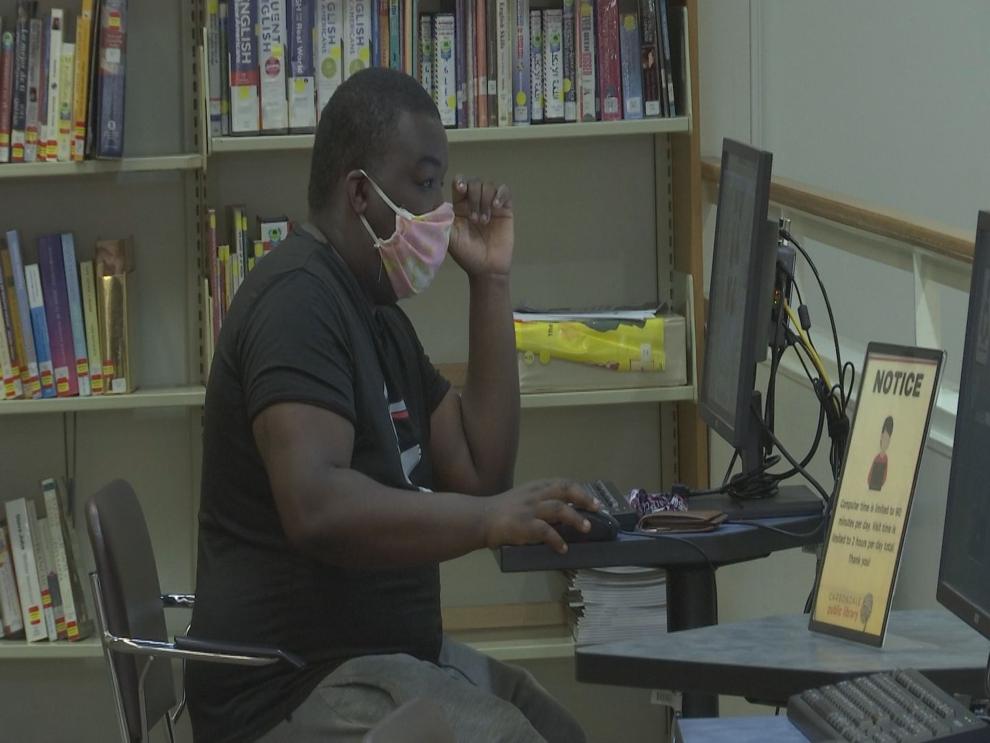 "Every person counted will bring in $1,600 of funding back to this community every year for the next two years," said Robinson.  
If things don't improve in Carbondale the city is at risk of losing millions in federal dollars that fund critical programs. 
"Everything you can think about that might come in from federal financing is based on census data. Also critical decision making is made. Business decide should we put a new business into Carbondale," Robinson added. 
The Carbondale Library is one of the services that could be negatively impacted. Diana Brawley Sussman with the Carbondale Library, said she's worried about Carbondale's low numbers. 
"We are facing a serious reduction in funding in services in our community if we don't get those numbers up, so please fill out your census," said Brawley Sussman. 
Census funding can impact everything the library offers from book selections, programs and  jobs
"If people don't get counted we could even see layoffs. That could cause a lot of local depression if we are severely under counted," said Brawley Sussman. 
Right now we need every resource possible.
The deadline to respond to the census is September 30th. Robinson said if a household has not responded to the census yet a census worker will knock on their door to ask to fill it out with you.
She said census workers keep all information confidential and can never share it.