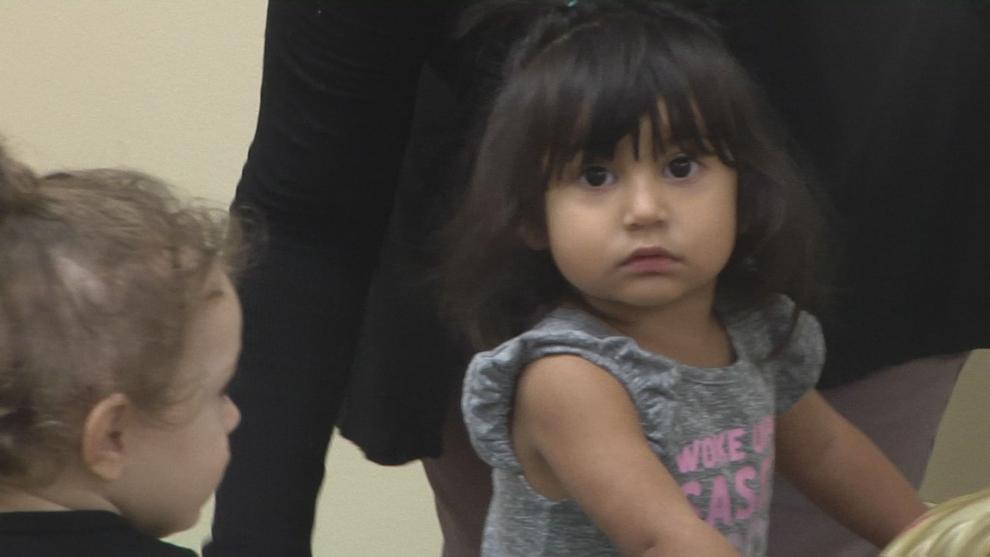 METROPOLIS, IL — Many sectors of the workforce are experiencing staffing shortages, and child care centers are no exception.  
We spoke with two facilities. Both have waiting lists for families who need child care, but there aren't enough personnel to help out. For working parents, that means more waiting. 
It's a nationwide trend.
Day cares throughout the country are experiencing staffing shortages.
The Center for the Study of Child Care Employment says child care industry jobs nationwide are at 88% compared to the number of jobs in the industry in February 2020. 
That means more than 120,000 child care jobs have been lost since then.
It's not just nationally. Local child care facilities are experiencing a shortage in staff.
Funshine Daycare Center in Metropolis doesn't have enough people to help.
One classroom is closed down right now because of that.
Director Mary Hughes said they're trying to be as flexible as they can be. 
"It's just, it's a hard situation to be in, but it's what we have to do with, and we do the best that we can," said Hughes.
There are 18 people on the waiting list but there's a lack of support to open up another classroom.
In Benton, Kentucky, at iKids Childhood Enrichment Center, there is also an empty classroom because there isn't enough assistance. 
"It would be wonderful to have many more candidates," said Jennifer Washburn, the executive director. "It would be wonderful to be able to fill that classroom, because the waiting list is so long, but right now, it's just not happening for our industry."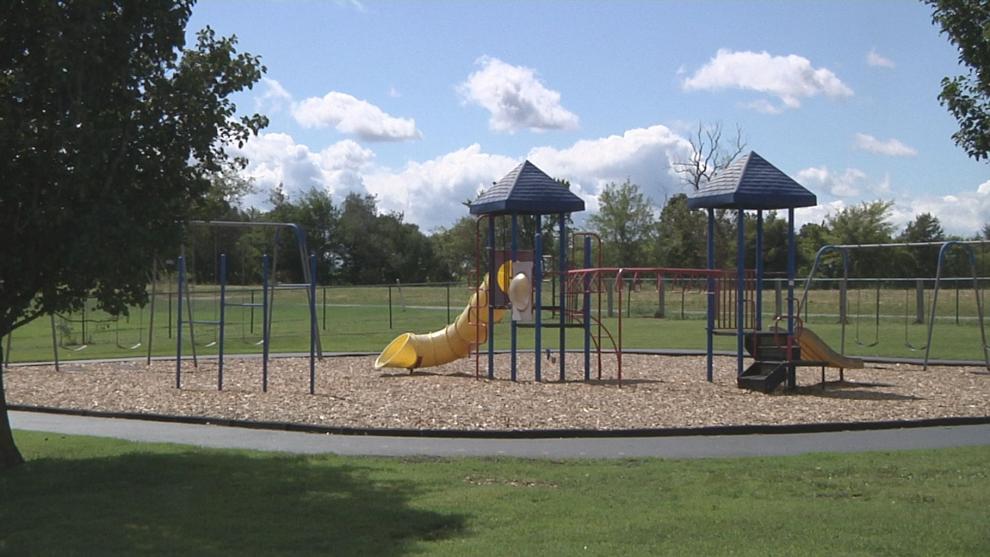 Washburn said child care is hard work and probably doesn't pay enough.
"What's happened is the people simply aren't there that are wanting to come back into this industry," said Washburn.
The Center for American Progress reports that, in Kentucky, the cost of center-based child care increased by 57%. 
That's comparing cost before and during the pandemic. In Illinois, it's 45%. 
Click here for more information about Funshine Daycare Center and here for information about iKids Childhood Enrichment Center.