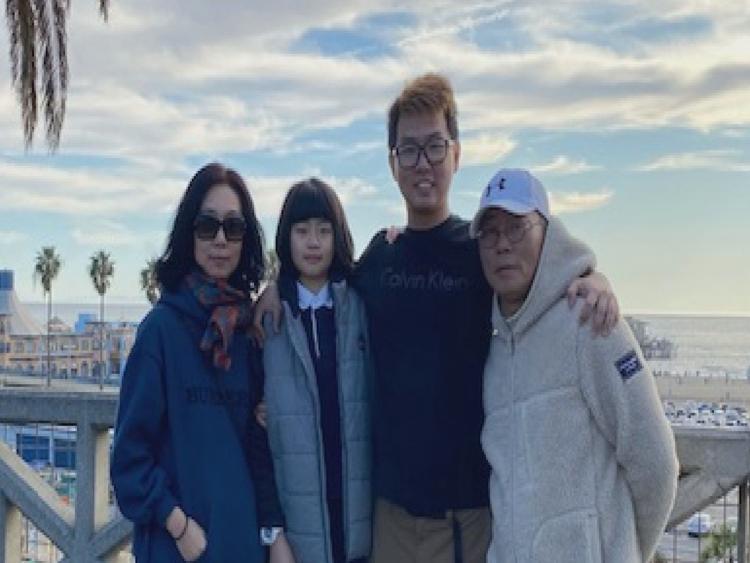 CARBONDALE, IL — Southern Illinois University students from China are trying to balance their concerns for their families in China amid the coronavirus outbreak and their studies in Carbondale.
SIU International students like Tairu Zong are paying close attention to what's going on back home in China. He's one of 164 SIU students from China on Campus. His grandparents live in Wuhan, where the outbreak started, and his parents live in Shanghai. All of them are quarantined until the outbreak is over.
"I'm still kind of worried about them. They actually can't go out very often. The majority of their time is at home," said Zong.
SIU faculty say they are trying to do everything they can to provide emotional support for the students.
"In China, every city has been affected, so that weighs heavily on the minds of our students,"  said SIU International Partnership Development Leader Yi Lee.
Lee also has family in Shanghai. He returned from visiting them right before the outbreak that has killed more than 1,000 people. Lee is also concerned about his family and friends, but is proud of how everyone's handling the situation.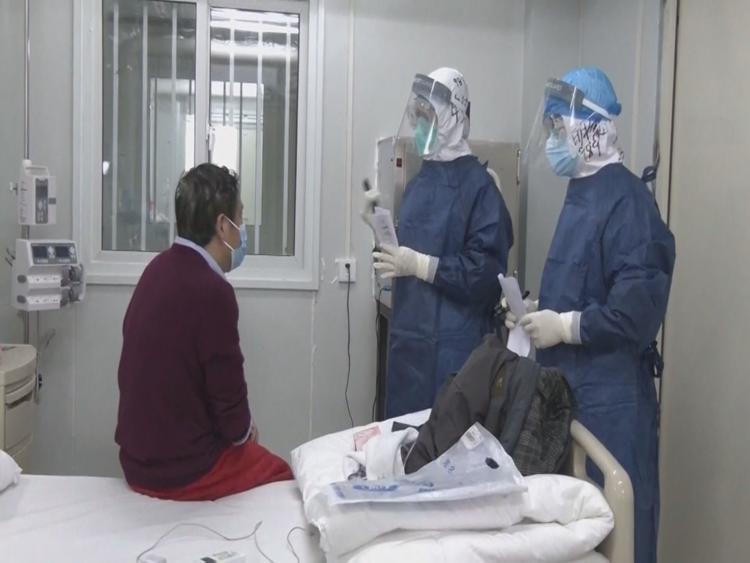 "I think our students and their families have been incredibly brave. It came out of left field. We weren't expecting this, but I think the Chinese people have been handling this very well. I really applaud the students and their families for handling this," said Lee. 
Until this is over, Zong said the only thing they can do is move forward.
"What we do is what our parents tell us to, which is: Don't worry about them. Just focus on our studies. This is what we are told and we will do that," said Zong.
SIU will have a seminar Thursday where they will answer questions, give up-to-date information about the virus and provide emotional support. 
The university has also postponed a spring semester recruiting trip to China because of the coronavirus.