CARBONDALE, IL — Southern Illinois University junior Jacob Jurinek was one of eight people killed at the Astroworld Festival in Houston. He was caught in what is being called a stampede toward the stage to see Travis Scott perform. 
A vigil was held Monday night in his honor at the school.
Those close to him tell us he loved life and loved his graphic design work. His creativity brought him far. People are remembering him as someone who made a difference in his community.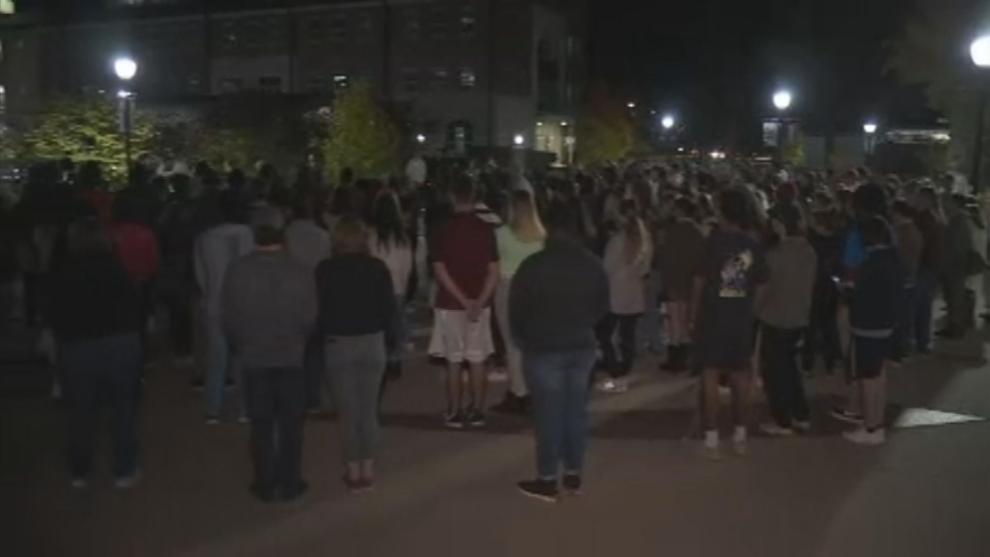 The atmosphere was solemn at SIU's Faner Plaza Monday night. Students held candles, and Jurinek's pictures were on display. More than 300 people were there to celebrate his life and share memories of a dear friend.
Jurinek was a student in the school of journalism, and he went by many names.
"He had a lot of nicknames," said Bridget Lescelius, an instructor of advertising at Southern Illinois University. "The Jurn. Big Jake. I called him Jacob."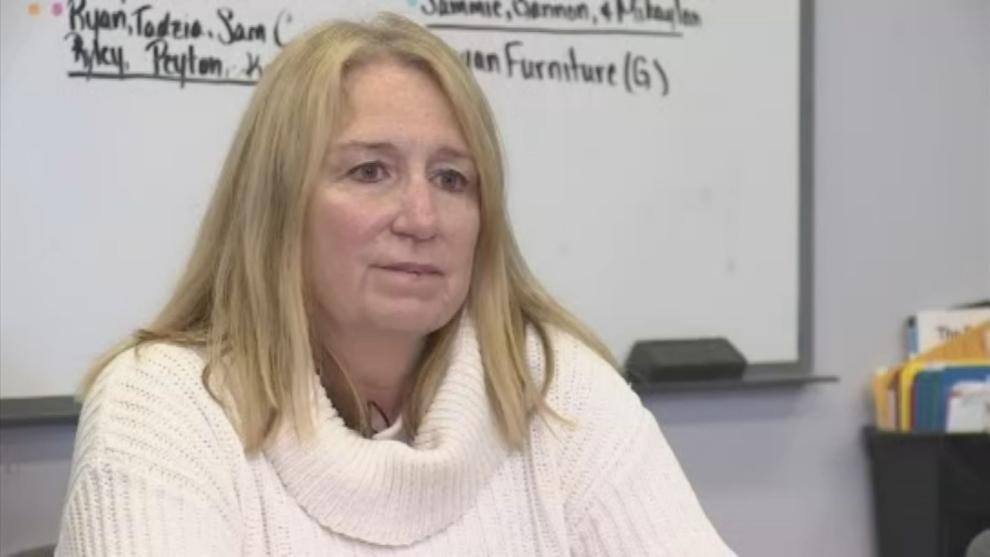 He loved to create, and he worked with student groups like Saluki Adlab.
"He was a vital part in so many projects, because he was so good at some of the graphic designing that he could do. And he did things that we could not," said Adlab vice president Gannon McCarty.
Those close to him said they can't believe he's gone.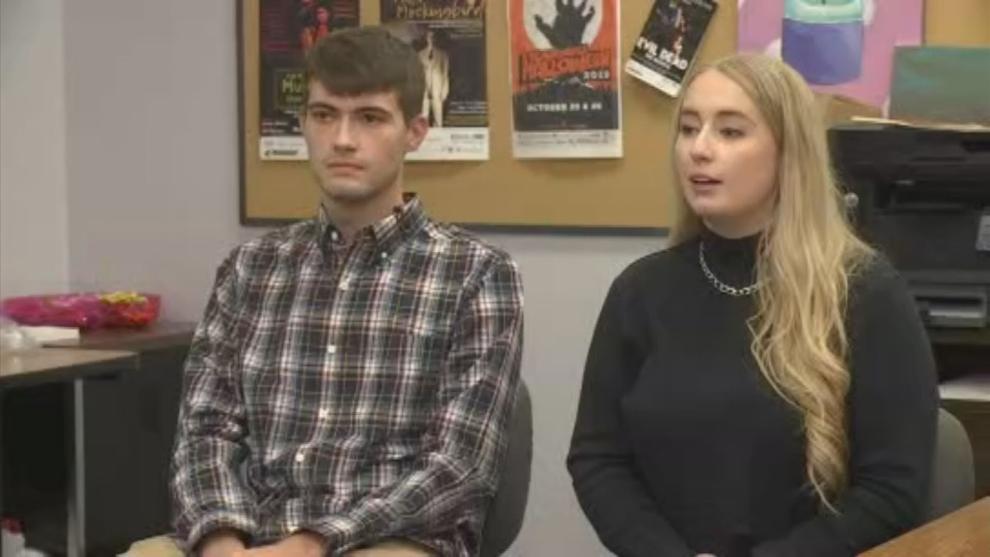 "It all hit us last night, whenever we would go on social media and his name was trending and his picture was everywhere," Adlab secretary and treasurer Mikaylan Roach said.
His work ethic, passion and drive are the legacies he leaves behind.
"I'm going to miss him," said Lescelius. "I'm going to miss him in my class. I'm going to miss him."
His contributions to the campus and to the people who knew him show what a light he was to SIU.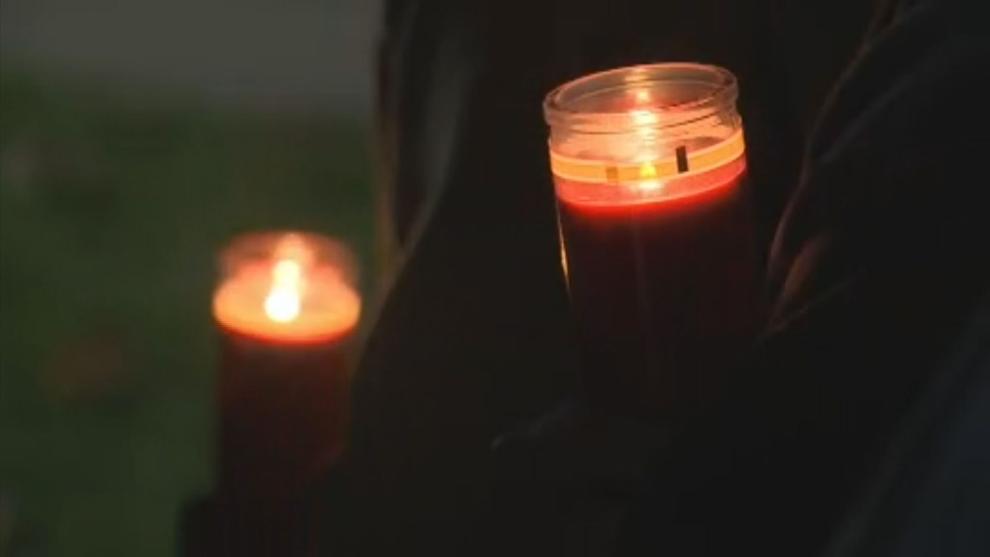 Grief counselors were also on campus Monday to help students as they mourn his loss.
Jurinek was with his childhood friend Franco Patino at the festival. Patino was also killed at the event. They were both from Naperville, Illinois.