Our weather will turn active Tuesday as the remnants of Cristobal pass near our area. Because of the threat for isolated tornadoes and strong winds, we have activated a Weather Authority Alert for Tuesday morning and afternoon.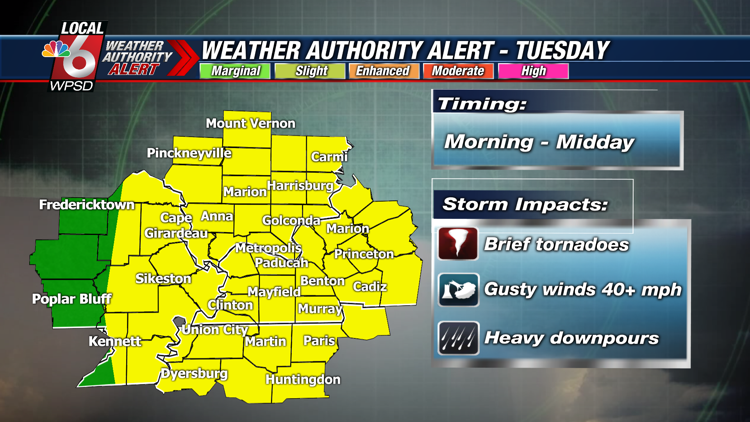 Tropical systems are notorious for having a lot of wind shear on the eastern side of the low, where there are usually a few spin-ups of brief tornadoes. With bands of showers and thunderstorms tomorrow, the ingredients will be present for possible isolated tornadoes in our area.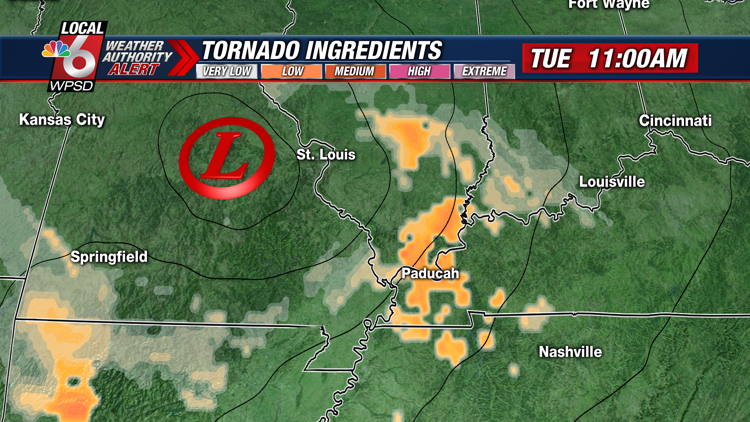 In addition to that tornado threat, this system will have the potential for non-thunderstorm wind gusts that at times could reach 40 mph or higher.  Right now, it appears that the strongest gusts would be closest to the center of the low, over Southern IL & Southeast MO.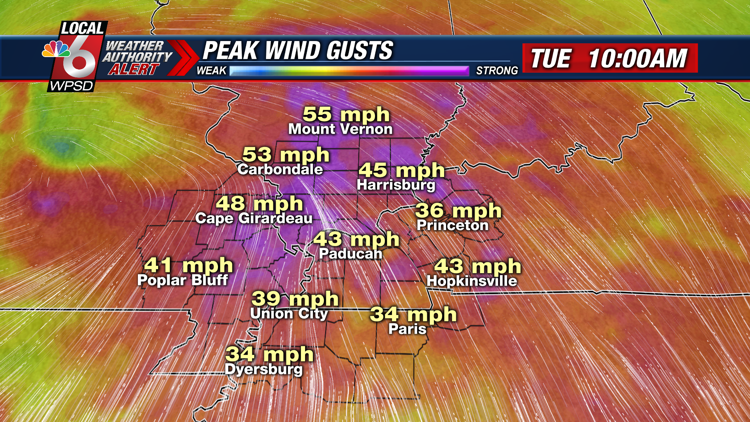 Be sure to have your WPSD Radar app ready to receive any alerts, and stay with WPSD Local 6 for coverage of storms.