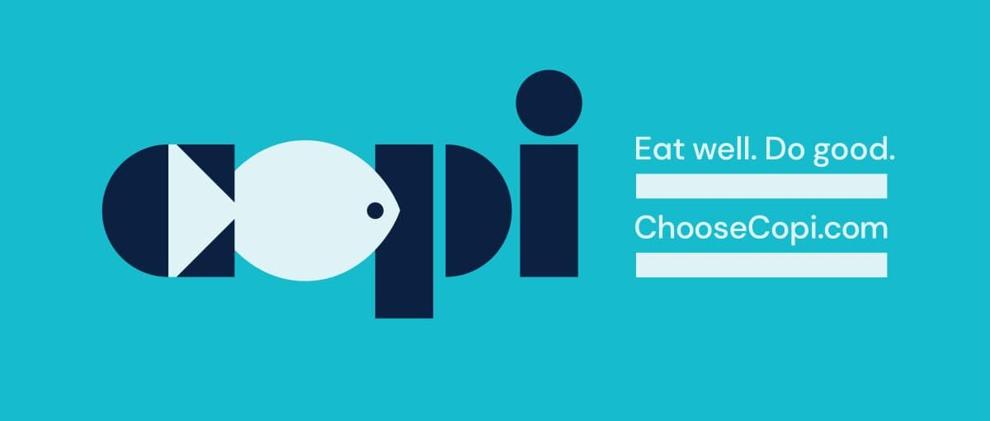 SPRINGFIELD, IL — After two years of research and planning, the State of Illinois has revealed their new name for Asian carp, a fish that has overrun Midwest waterways in the United States.
The new name is copi, a play on the word copious, which is an appropriate name for the numerous fish. 
The state says copi are full of heart-healthy omega-3 fatty acids and have very low levels of mercury compared to other commercially available fish. According to one estimate, 20 million to 50 million pounds of the fish could be harvested from the Illinois River alone, with hundreds of millions more in other waterways in the Midwest and along the Gulf Coast.
"Chopped" champion Brian Jupiter plans to serve copi at his restaurant in Chicago. "Copi is more savory than tilapia, cleaner tasting than catfish, and firmer than cod," he said in a statement included in a news release from the state of Illinois. "It's the perfect canvas for creativity – pan fried, steamed, broiled, baked, roasted or grilled. Copi can be ground for burgers, fish cakes, dumplings and tacos."
The state says Copi were released in the United States to help keep fish farm retention ponds clean. After flooding and several accidental releases in the 1970s, copi escaped, migrated and multiplied up the Mississippi River. 
Copi can decimate fish populations by reproducing rapidly and consuming most of the food other fish rely on. Experts have long been concerned that they would wreak havoc on the tourist and fishing industry if they ever made it into the Lake Michigan.
A statement from former White House invasive carp advisor John Goss reads: "Enjoying copi in a restaurant or at home is one of the easiest things people can do to help protect our waterways and Lake Michigan. As home to the largest continuous link between Lake Michigan and the copi-filled Mississippi River system, Illinois has a unique responsibility in the battle to keep invasive carp out of the Great Lakes."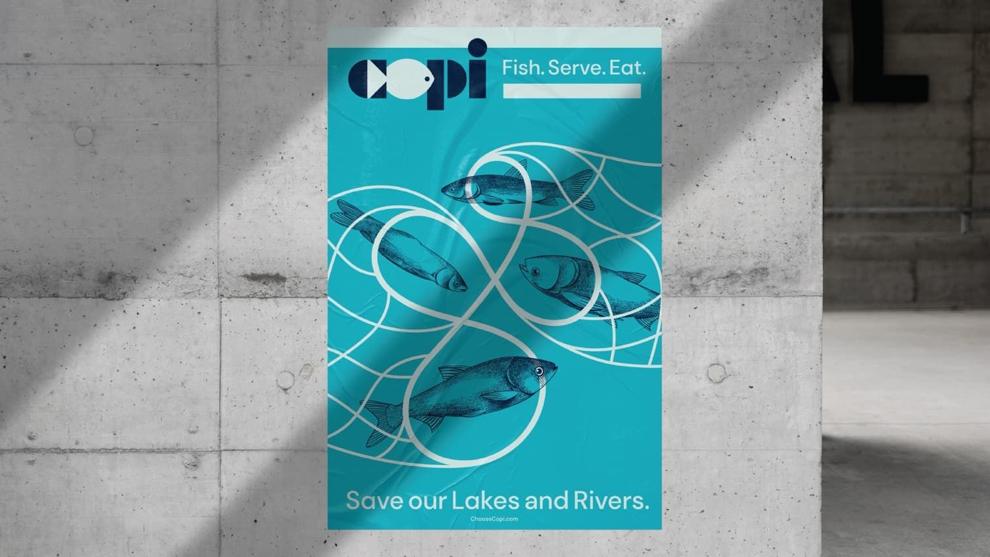 Officials plan to apply for a formal name change with the Food and Drug Administration by the end of the year, but widespread usage of a name is a requirement to win federal approval. In the meantime, copi will be sold in grocery stores with both "Asian carp" and "copi" on the packaging. 
Several chefs and grocers in Illinois have already committed to selling and preparing copi. Recipes and more information about the fish can be found here.