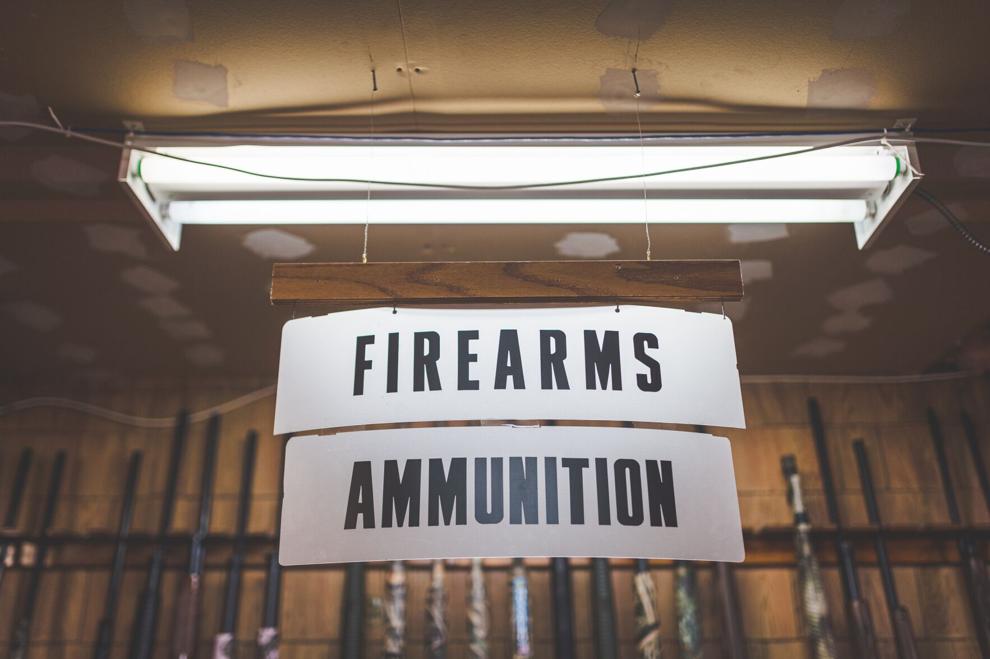 SPRINGFIELD, IL — The Illinois State Police filed an emergency rule change which would implement a broader definition of 'clear and present danger,' potentially keeping more people from obtaining or keeping a Firearm Owners Identification Card. 
According to a release from the Illinois Governor's Office, there have been restrictive rules in place since 2013, which limit or complicate public safety officers' ability to consider 'Clear and Present Danger' information over time. 
The release explained the former rule required the danger to be "impending, imminent, substantial, or significant."
With the clarifying new rule in place, the ISP can consider a broader range of behavior, whether it be physical or verbal. This includes violent, suicidal, and assaultive threats and actions, or other behavior.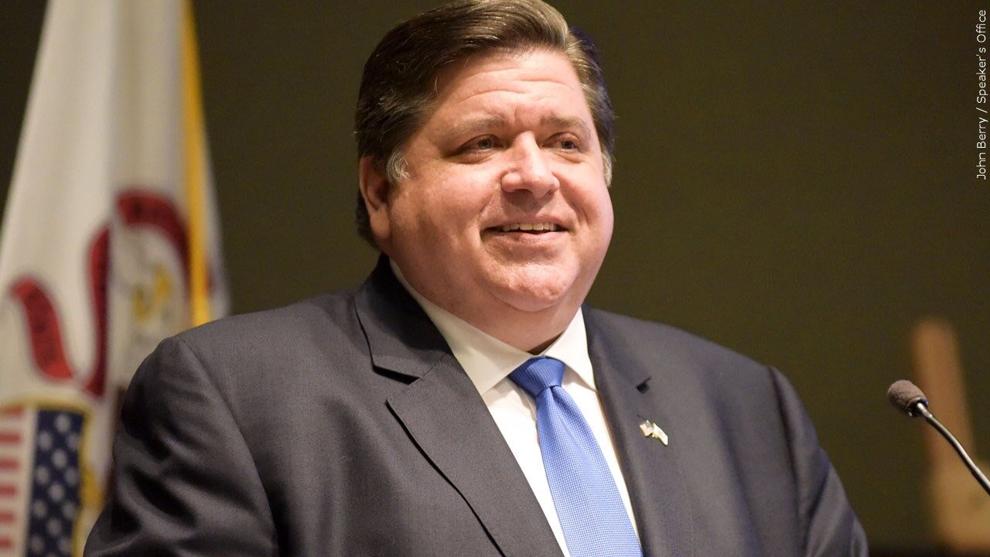 Illinois Governor JB Pritzker praised the new rule, saying: 
Illinois State Police Director Brendan Kelly agreed, saying:
The Governor's Office explained "Clear and Present Danger" determinations are made by qualified professionals, such as physicians, clinical psychologists, and school administrators. They say Clear and Present Danger status is only one of many factors that can result in a FOID card being denied or revoked, including mental health, criminal records, and orders of protection. 
According to the release, emergency rules are submitted to the Secretary of State for consideration by the Joint Committee on Administrative Rules when an agency determines a threat to public interest, safety, or welfare. 
The release explains emergency rules go into effect within 10 days of filing but remain in effect no longer than 150 days. The Illinois State Police plans to make the amendments permanent.