LOUISVILLE, KY — Louisville Mayor Craig Greenberg joined with officials from the Louisville Metro Police Department to announce the public release of police documents pertaining to a Department of Justice report that found the department engaged in a pattern of violating constitutional rights. 
The investigation was prompted by the fatal shooting of Breonna Taylor in 2020. 
The DOJ report found that LMPD discriminated against the Black community, used excessive force, and conducted searches based on invalid warrants.
Now, the LMPD is releasing internal documents related to the 62 incidents referenced by the DOJ in their findings. 
Greenberg says the release of this information is an "important step" in strengthening trust and letting the community know that the administration is serious about transparency and accountability in city government.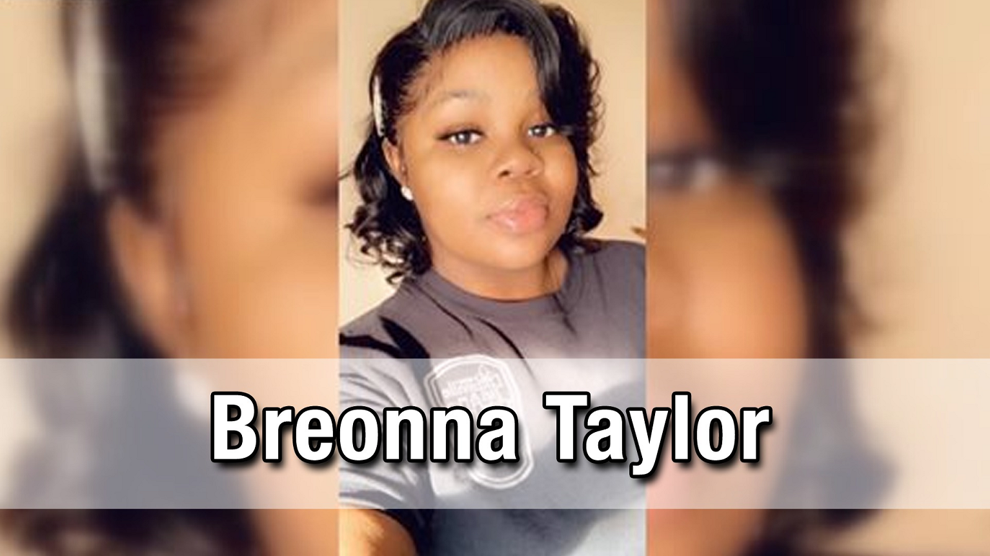 The department is reportedly working to redact sensitive information from body cameras footage. They plan to complete their redactions in the next 60 days and say they will then release relevant video footage alongside the documentation. 
The LMPD says they are releasing this information in the interest of transparency, so the community can come to their own conclusions about what happened in each case.
Greenberg says 29 of the 62 incidents were previously investigated by the police department's Professional Standards Unit, with disciplinary action being taken as needed. He says he was advised by the county attorney that, by law, these cases are closed and cannot be reopened or re-investigated. 
A number of incidents were reviewed, but not formally investigated. These can be legally reviewed again, and Greenberg says they will be.
Interim Chief Jacquelyn Gwinn-Villaroel will evaluate them and decide if further investigation or disciplinary action needs to be taken.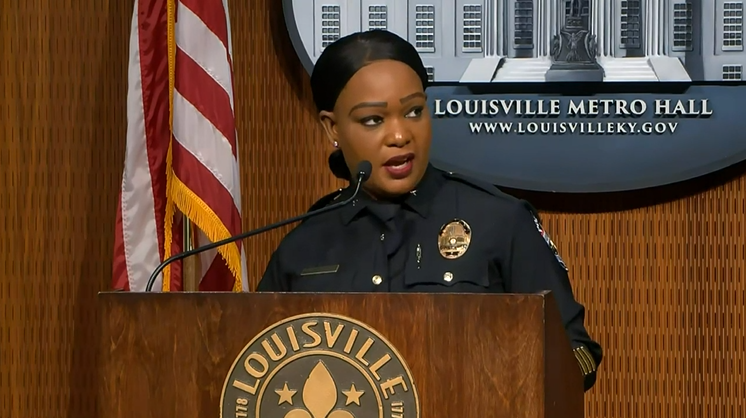 Finally, there are 12 incidents that received no formal investigation or review of any kind. Chief Gwinn-Villaroel will reportedly review each of these incidents and, once again, decide if further investigation or disciplinary action needs to be taken.
Mayor Greenberg says some of the officers involved in these incidents are no longer employed with the department. He also notes that high-turnover rate and inadequate training within the department may have played a role in some of these incidents.