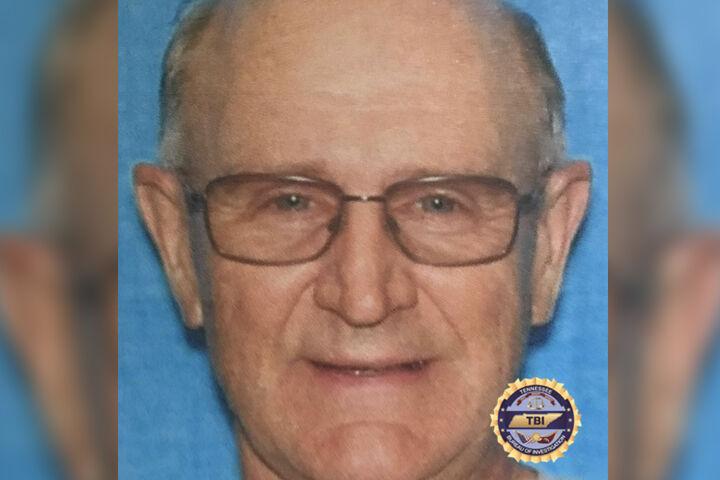 OBION COUNTY, TN — The Obion and Weakley County District Attorney Tommy Thomas tells Local 6 the boat of David Vowell was found by investigators Tuesday. 
Vowell is accused of killing two men on Reelfoot lake Monday. 
The Tennessee Bureau of Investigation says they are still looking for 70 year old Vowell, of Martin, Tenn., — who is considered armed and dangerous. 
Law enforcement has blocked off the road which leads to where the two bodies were found. The TBI says they're not releasing any new information on the two victims or the suspect. 
Local 6 now has photos of the men, Chance Black, 26, and Zachery Grooms, 25. 
The photos were shared by the Green River Delta Water Fowl Chapter in Paducah. 
Local 6's Shamarria Morrison is at the scene. Shamarria says a neighbor tells her the road has been blocked since late Monday night. 
TBI says any new information will be shared to their Facebook pages and Twitter.