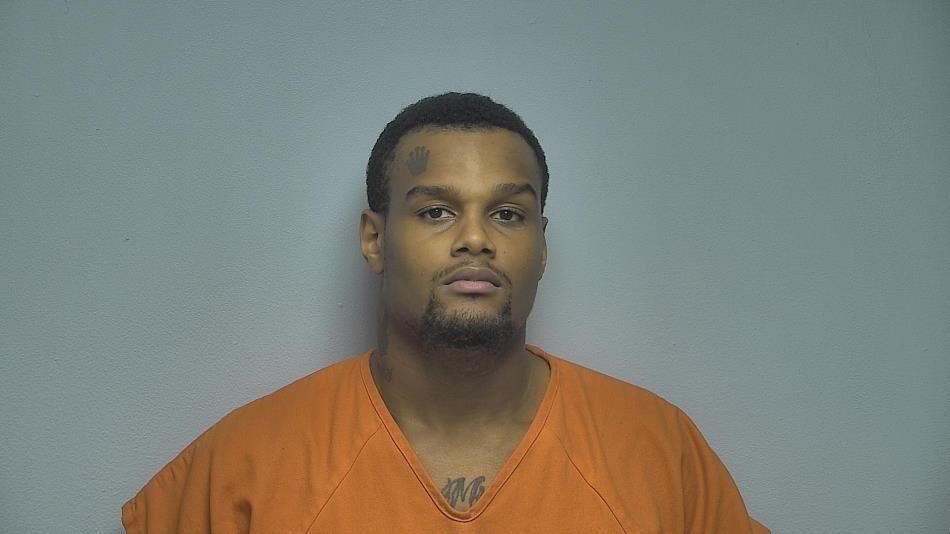 PADUCAH — A man currently charged with complicity to murder in the deadly June 10 shooting in the Forest Hills neighborhood of Paducah could be charged with murder. 
One week ago, 28-year-old Thomas Willett was shot and killed at the intersection of Elmdale Road and Jameswood Drive. That day, police arrested 25-year-old Justin C. Wells, charging him with complicity to murder and tampering with physical evidence.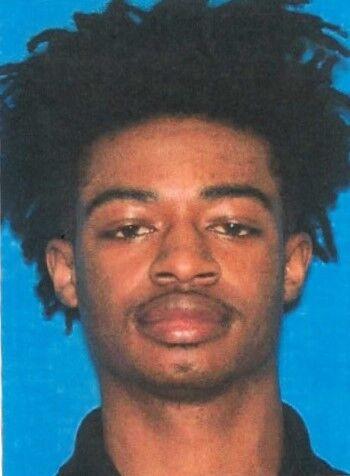 During a preliminary hearing for Wells on Thursday, June 17, detectives said they will change the charge of complicity to murder to a charge of murder when they take their case before a grand jury. 
Another suspect in the shooting, 20-year-old Khalil A. Griffin of Murray, remains at large. Griffin is charged with murder. Police allege that he shot Willett and fled the scene. 
Officers ask anyone with information about where Griffin is to call the Paducah Police Department at 270-444-8550 or another local law enforcement agency. Police warn the Griffin should be considered armed and dangerous, and he should not be approached.