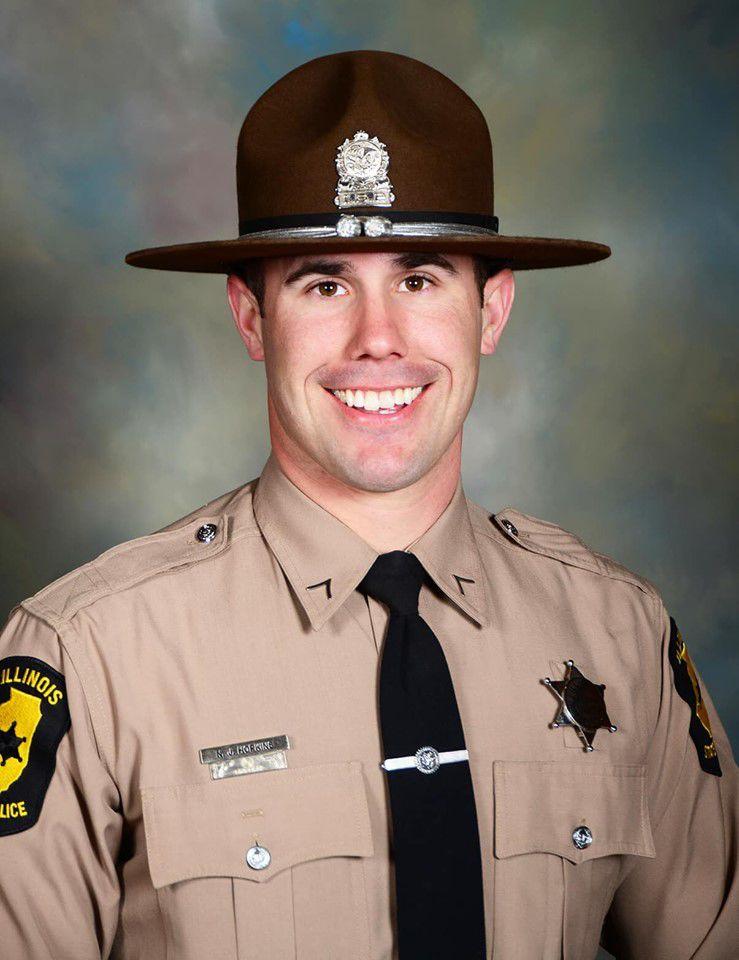 COLLINSVILLE, IL — Illinois State Police Troopers were at an East St. Louis home on Friday morning with a search warrant when someone started shooting.
Trooper Nicholas Hopkins was shot and taken to a local hospital where he later died. 
On Facebook, ISP posted about Trooper Hopkins saying "It is with profound heartache and unfathomable sadness that we inform you of the death of Trooper Nicholas Hopkins. Trooper Hopkins laid down his life while protecting the citizens of this state."
"We are asking the public to respectfully give consideration to the family of Trooper Hopkins and the ISP while we continue to grieve and work through this tragedy," stated Acting Director Brendan Kelly on Facebook.
Trooper Hopkins was 33 years old and a 10-year veteran of the Illinois State Police.