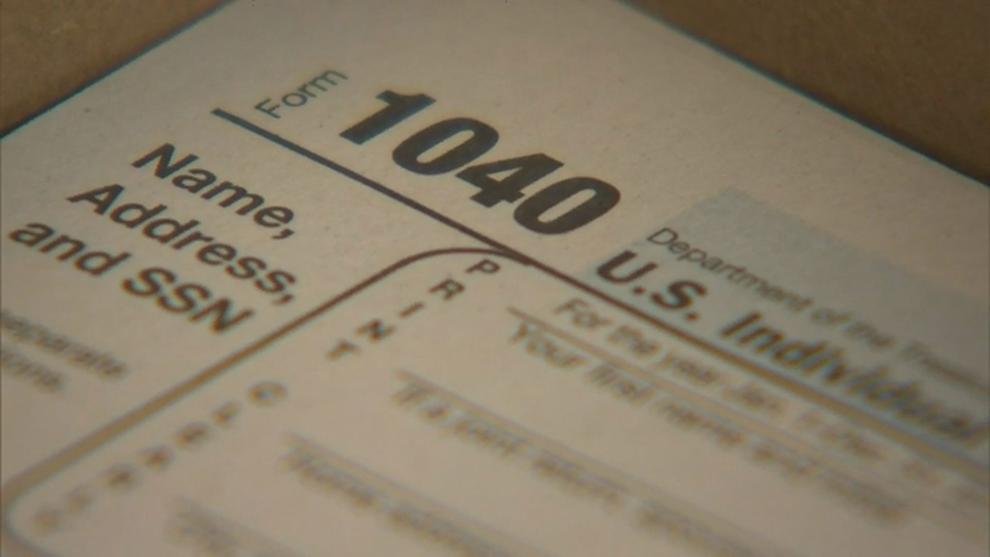 PADUCAH — Many of you may have seen money from the child tax credit hit your bank account on Thursday. The monthly payments will be deposited on the 15th of each month. There are no restrictions on how you can spend the money, which local mother Lorren Weldy says will be a huge benefit for her three children.
"I work at a grocery store full time. But you know, it's a little grocery store. It's not a big one," Weldy said. "So this will make a big difference in that income situation for us."
She says it's going to help pay for essentials that might've been harder to cover without the extra cash.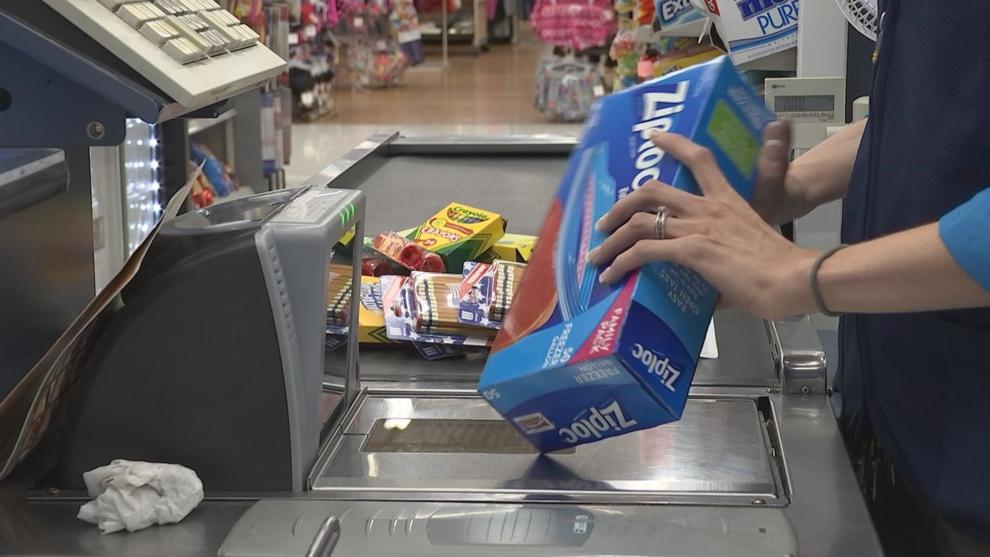 "It'll help with bills and food and just all the way around, so it'll be nice," Weldy said.
Jason Bailey with the Kentucky Center for Economic Policy says there are options for how parents can collect the tax credit.
"If you're concerned about making sure you have enough money at tax time, you can go on to the website that's available and basically change your status so that you're not getting it in monthly payments and getting it in one lump sum next year," Bailey said. "That's an option that people have." This is the first time the IRS has offered the monthly payment option instead of taking the lump sum on your tax return. You can opt out if you choose, and get your money in the spring when you file your taxes. Those who want to opt out of the advanced payments or update their financial information can do so at this IRS portal. 
Weldy's sticking with the monthly payments. Like many parents, she's getting ready for the school year to start. She says the monthly direct deposits will help her family cover some of those costs. 
"Especially with school coming up, I think this is happening at a great time for that, especially with back-to-school stuff," Weldy said. "Because that's always a time where parents, especially three kids, you struggle to get them back-to-school items."
The expanded tax credit is set to end in December. The enhanced child tax credit is one of the largest anti-poverty measures seen in the United States since President Lyndon B. Johnson's war on poverty was launched in 1964.