MARSHALL COUNTY, KY — Kentucky Attorney General Daniel Cameron has ruled Marshall County Judge Executive Kevin Neal violated the Open Records Act again. Cameron made a similar ruling in March, when Neal refused to comply with an open records request regarding the county's Second Amendment Sanctuary ordinance. After repeated attempts to speak with Neal, he has refused to comment on the violation.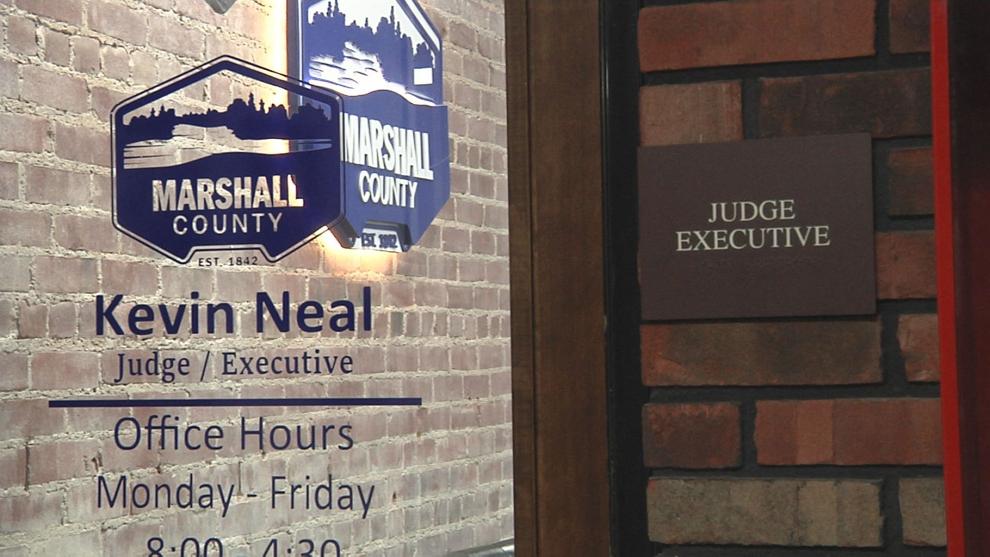 Cameron's most recent ruling applies to an open records request submitted by Marshall County Sheriff Eddie McGuire. McGuire was trying to obtain emails between the judge executive's office and Marshall County E-911. The attorney general said Neal did not provide the proper documents within the required 10-day time frame, and did not provide evidence to refuse the documents from McGuire.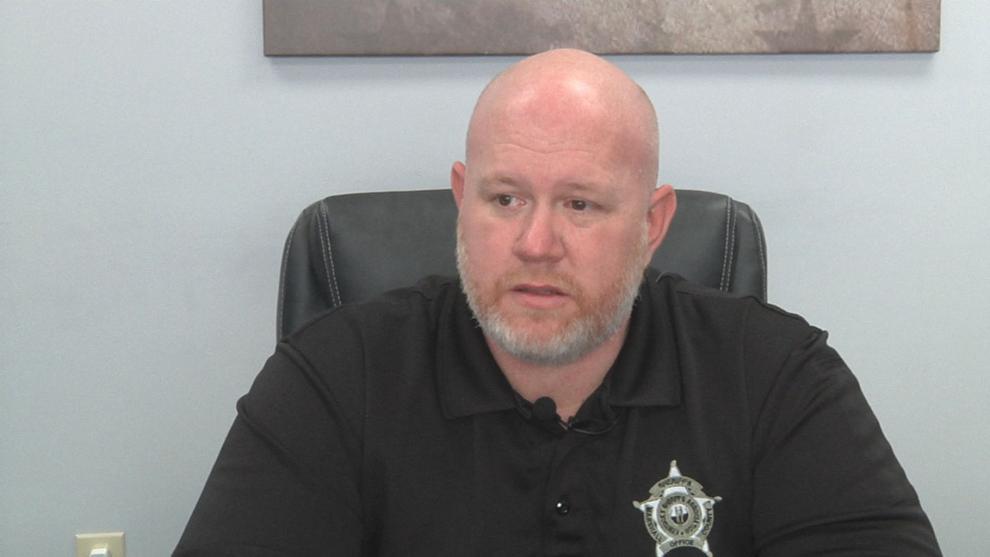 "Back in October, a lot of the controversy was surrounding 911, the 911 center, the direction it was moving, some of the infrastructure issues that we as first responders had," McGuire said. "We were just trying to get a full picture of what's actually going on behind closed doors and possibly get some insight on what direction we needed to take."
The sheriff says the entire situation is frustrating to deal with, because it directly pertains to public safety.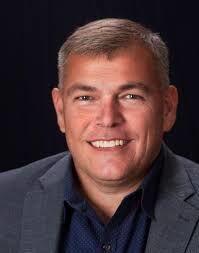 "It's a shame that it has to come to this. I realize he's upset about the school resource officer controversy last year. There comes a time when you've got to move past that," McGuire said. "You've got to start working with your elected officials, because we're responsible for the safety of the 31,000 people who live here."
McGuire says his office still has not received any of the documents he requested, three months after originally submitting the open records request.
Cameron's full ruling can be downloaded below: