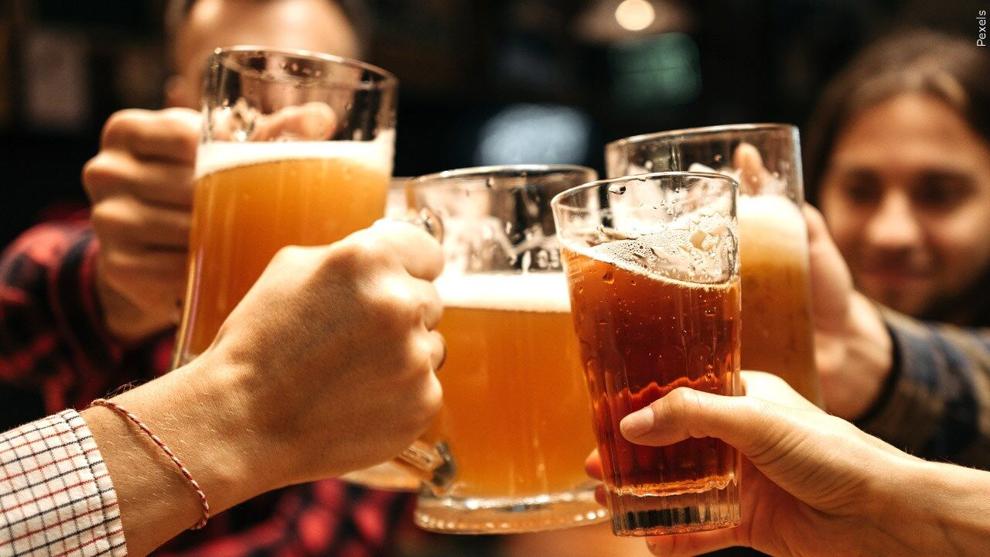 Pour yourself a cold one (if you're of age), because it's time to celebrate the world's most widely consumed alcoholic beverage.
April 7 is National Beer Day!
Did you know beer is the third most popular drink worldwide, coming just behind water and tea?
It's also one of the world's oldest drinks, possibly dating back to 9500 BC, when cereal was first farmed.
There are so many different types — light beer, lager, Belgian, porter, ale, you name it.
On April 7, 1933, President Franklin Roosevelt took the first steps towards an end of prohibition, signing a law that allowed the sale and purchase of beer as long as it was below 4% alcohol by volume.
So, grab a cold one and toast to one of America's favorites.