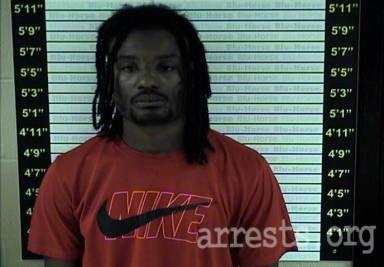 GRAVES COUNTY, KY -- A Mayfield man was arrested Saturday night and brought into the Graves County Jail, then charged again while being booked into the jail. 
Graves County Jailer George Workman says 27-year-old Tavon Carman was arrested and charged with flagrant nonsupport.
When he was brought into the jail, Sgt. Jacob Mason says he saw Carman throw a plastic baggie of Suboxone pills down the hall while he was at the booking counter.
Jailer Workman says when Carman was taken to the body scanner, he then gave Sgt. Mason another baggie with what they believed to be methamphetamine. 
Jail Workman says Carman was then charged with promoting contraband, possession of a controlled substance, and tampering with physical evidence.