Guest hosts taking turns at the "Jeopardy!" lectern will include journalist and former "Today" show host Katie Couric — who will become the first woman to ever host the quiz show. 
"Jeopardy!" Executive Producer Mike Richards on Wednesday announced the roster of guests who will fill in for the late Alex Trebek, who died after battling pancreatic cancer in November.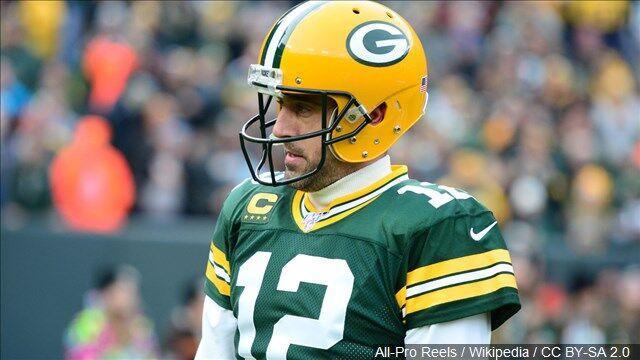 The final episodes Trebek recorded aired last week, and well-known former champion Ken Jennings is currently serving as the first guest host since Trebek's passing. 
Richards himself will also host the quiz show for two weeks after Jennings' run ends.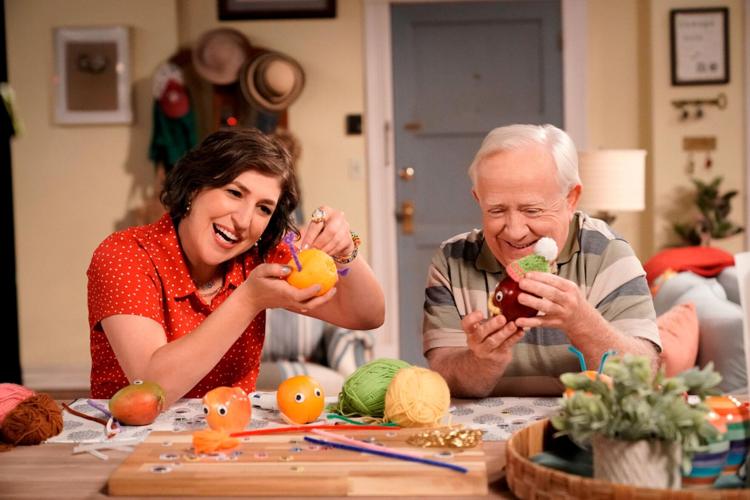 In addition to Couric, viewers will see guest host appearances from Green Bay Packers quarterback and Super Bowl MVP Aaron Rogers, "60 Minutes" correspondent Bill Whitaker and actress and neuroscientist Mayim Bialik.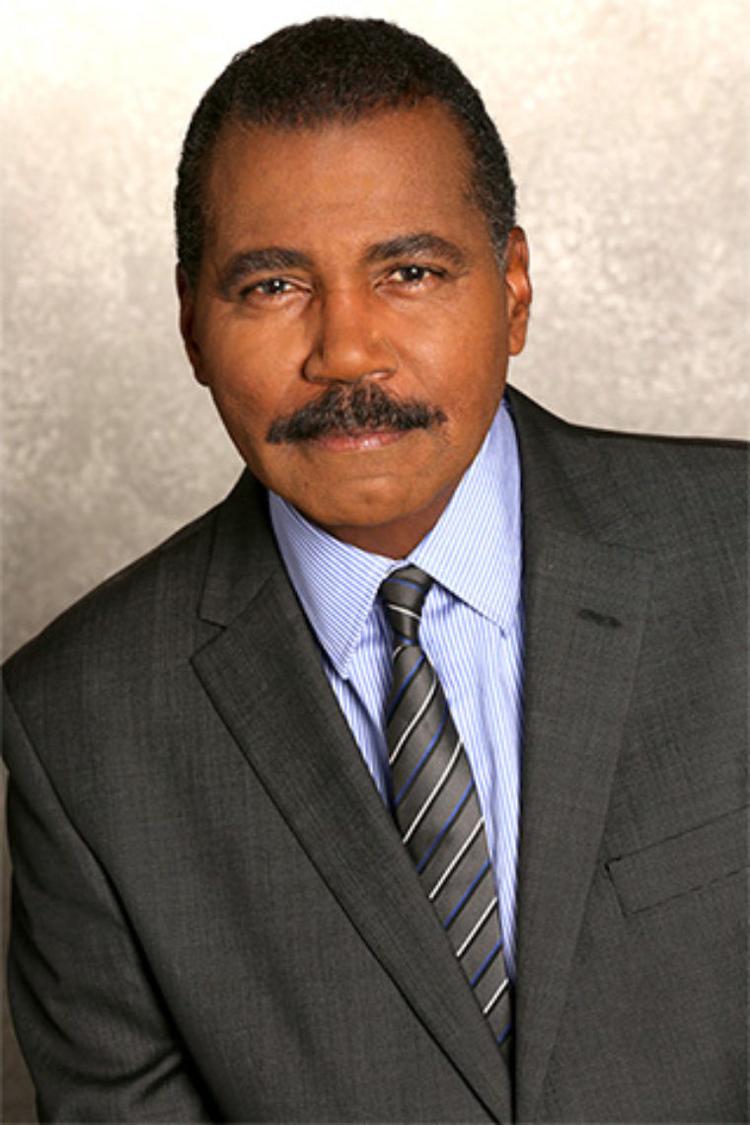 In a news release announcing the lineup, Richards says the show will make a donation to the charity of each host's choice. The amount donated will equal the cumulative winnings of the contestants that compete during the weeks each guest host serves on the show. 
"Alex was a legend, revered by all of us," Richards said in the news release. "I want to thank our guest hosts, who will not only help all of us celebrate his great legacy, but also bring their own touch to the show."