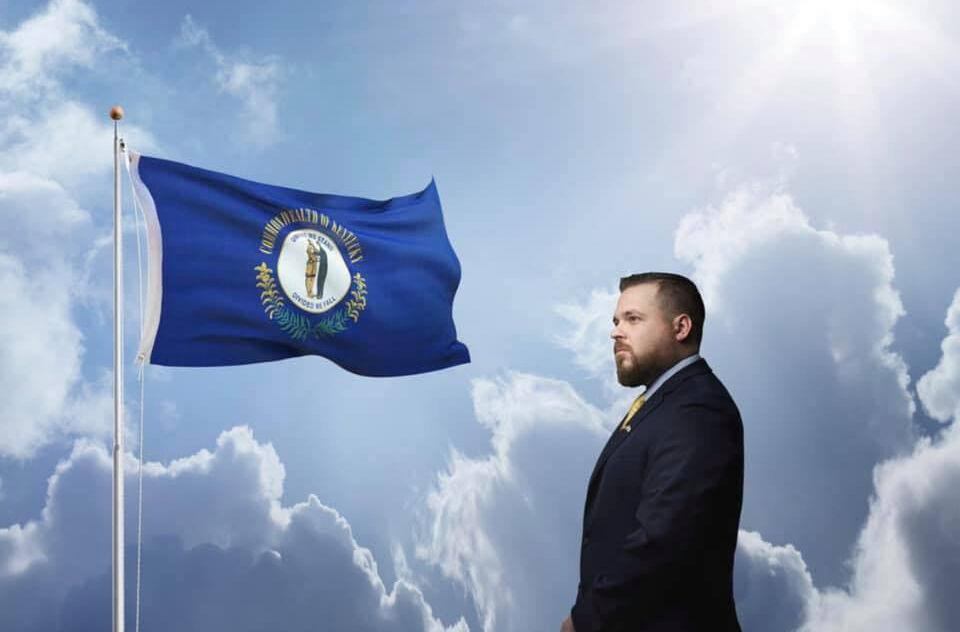 MCCRACKEN COUNTY, KY — A candidate has thrown his hat into the ring to run against incumbent David Knight for McCracken County jailer. 
Jon Griggs tells Local 6 he is running for jailer in the next election. 
According to his campaign Facebook page, Griggs' background includes working as a gang task force officer in a prison in St. Louis, Missouri.
In a post announcing his decision to run, he cites his intentions to create a more encompassing substance abuse program if he were to win. He also says he would add a cosmetology program for female inmates.
In June, Jailer David Knight announced he will be seeking his second term in the position.
To see Grigg's campaign Facebook page, click here.