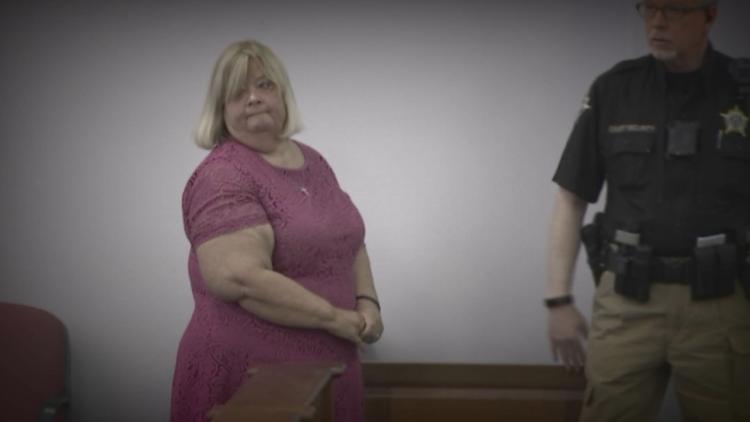 MCCRACKEN COUNTY, KY — Graves County Circuit Judge Timothy Stark has denied a request for shock probation for former McCracken County Property Valuation Administrator Nancy Bock. 
Bock is currently serving a four-year sentence for theft and forgery. She pleaded guilty in April, having stolen thousands of taxpayer dollars while in office. Her attorney, Mark Bryant, filed a motion on Sept. 11 asking for shock probation for his client. The motion claims Bock's mental and physical health have been negatively affected by her time behind bars, and she has "taken full responsibility for her actions." The motion included letters of support from McCracken County Clerk Julie Griggs, Lyon County PVA Christie Cruce and others.
The motion asked for probation under conditions including that she serve the maximum probationary period, wear an ankle monitor or serve home incarceration, complete community service and "any other probationary conditions the court deems appropriate." 
Thursday, Stark denied that motion. The judge's order explains that his decision is based on a "written report on the pre-sentence investigation from the Division of Probation and Parole, and to the nature and circumstances of the crime, and to the history, character and condition of the defendant." You can read the full order from the judge in the document below.