MCCRACKEN COUNTY, KY — A judge has granted an order to expunge the record of former McCracken County High School principal Michael Ceglinski. 
Ceglinski was charged in 2019 with criminal misconduct and failure to report child dependent neglect/abuse stemming from the case involving then-student Princekumar Joshi. Those charges were later dropped.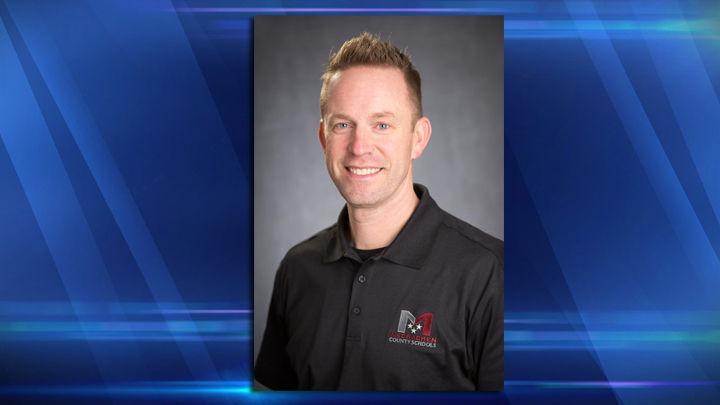 When Joshi was an 18-year-old McCracken County High School student, investigators said he forced an underage female classmate to engage in a sex act while he recorded it on his phone. Joshi was sentenced to two years in jail in September after he entered an Alford plea to sexual misconduct and tampering with evidence.
The girl reported what happened to school staff in February of 2019, and the charges against Ceglinski stemmed from the school's response. 
Local 6 has learned that on Jan. 16, 2020, a judge granted a petition by Ceglinski's attorney to expunge the dropped charges from Ceglinski's record. The McCracken County District Court expungement order means any record of the charges must be removed from the files of public agencies.
Attorney Jeremy Ian Smith, who represents Ceglinski, on Wednesday sent Local 6 a copy of the judge's order granting the petition.
While the record of the dropped criminal charges has been expunged, Ceglinski, who is now an assistant superintendent for McCracken County Public Schools, is named in a lawsuit that has been filed against the school district and the board of education on behalf of the victim in the Joshi case and her parents.
Ceglinski and other school employees are accused of negligence in how the initial complaint against Joshi was was handled, and what happened when the girl returned to school.