PADUCAH — A judge will rule this week on whether to dismiss a lawsuit aimed at stopping Paducah from making decisions about the tax increment financing district recently approved by the state.
In November, a group of citizens filed a lawsuit asking a judge to grant an injunction stopping the TIF district proposal's centerpiece — the City Block Project. If granted, the injunction would have stopped any decisions being made on the City Block Project, a multimillion-dollar hotel and multi-use outdoor development set to be built in an area near the riverfront.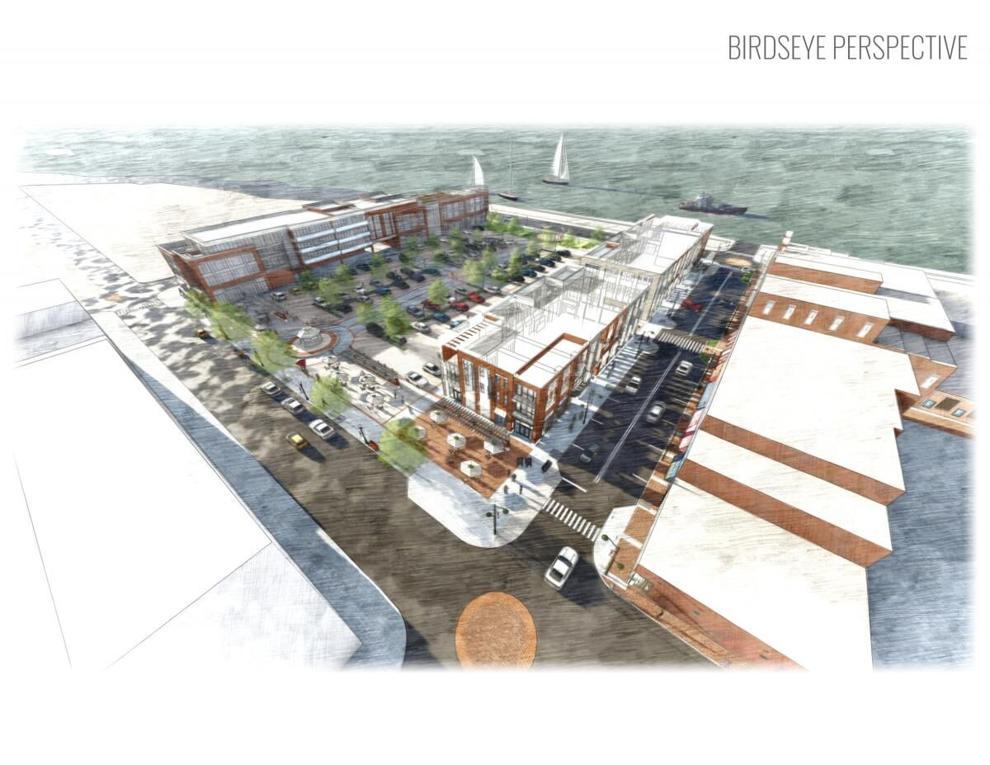 The case to dismiss will be heard by McCracken County Circuit Judge Tim Kaltenbach on Friday. 
A local real estate developer and a business owner, Alberta Davis, led the group that filed the original lawsuit. Fast forward four months, and the city's TIF district has been approved. But, the lawsuit is still in action. Davis is still a plaintiff, and now she's chair of the city's board of adjustment.
The board of adjustment approves zoning, land use restrictions and makes major decisions regarding development in Paducah. Its members will eventually make decisions on the TIF district
Davis said she is still in opposition to the location of the hotel, and stands by her assertions in November. However, she does not think it's a conflict of interest to be board chair and be in an active lawsuit against the city.
"Well, why would it be a conflict of interest?" she said during call with WPSD. "Who is saying that it must be people on a different side? I guess they just want everyone on the board to think as they do."
The conflict of interest surrounds Davis' ability to make decisions regarding the hotel. There is a city ordinance on the books about conflict of interest and ethics, though it's aimed at city employees, not appointed board members.
City Manager Jim Arndt said those codes of ethics can also apply to board members. But ultimately, he believes the situation regarding Davis presents a difference of opinion, not a conflict of interest.
"If she's called upon to make a determination that's within the TIF district or it's directly related to any type of TIF project, it would be considered a conflict of interest," Arndt said. 
Arndt said once the lawsuit is over, Davis will no longer need to recuse herself from decision making. Arndt said to his knowledge Davis has not ruled on any TIF district-related projects since her appointment to the board this year.
Davis said disagreement is how government works, and she plans to continue in her position as board chair during and after the litigation.