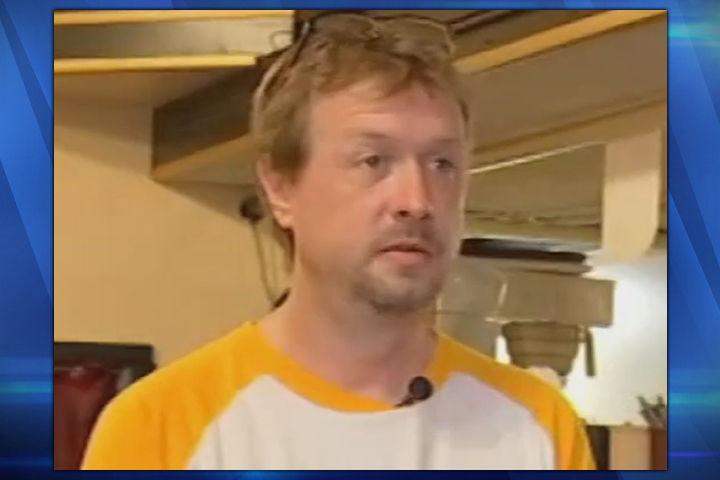 Guilty: That's the verdict in case involving a former Paducah restaurant owner.
A federal jury in southern Illinois found Kenneth White guilty of traveling with the intent to engage in illicit sexual conduct.
Police arrested White last year amid accusations that he sent explicit photos to an undercover FBI agent who was posing as a father offering his 10-year-old daughter for sex. The criminal complaint filed in the case says White traveled from Paducah to Metropolis, Illinois, to meet the man and his daughter. Instead, he was approached by federal agents and arrested. After the arrest, White sold his business, the Gold Rush Cafe. The cafe was bought by a new owner in July 2020. 
White is set to be sentenced on July 15, 2021.