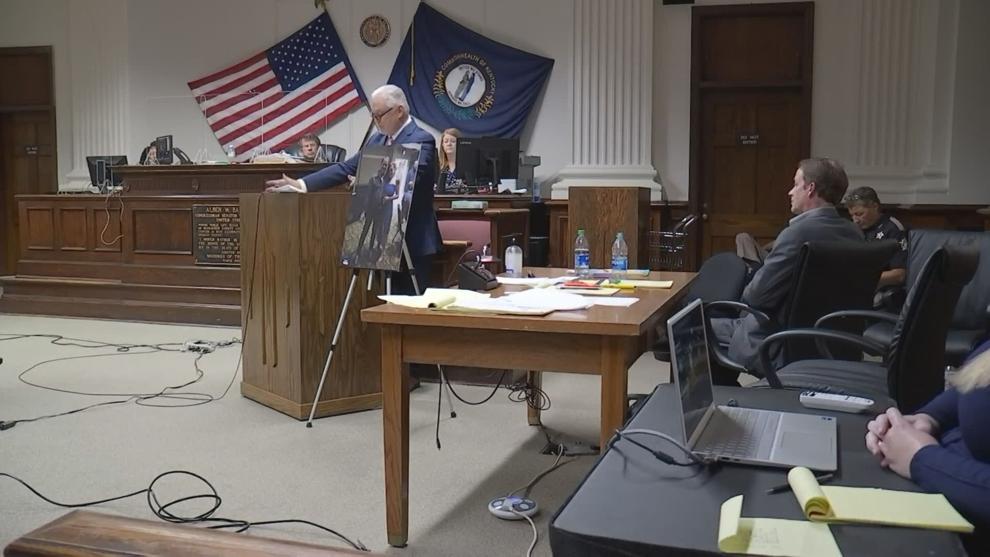 PADUCAH — A McCracken County jury has found a Grand Rivers, Kentucky, man guilty of second-degree manslaughter and driving under the influence after he backed a recreational vehicle over his girlfriend in 2019. 
James Vanvactor backed the RV over 48-year-old Angella Hale in the Paducah Convention Center parking lot during the early morning hours of Sunday, Oct. 6, 2019. 
His trial began Monday in McCracken County. He faced a murder charge, but the jury chose not to find him guilty of that count, instead finding him guilty of second-degree manslaughter. 
The jury recommended he serve the maximum sentence of 10 years.
Investigators have said the couple argued before the incident that led to Hale's death. But defense attorney Don Thomas told jurors Wednesday that Vanvactor and Hale had attended banquet Saturday night, and they were having a good time. Thomas said Vanvactor and Hale were both drinking that night, and Vanvactor didn't know Hale was sitting behind the RV when he backed it up. 
Prosecutor Jamey Mills said Hale's death was not an accident. In his closing argument, Mills said the two were fighting when they left the banquet, and after calling the police about Hale earlier in the night, Vanvactor had had enough. 
Vanvactor chose to testify in court Wednesday. 
"No matter who brought me the drinks, I am the one that drank them," he said. But, he testified that he didn't realize he was reversing the RV over Hale that night. "I don't remember, but I know if I thought I was running over her I would have stopped," he said. 
Asked about the 911 call he made about Hale that Saturday night, Vanvactor testified "I don't fight. That's why I called 911."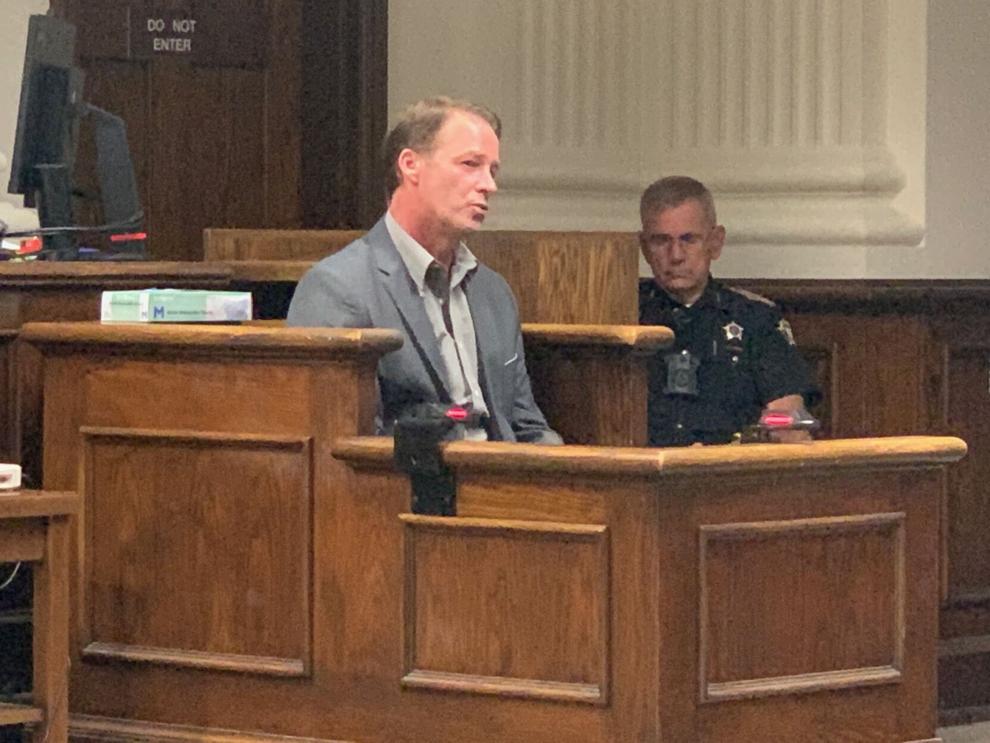 Jurors deliberated for a little more than two hours before finding Vanvactor guilty. 
He will next appear in court for a formal sentencing hearing at 1 p.m. on Sept. 13. In the meantime, bond was set at $100,000. If Vanvactor pays that bond, he will be placed on home incarceration with electronic monitoring until his sentencing hearing. Conditions of his release would include having no contact with Hale's family or any witnesses in the case, and abstaining from alcohol.