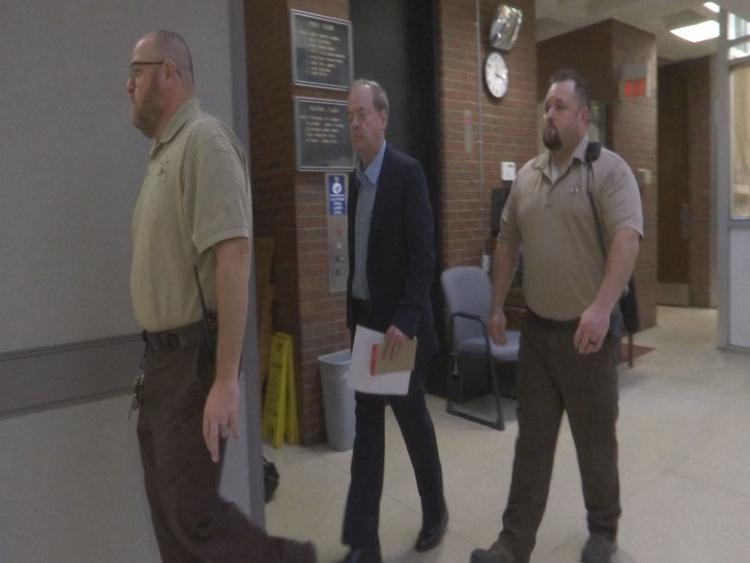 SALINE COUNTY,IL — The trial is underway for a southern Illinois man accused of murdering his wife and burning her body in 2016. Brian Burns faces two charges of first-degree murder, each carrying a potential of 20 to 60 years in prison with no possibility of probation. 
Monday, 12 jurors were selected for the trial. 
"Now we are going to fight. We are fighting for your life here," said Burns attorney, Duane Verity.
Burns is accused of shooting and killing his estranged wife, Carla Burns, as well as burning her body and spreading her ashes to try concealing her death.
Verity said, while he's prepared to go to trial, his readiness is not to his satisfaction. 
"It's not that I'm not prepared to go to trial. It's that I'm not prepared in a way that a first-degree murder defendant should have. He should have all the resources. I should have been able to hire experts. I haven't been able to do any of it," said Verity.