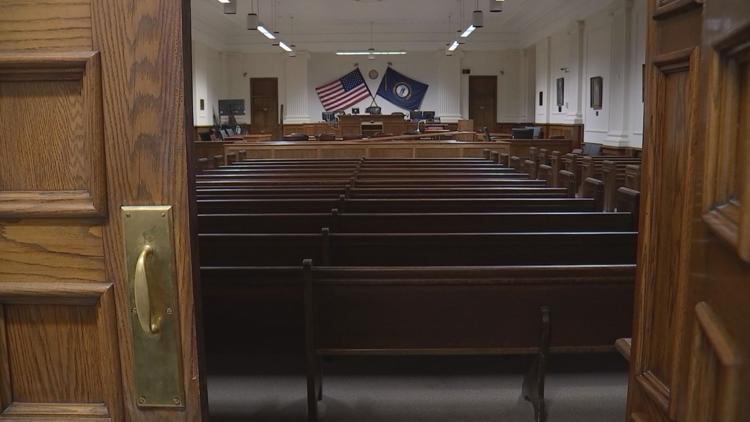 CALLOWAY COUNTY, KENTUCKY- On Tuesday, Judge Annie O'Connell ruled that grand jurors in the Breonna Taylor case can speak publicly about case information.
Will that decision create a new precedent for grand jury proceedings?
It's the question I raised with Commonwealth's Attorney Dennis Foust. He formerly served as a judge for 20 years and is the Commonwealth's Attorney for Calloway and Marshall Counties.
He says this ruling on grand jury proceedings is an unfamiliar situation. 
"We present our cases. We do that under the guise of the secrecy of grand jury proceedings, but we don't go out and comment about them either," Foust said. "Simply because we respect that part of the grand jury process."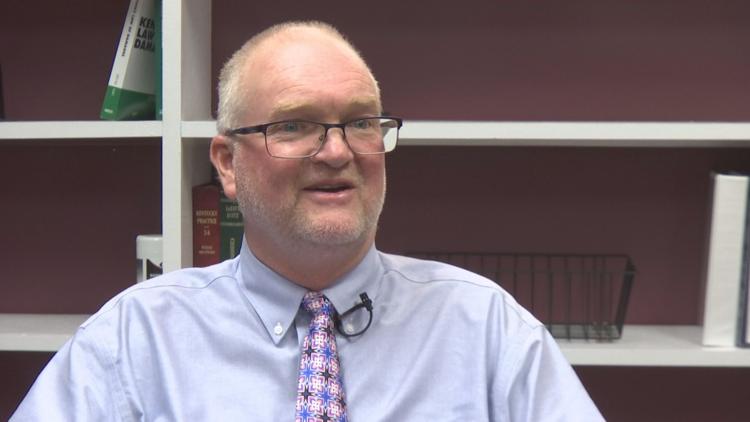 Foust doesn't see the decision setting any precedent for grand jury decisions in Kentucky, because the judge's ruling is specific to Taylor's case. Foust believes the only way a precedent could be set was if the decision was appealed. Kentucky Attorney General Daniel Cameron tweeted saying he will not appeal the decision. 
"The language talked about how, 'the ends of justice require disclosure,' those were her words in the order," Foust said. "But then she went on to say, 'but to be clear this court's ruling on this motion,' and this was the motion of a grand juror being able to talk, 'is applicable only to this case.'"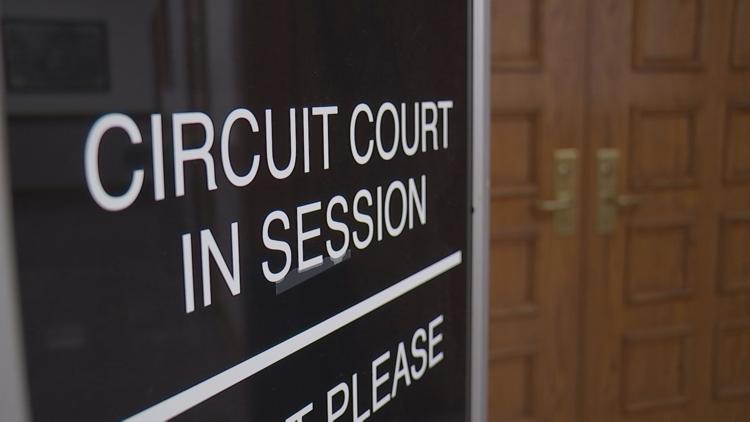 He's not opposed to the public knowing information about cases, but he believes some of the conversations with jurors need to happen in private. 
"Jury service and grand jury service, we need people to be comfortable, to be able to go in. They don't need to be the story," Foust said. 
To read Judge Annie O'Connell's decision, click here.