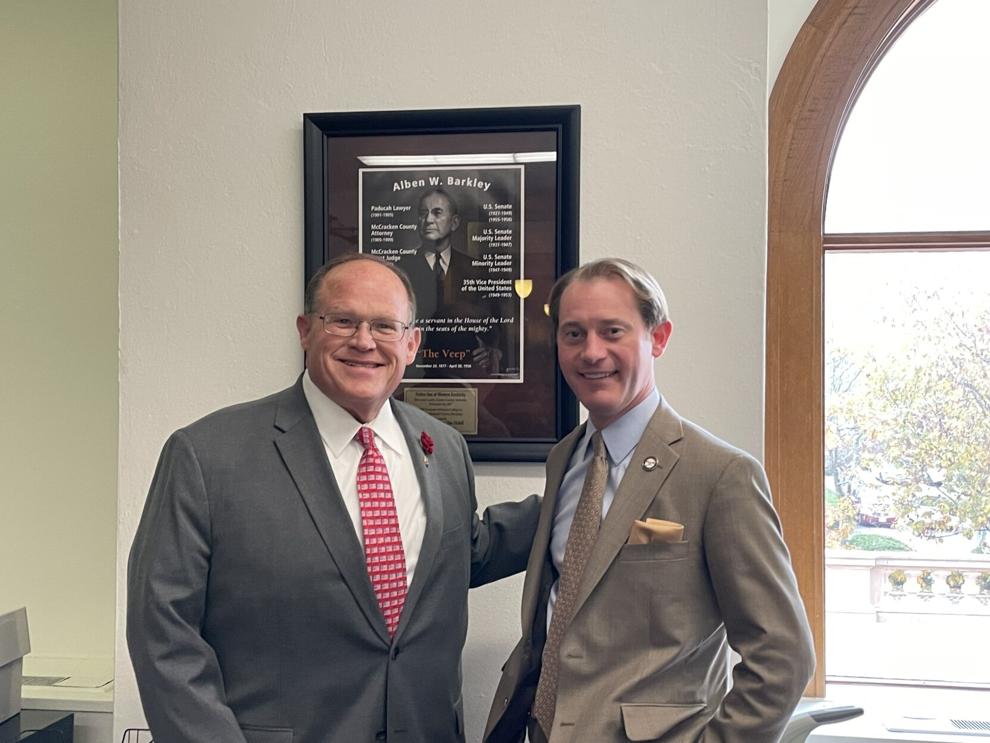 FRANKFORT, KY — District 1 Kentucky Supreme Court Justice Shea Nickell has filed to run for reelection to the state's high court. 
Nickell was elected in 2019 to finish the unexpired term of retired Justice Bill Cunningham. If reelected, he will serve an eight-year term.
District 1 includes the 24 westernmost counties in Kentucky. 
Nickell is from Paducah, and he filed his election paperwork with fellow Paducah native Michael Adams, Kentucky's secretary of state.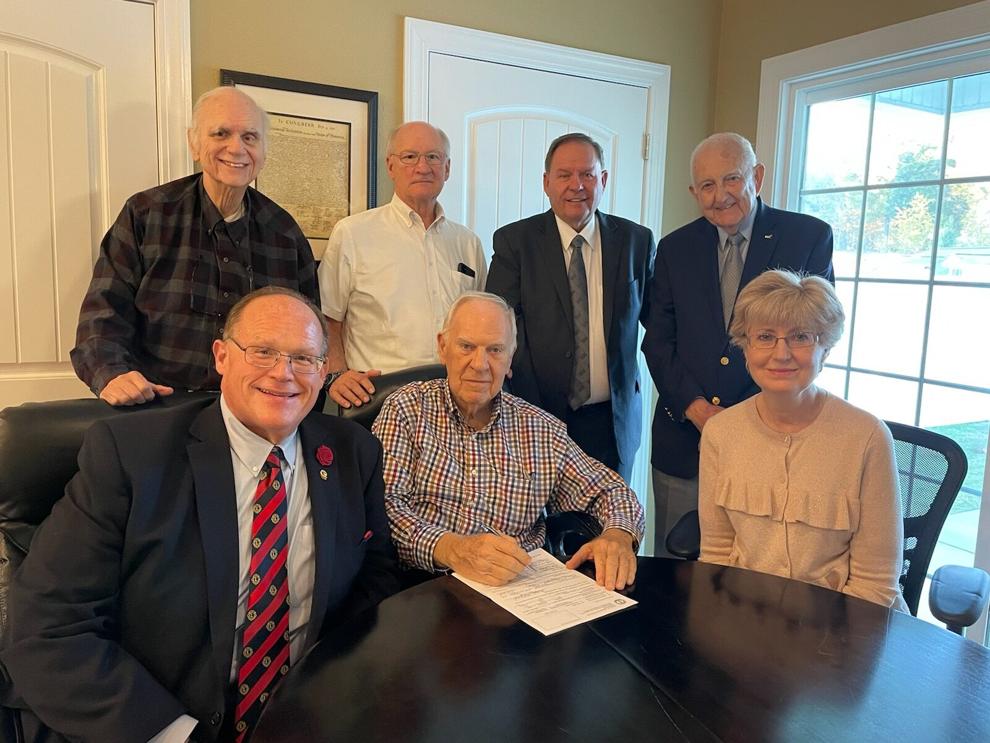 The justice previously served as a Kentucky Court of Appeals judge — a position he was first elected to in 2006 and reelected to in 2014. He later served as the court's chief judge pro tem. Nickell also has 23 years of experience practicing law, including as a prosecutor, criminal defense attorney, insurance defense attorney and plaintiff's counsel. He was also an instructor at Murray State University and the University of North Carolina at Chapel Hill.