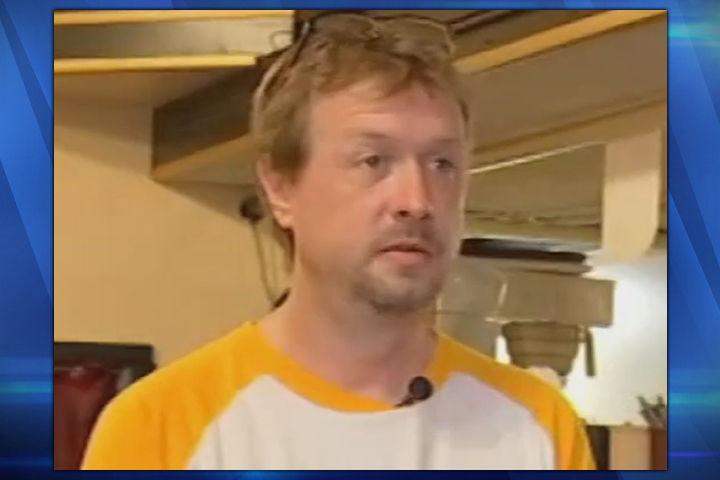 A former Paducah restaurant owner convicted of traveling with intent to engage in illicit sexual conduct with a minor is sentenced to more than 12 years in prison. 
A federal jury in southern Illinois found Kenneth White guilty of the crime in May. He was arrested last year after federal investigators say he sent explicit photos to an undercover FBI agent who was posing as a father offering his 10-year-old daughter for sex.
A criminal complaint filed in the case says White traveled from Paducah to Metropolis, Illinois, to meet the man and his daughter. When he arrived at the agreed-upon location, White was approached by federal agents and arrested. White later sold his business, the Gold Rush Cafe, which has been under new ownership since July 2020. 
Nathan Stump with the U.S. Attorney's Office for the Southern District of Illinois says White was sentenced Thursday to 151 months behind bars, followed by eight years of supervised release. He must also pay a $1,000 fine and $5,100 special assessment fees. 
If White chooses to file an appeal, he has 14 days to do so.