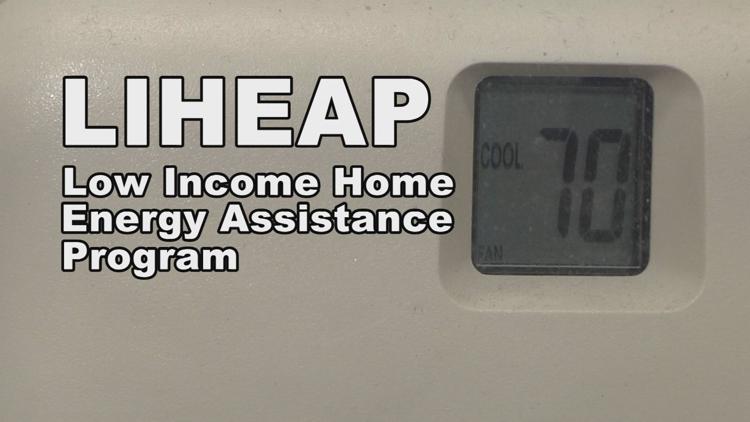 PADUCAH — Beginning next month, people throughout Kentucky can apply for assistance to pay their heating bills.
The federally-funded Low-Income Home Energy Assistance Program (LIHEAP) has two components: subsidy and crisis.
Enrollment for the subsidy component will run from Nov. 4 through Dec. 13. Under the subsidy component, low-income Kentuckians can get financial assistance to pay for heating costs based on the applicant's income and primary fuel type, according to Community Action Kentucky (CAK), which contracts with 23 agencies to provide the funds in all 120 counties. CAK says the benefits are paid directly to the primary fuel vendor as a voucher.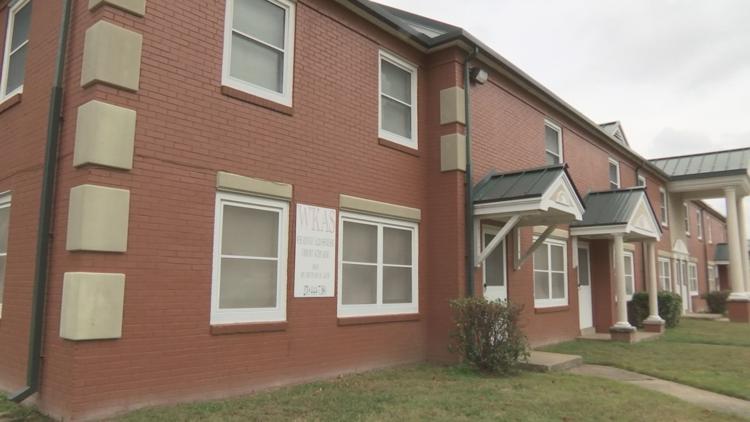 To be eligible for assistance, the household's income must be at or below the following:
Household size: 1
Gross monthly income: $1,354
Household size: 2
Gross monthly income: $1,832
Household size: 3
Gross monthly income: $2,311
Household size: 4
Gross monthly income: $2,790
Household size: 5
Gross monthly income: $3,269
Household size: 6
Gross monthly income: $3,748
Household size: 7
Gross monthly income: $4,227
Household size: 8
Gross monthly income: $4,705
The applicant must also be responsible for home heating costs or pay the costs as an undesignated part of rent. In addition, the applicant must not have more than $2,000 in liquid resources (i.e. money in the bank account), or $3,000 if at least one person in the household is 60 or older and/or disabled. If a household includes a person with an illness that requires money to be used for medical and living costs, the threshold in liquid resources is $4,000.
The second part of LIHEAP is the crisis component, which people can apply for from Jan. 6 through March 31, or when funds run out, said Katlyn Miller, the opportunity lead at CAK. The crisis component provides assistance for Kentuckians who are in danger of losing their home heating. Applicants of the crisis component must meet the eligibility requirements stated above. In addition, they must be within four days of running out of fuel (if they use wood, coal, propane, fuel oil or kerosene as the heat source), or they've received a disconnect/past due notice.
People who take part in a prepay electric program can also apply for crisis assistance if they are within 10 days of running out of prepaid electric services. An eviction notice is required if the energy costs are an undesignated part of the rent.
If you meet the requirements for either the subsidy or crisis components of LIHEAP, you can apply for the program by visiting a West Kentucky Allied Services location that is in the county you live in. The locations are:
BALLARD COUNTY, LaCenter
325 Broadway St.
270-665-5238
CALLOWAY COUNTY, Murray
607 Poplar St.
Suite C
270-753-0908
CARLISLE COUNTY, Bardwell
261 Front St. (Senior Center)
270-628-3941
FULTON COUNTY, Fulton
201 North Highland Drive
270-472-0002
GRAVES COUNTY, Mayfield
400 North 7th St.
270-247-4046
HICKMAN COUNTY, Clinton
111 Clay St.
270-653-4494
MARSHALL COUNTY, Benton
1101 Main St. (Courthouse)
270-527-9766
MCCRACKEN COUNTY, Paducah
709 South 22nd St. (Elmwood Court)
Apt. 9
270-444-7380
The specific day to apply depends on the first letter of the last name of the head of household. For example, those whose last names begin with the letter A would apply on Nov. 4. Those with last names that begin with B would apply on Nov. 6 and 7. 
CAK says when you visit one of the above locations to apply, you must have the following items:
— Proof of social security number or permanent residence card (green card) for each member of the household.
— Proof of all household members' income from the month before.
— Your most current heating bill, a statement from your landlord if heating expenses are included in your rent, a statement from utility company if you participate in a prepay electric program.
— The account number and name on the account for main heating fuel sources and electric bill.
CAK says the LIHEAP program helps more than 100,000 Kentucky families each year. For more information, visit the websites of Community Action Kentucky and West Kentucky Allied Services.