A nationwide computer system outage prevented offices in Kentucky from issuing driver's licenses Monday, but the Kentucky Transportation Cabinet says the issue has been resolved.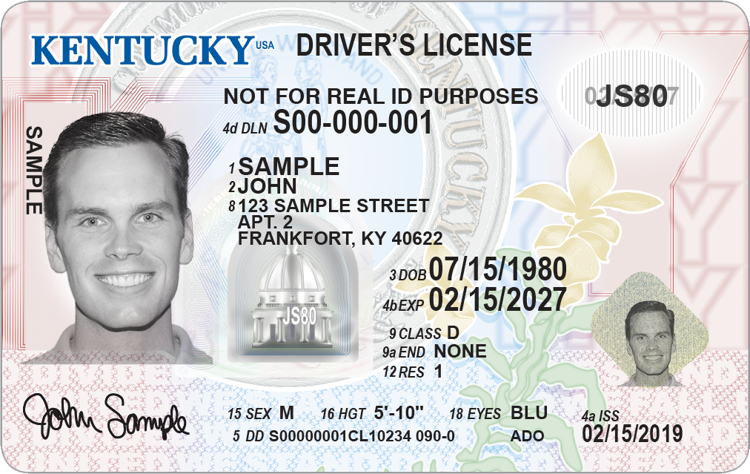 Driver's license services in both circuit court clerk offices and KYTC operated licensing offices were down for several hours Monday because of a nationwide issue with a contractor, the American Association of Motor Vehicle Administrators.
Monday afternoon, KYTC said the issue had been resolved, and offices are again able to issue licenses.
Driver's licenses services in Tennessee were also affected by the outage. The Tennessee Department of Safety, which oversees driver's license services in the state, said systems are back up there as well, and AAMVA "will continue to monitor service continuity and data activity."
Other states where the outage was also reported include Colorado, Michigan and Rhode Island.