PADUCAH — If you receive unemployment benefits in Kentucky, you're now required to prove that you're applying for jobs every week.
Businesses statewide are struggling to fill open positions. According to the National Restaurant Association, that sector lost 2.5 million workers from the pandemic. Some businesses claim expanded unemployment benefits are to blame.
RELATED: Biden touts economic plan, says Americans who turn down jobs will lose unemployment benefits
Being short-staffed is hurting local businesses. To recruit people, some businesses are implementing incentives such as sign-on bonuses and increased pay. One local business is even giving up to $1,500 to employees who help recruit people.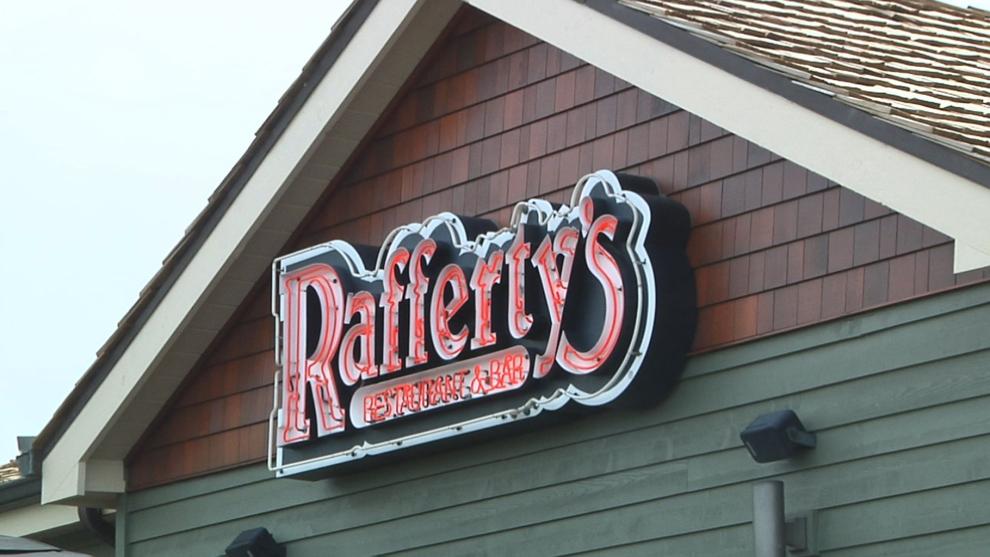 Rafferty's general manager Mark Hawks appreciates his staff. As the restaurant gets busier, he'd like to hire more people, but this is a challenge.
"Out of five, maybe three will show up for orientation," Hawks said. "And then after that, you may retain one for a couple of days and then you lose that person."
They've increased their hourly pay by $2 to attract more workers, but that still doesn't compete with unemployment benefits.
"It doesn't even seem to be about the money, because they have money in their pocket," Hawks said. "And they're still trying to get unemployment, or they're still trying to get that extra, any benefit, they can. And that's not everybody. I'll put it this way: everybody that applies here, I can't get anyone to apply anymore."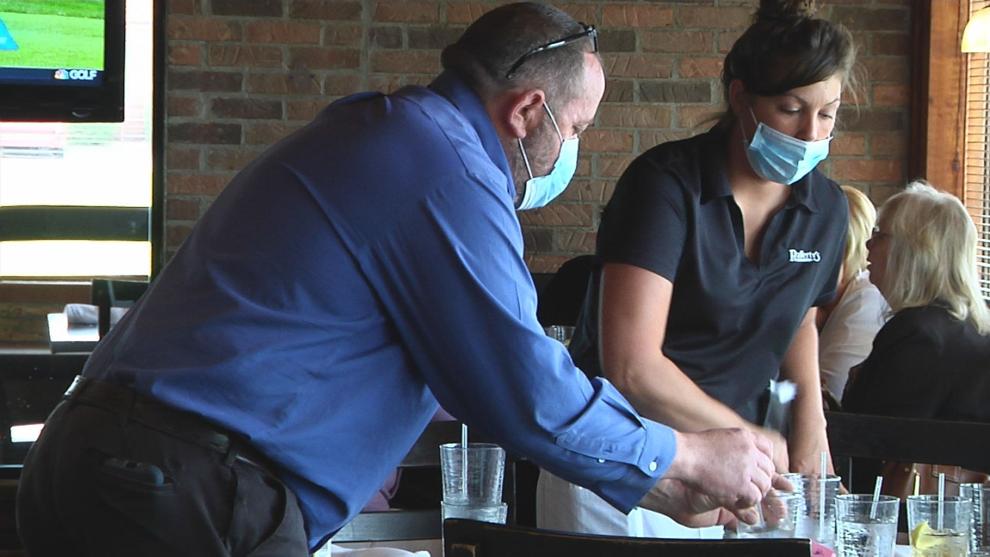 Hawks thinks the new state policy requiring people to prove they're applying for jobs will have pros and cons for the restaurant.
"At least you'll have more applicants to go through," Hawks said. "The no part is that they'll apply, and then when you call, set up an interview, they won't show. But they have proof that they apply."
He's still trying to stay positive that this will bring in more staff. 
Because they're short staffed, Hawks has spent more times busing tables and doing other people's jobs than managing.
People who are not required by the state to prove their job search include students and members of trade unions that find work for them.