The Kentucky Community and Technical College System — which includes West Kentucky Community and Technical College in Paducah — will not raise tuition for the 2021-2022 academic year, in part because of the financial impact the COVID-19 pandemic has had on students.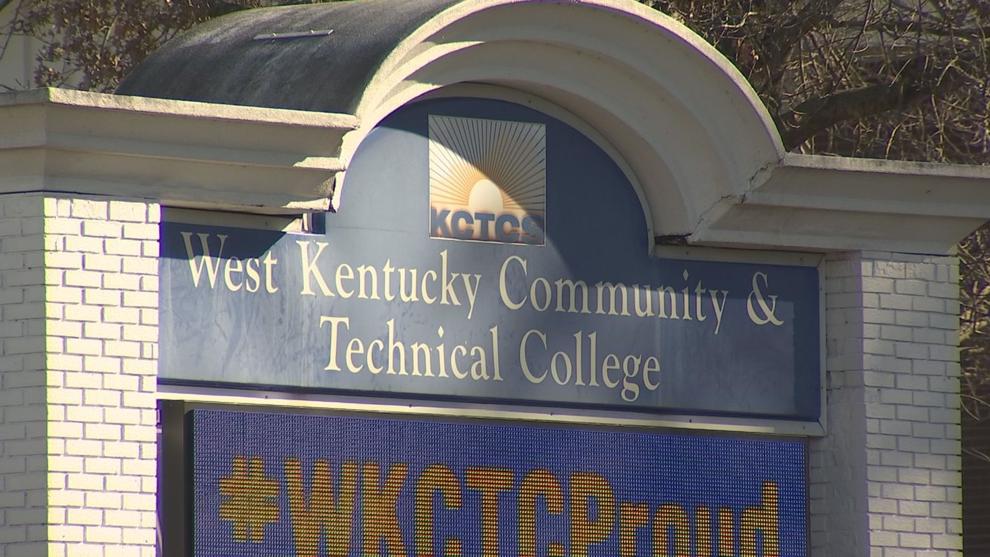 The KCTCS Board of Regents voted Friday to freeze tuition for the 2021-2022 year at $179 per credit hour, keeping it at the current rate. The board also voted to give faculty and staff a bonus. 
"The pandemic has taken a toll on our students who've been affected in numerous ways, including job loss," KCTCS Board Chairwoman Gail Henson said in a statement Friday. "The board wanted to help students, and we felt keeping our tuition at the same rate would help thousands of families."
In a statement released Friday afternoon, WKCTC President Anton Reece thanked the KCTCS Board of Regents for recognizing the financial barriers many students may continue to face because of the pandemic. 
"The timing of the tuition freeze is important as students continue to balance financial impact through and beyond COVID-19 and enroll in classes at WKCTC," Reece said. "And as a college, we are committed to working collaboratively to reduce and remove financial barriers and provide access to education."
The community college system says out-of-state students from counties bordering Kentucky will continue to pay $358 per credit hour, and all other out-of-state students will pay $627 per credit hour.
The board voted to give regular, full-time employees who earned at least a "fully met job requirements" rating on their performance evaluations the 2020-2021 year a merit bonus of $2,000 or 2%, whichever is greater. 
Henson said the board wanted to give those employees a raise, but it wasn't possible because of the pandemic. 
"We really wanted to give a raise to our hardworking employees who stepped up last year to meet their students' needs during what was one of the most difficult times in history," Henson said. "We know they are deserving of a pay increase. Unfortunately, in a pandemic year, there were too many financial uncertainties to make it happen, but we will continue to look at how we can reward our hard-working employees.""
KCTCS says employees have not had a recurring raise since 2017-2018.
The board also approved a budget of $1,066,642,600 for the community college system for the 2021-2022 fiscal year.