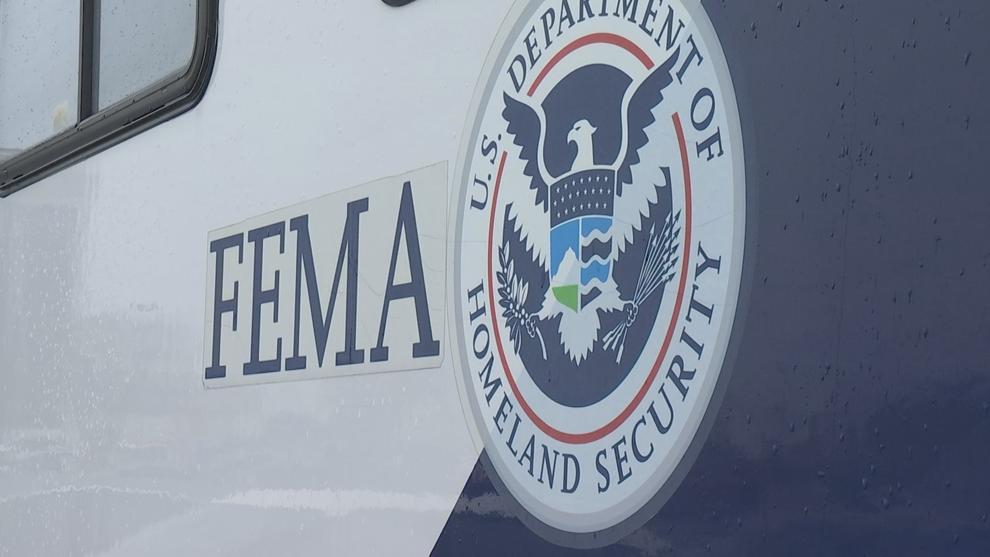 The Federal Emergency Management Agency says Disaster Recovery Centers helping Kentucky tornado survivors through the assistance application process will close by March 19, and the Small Business Administration will close the Business Recovery Center in Marshall County at 6 p.m. on Wednesday, March 16. 
Monday was the last day for Kentuckians affected by the Dec. 10-11 tornado outbreak to apply for FEMA aid and SBA physical damage disaster loans.
FEMA says while the DRC's will end their operations in the coming days, that doesn't mean the federal agency is leaving Kentucky. Specialists will still be available to help people update their accounts, and to connect them with federal, state and community programs and assistance. FEMA says it will also continue to work with the state and other partners to help storm survivors in Kentucky. 
The Graves County FEMA DRC at Mayfield Shopping Plaza at 1102 Paris Road, Suite 4, in Mayfield will close permanently at 4 p.m. on Friday, March 18. This location will be open from 8 a.m. to 4 p.m. each day leading up to the closure.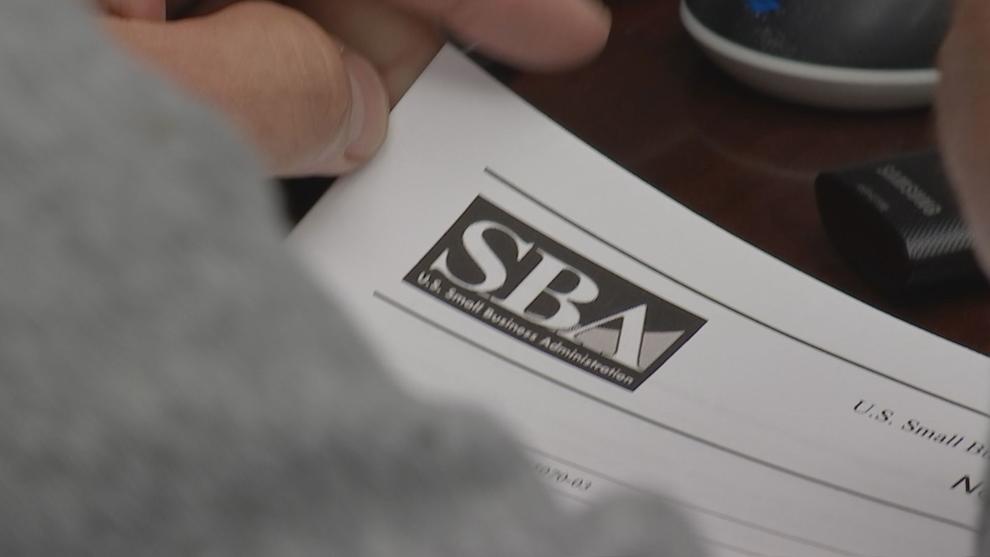 The FEMA DRCs in the Dawson Springs Community Center at 108 W. Keigan St. and the former Sears at Greenwood Mall in Bowling Green will close permanently at 6 p.m. on Saturday, March 19. These locations will be open from 8 a.m. to 6 p.m. each day leading up to the closure. 
Storm survivors who've applied for assistance can also call 800-621-3362 to get answers from specialists and shared updated information regarding their accounts, such as changes of address or contact information. For more information about FEMA's response to the tornado outbreak in Kentucky, including information about next steps for those who've applied for assistance, visit fema.gov/disaster/4630. Those who are deaf or hard of hearing can call 1-800-462-7585.
As for the SBA Business Recovery Center, folks can call 1-800-659-2955 or email DisasterCustomerService@sba.gov for information regarding loan applications. Those who are deaf or hard of hearing can call 711 to access telecommunications relay services. Additionally, Business Recovery Centers are still available at the Hopkins County Regional Chamber of Commerce in Madisonville and Western Kentucky University Center for Research and Development WKU Business Accelerator Center in Bowling Green.
The Madisonville location is open from 8 a.m. to 6 p.m. Monday through Friday, and the Bowling Green location is open 8 a.m. to 5 p.m. Monday through Friday. 
While the deadline for physical damage loans has passed, eligible Kentuckians can still apply for economic injury loans. The deadline to apply for those loans is Sep. 12.