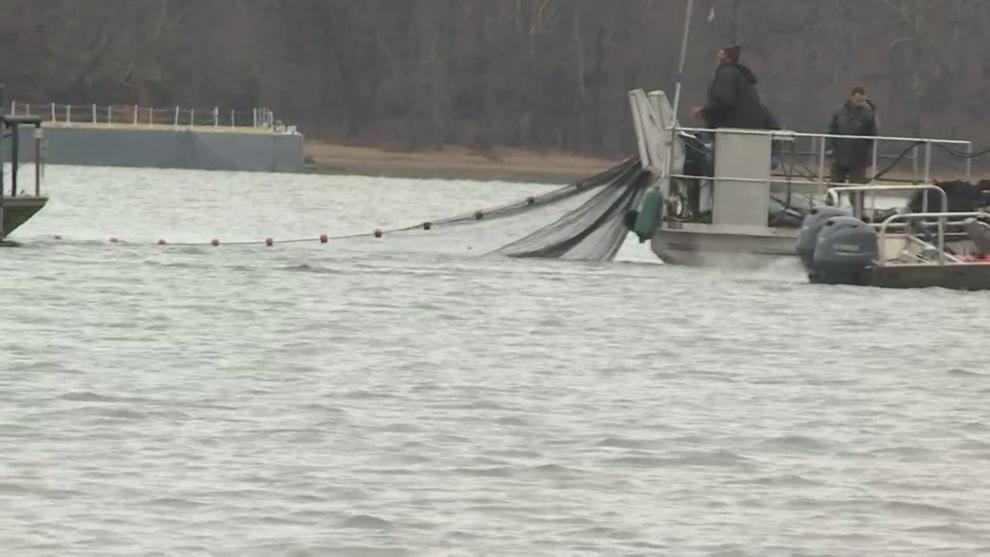 KENTUCKY LAKE — Kentucky Fish and Wildlife has a new tool to help fight the war on Asian carp. It's a new way of harvesting the carp called the Modified Unified Method. The goal is to corral them into Smith Bay on Kentucky Lake and harvest them in large numbers in a short amount of time. 
"Goal number one is getting Asian carp out of Kentucky and Barkley lakes," says Ron Brooks with Kentucky Fish and Wildlife.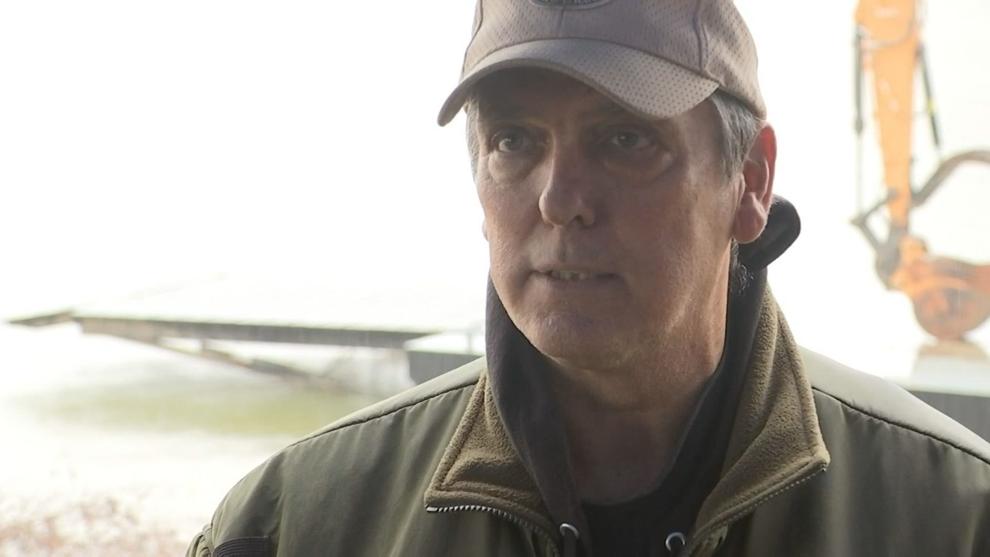 Brooks has been working with others for several years to find ways to rid west Kentucky waters of the invasive Asian carp. He hopes this new method works.
"Bottom line is we're trying to get all Asian carp out of these lakes we can, and this kind of system could be very important, another tool," says Brooks.
With the unified method, workers use electrical currents and sound waves to drive the carp into nets that they put under the water. Duane Chapman with the U.S. Geological Survey has tried this method in other parts of the country. He believes it can work here, too.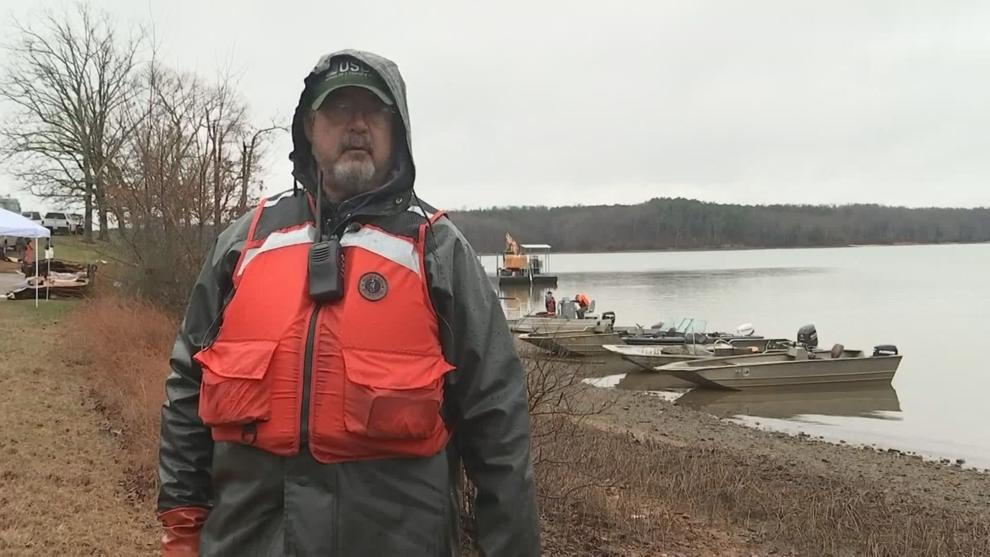 "We can remove a lot of fish, and if you stick at it, then yeah it will have an effect," says Chapman.
Brooks believes the time spent trying this method will pay off.
"This is a very broad scoped project, and so it's a little bit complicated, but it's going to be worth it in the end," says Brooks.
Right now, they are just testing this method to see if it works. Brooks says they hope to start actually harvesting the carp by Friday or Saturday. If it works, they could pull hundreds of thousands of pounds of carp out of Smith Bay.   
To learn more about this story and others, follow Thomas on Facebook and Twitter.