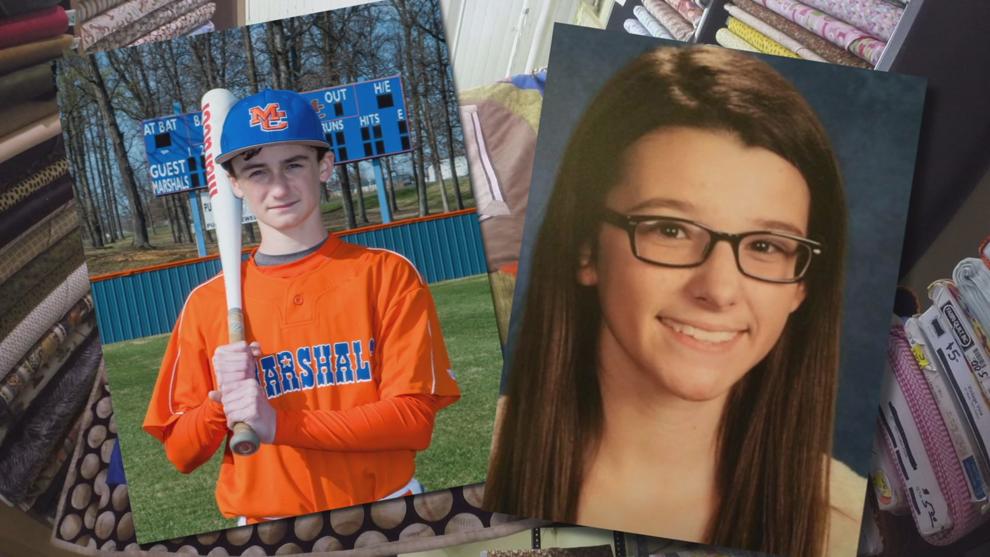 FRANKFORT, KY — The Kentucky House of Representatives passed a bill this week that aims to protect the privacy of victims of violent crimes. The Bailey Holt-Preston Cope Victims Privacy Act is named in honor of two 15 year olds who were killed in the Marshall County High School shooting in 2018. 
The measure aims to amend the Kentucky Open Records Act to exclude photographs or videos that depict a person's killing, death under other circumstances, rape, sexual assault or abuse. The bill passed in the state House on Tuesday with 93 yeas, one nay and six members not voting.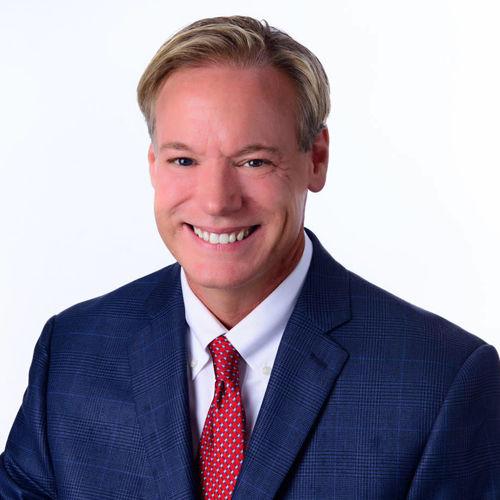 District 6 State Rep. Chris Freeland, who represents Marshall County, sponsored the bill.
Freeland previously put the bill forward in 2020. 
Freeland told the Marshall County Tribune Courier he was honored to sponsor the bill on behalf of the Holt and Cope families and the county and commonwealth's attorneys of Marshall County. "Those affected by the tragedy in Marshall County have already been victimized. These victims should not have to view these videos and images again in the public eye," Freeland told the newspaper. 
The bill now goes to the state Senate. 
Download the document below to read the seven-page bill, which is House Bill 273 of the 20221 regular session.