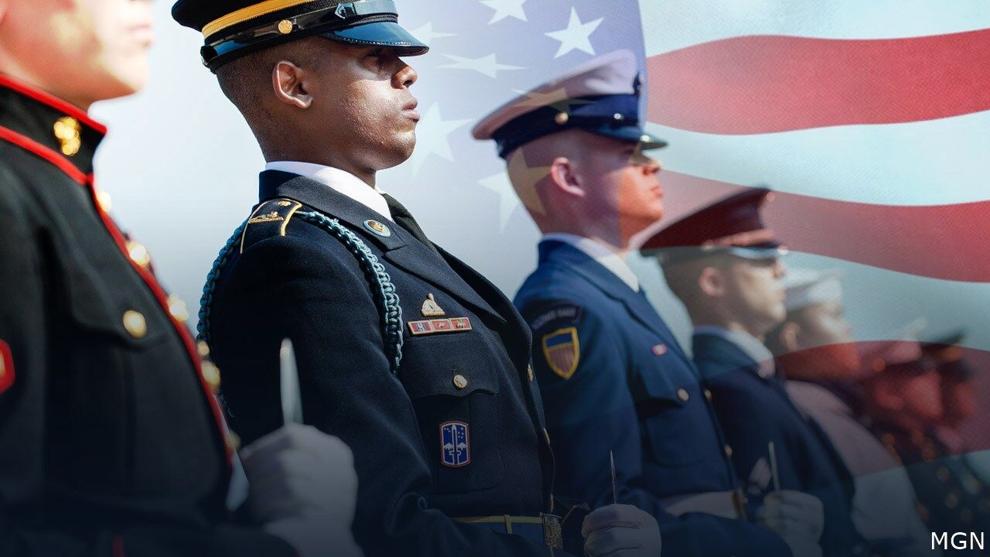 RICHMOND, KY — Governor Andy Beshear announced Thursday that Kentucky is launching the Military to Law Enforcement Program, allowing veterans to transition into law enforcement and keep their military salary and benefits during their training.
According to a detailed release from Kentucky's Justice and Public Safety Cabinet, Kentucky law enforcement agencies will be able to hire service members from all branches of the military during their last 180 days of military service. Agencies that hire veterans through this program will reportedly save money, but service members will be able to keep their full military pay and benefits during the duration of their training. The release explains that veterans will connect with law enforcement agencies through a Department of Defense program called SkillBridge. Veterans who use SkillBridge must commit to three years with their hiring agency.
The program is a product of collaboration between the Department of Defense, the Kentucky Law Enforcement Council, Kentucky Commission on Military Affairs, and the Kentucky Department of Veterans Affairs, according to the cabinet. 
Law enforcement agencies who would like to recruit service members must first become an authorized SkillBridge organization. Once approved, they can contact the KLEC to advertise their vacancies on SkillBridge, where veterans will be able to access them, the release explains.